Prior to attaining Canadian citizenship, individuals must attain a PR status. Like in any first worlds nation applying for Citizenship is indeed a tiring and trying process. Those who are not serious about becoming Canadian citizens should shy away from embarking upon this journey.  Attaining citizenship is tough yet it is certainly not impossible. Canadian citizens get an array of benefits whether it is in the field of health care, education or even financial support.
Steps for applying for citizenship
Attaining a PR status
Staying in the country for a duration of 3 years
Getting a thorough knowledge of Canadian laws and way of life
Filling up and submission of citizen application
Sitting for short tests and interviews is mandatory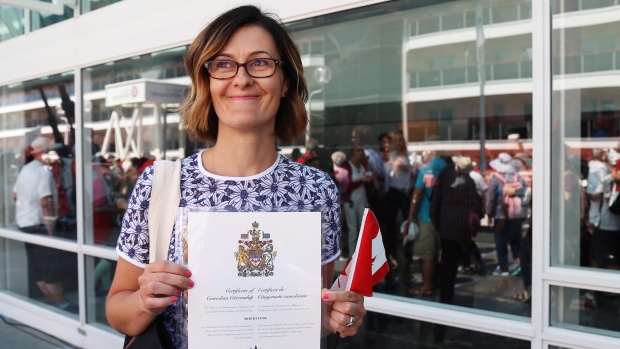 In order to apply for citizenship the aspiring candidates are required to carry along with them all the documents which are necessary. If you are unsure of which documents will be needed you can always check online. There are many people who seek the help of skilled professionals who have in-depth knowledge of the procedure and rules involved in getting a citizenship. Employing someone us not necessary but it is a viable option especially if you are someone who easily gets nervous and tense.
The documents which are needed include
An address proof ( individuals permanent address)
Properly filled out application form
Recent passport photographs
Signature and statements of guarantors
Fees required
Any 2 other identity proof documents
It is important to note that though most people are able to apply for citizenship if they have required documents and background check in place. However there are some people who care not eligible to apply for their Canadian Citizenship.
People with a criminal background
Those currently undergoing some trial
Individuals with a recently revoked citizenship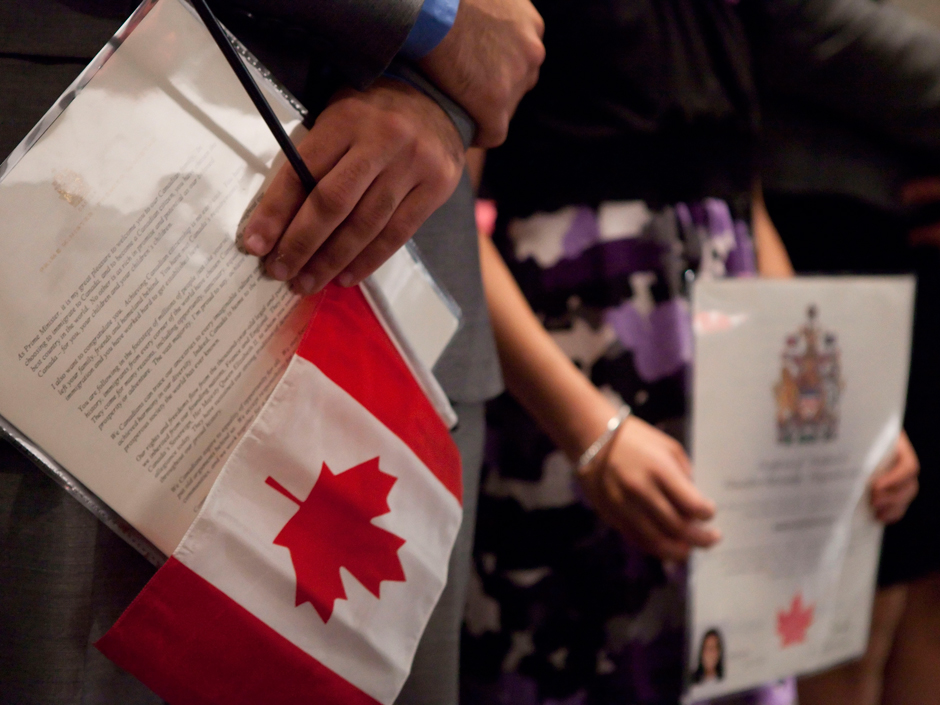 There are some people who have tried to fill in incorrect information in their application forms and forged documents, but the system of the government is very sharp designed to detect such inconsistencies and forgeries. Any foul play will immediately be caught out and dealt with in the most severe manner.
Getting a Canadian citizenship cannot be viewed as an easy task, yet it is certainly worth all the effort. If you are someone who truly feels that you were born to be a Canadian citizen, then you should go out of your way to transform your dream into a reality.