Your resume is usually the first glimpse an employer gets of you and your skills. You resume is, in essence, the key to a new job and better opportunities for the future. Because of this, great care should go into the creation of your resume or you risk losing the attention of potential employers and being passed over for a less capable candidate.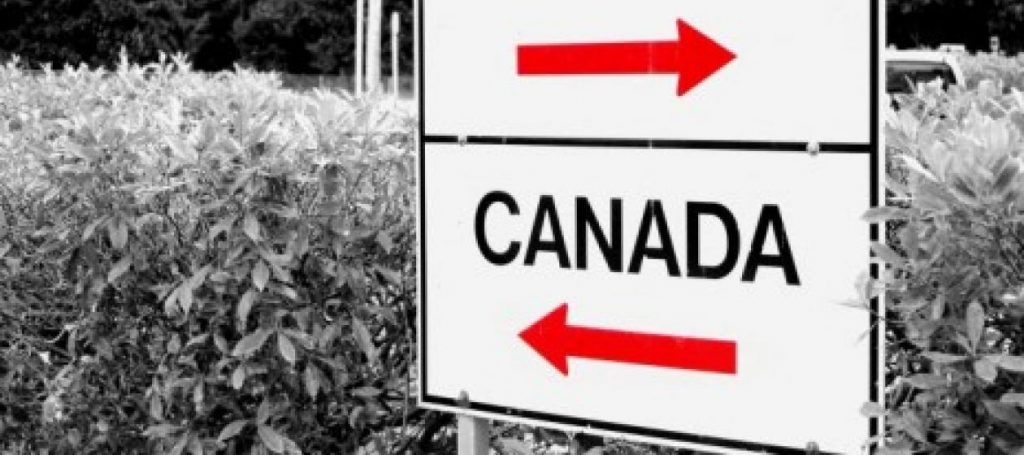 When you are searching for a new job, whether at home or abroad, your resume will be the calling card you need to open the door to a world full of possibilities, but for that to happen you must make it as professional as possible.
Your resume should make employers want YOU to work for them, instead of the other way around. Because of the importance of a great resume and the amount of work that goes into making it perfect, sometimes the best option is to retain the services of a professional CV writer who has the knowledge and expertise required to grab the attention of potential employers in Canada and anywhere else.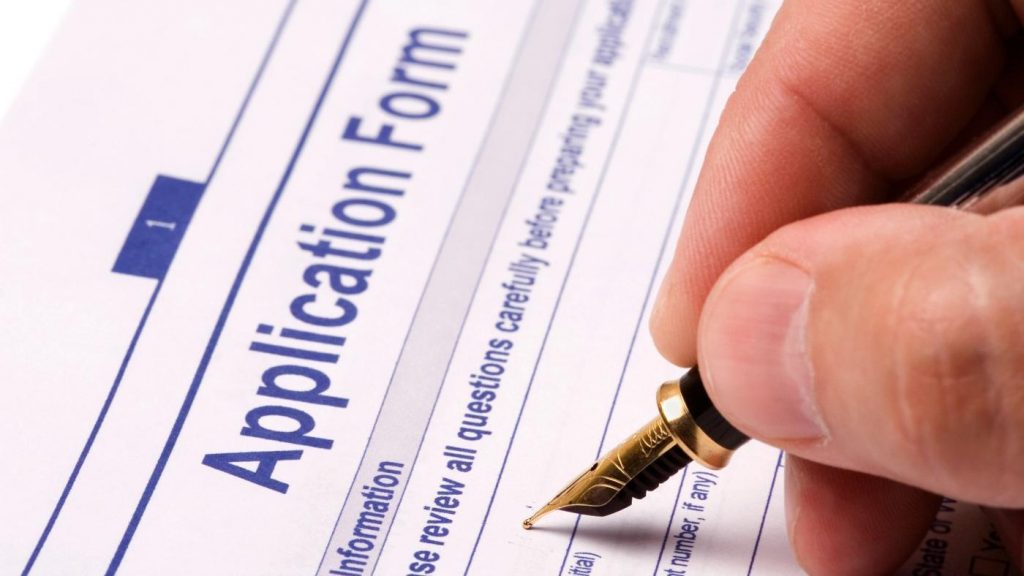 To help you show yourself as professionally as possible, helping you achieve your dream of a job in Canada, at AskMigration.com we have partnered with professional writers who will create a resume that is both efficient and effective at landing you that job you have always wanted to have.