Migrating to Canada may be the most exciting thing happening in your life but unless you are going to study you need a job. A good job is important to keep up one's financial and basic survival needs. Looking for the perfect job requires immense effort and time. You need to start looking as soon as possible and devote a great amount of time to it. While there are numerous recruitment agencies that can help you get a job, it's always advisable to take matters in your own hand and be a little more proactive. There are many ways to get a job and here's what you can do:
Online job portals are always full of opportunities. Get yourself registered onto popular recruitment websites like Monster, Indeed and Workopolis and start hunting.
Make sure your resume is updated and you have furnished facts. Make sure your resume is tailored to meet Canadian employer expectations, i.e. focus on volunteer experience and a well structured description of your experience. Keep looking and do this everyday so you don't miss out on the perfect opportunity.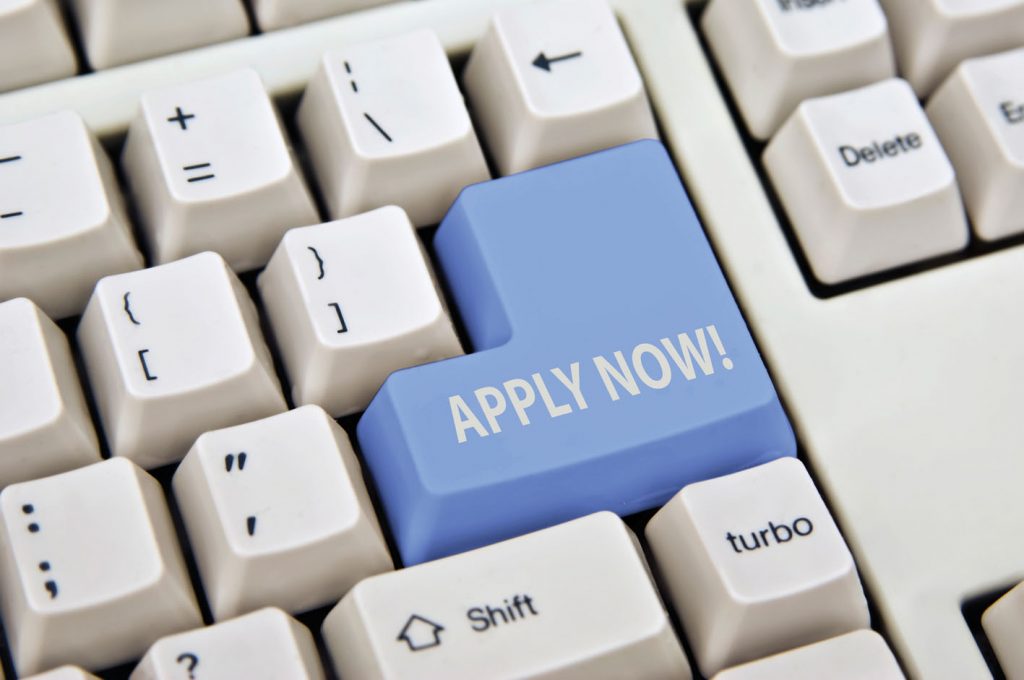 Yes, Canada has an official website for job listings. Additionally, you can get a lot of information on the job market, programs and services on the site. The job listings are regularly updated and as long as you are consistent there's no reason to not find a job here.
Social media platforms are great not just for chatting with friends but also making new contacts. Knowing someone who is already working there or joining a group of people in the same boat as you can be very helpful. Connect with people, expand your network and use your contacts- everything is worthwhile!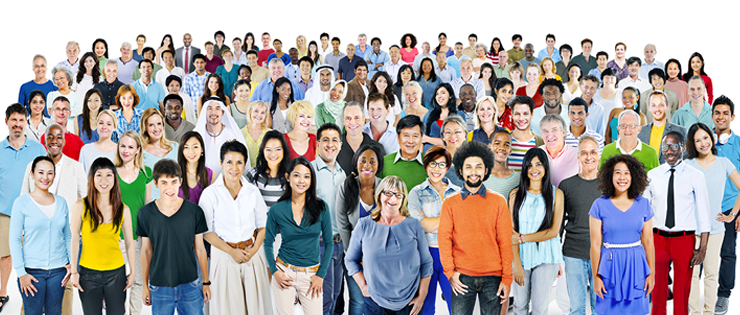 Do a little research before you select a recruitment agency as some are specific to industry types. A recruitment agency will be updated with the latest job openings and can really help you save time and effort.
Ready to start looking? Finding a job may seem like a herculean task but as long as you are smart and consistent your efforts will pay off well. Don't wait to settle down and find a home, you can start looking even when you are in a different continent- start looking for your dream job right away!