The Federal Skilled Worker (FSW) program helps people and their families to immigrate to Canada and become economically established. Recently, the FSW program accepted only specific types of occupation experience applicants. Probably,
Many applicants could not apply for FSW as their work experience did not come under one of the scheduled applications.  We are glad to inform you that as of January 1, 2015 specific set of occupation which was essential is no longer a concern.
Important Note: The Federal Skilled Worker program as of January 1, 2015 is under Express Entry System. Candidates who want to apply for the program first need to submit an application indicating an interest profile through Express Entry Pool.
In spite of no specific computed occupation list anymore however, there is some essential specification of the FSW program which must be confronted in order to apply.
Essential Qualification Requirements of FSW:
 You need to meet minimum language qualifications in either French or English. Approved Language test results from the designated language testing organization will be needed to be provided to the visa office.
In the last ten years, you must have at least one-year experience of skilled work (Skill Type O, A OR B) before you submit your application. Work experience must be continuous and full-time 30hrs/week.
You must score minimum 67 points to qualify for a visa which is determined by 6 factors.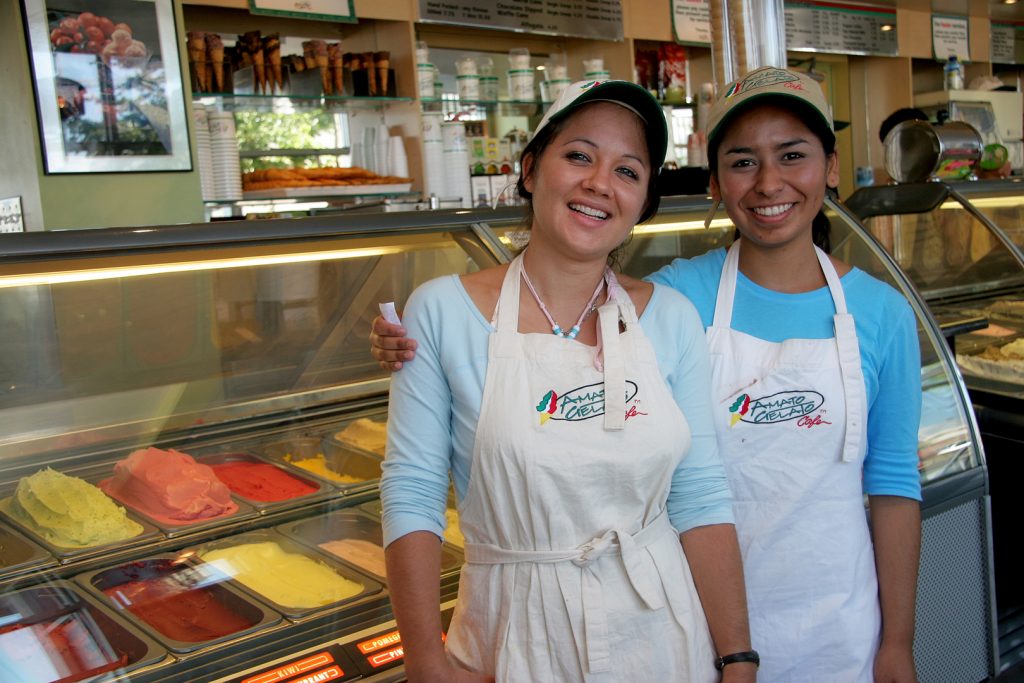 Six Selection Factors are as follows:
Depending on their academic qualification, applicants can score maximum 25 points for their education.
Under the language proficiency selection factor maximum 28 points an applicant can score. Candidate must have reasonable language proficiency either in French or English. Since Canada has two official languages you can choose any of them for your first official language which is 24 points and the second language 4 points. For FSW it is not essential to have proficiency in both the language (English and French).
Your Score is calculated based on age. Under this category you can score maximum 12 points. Applicant 36 years old or more lose their points as per the selection factor.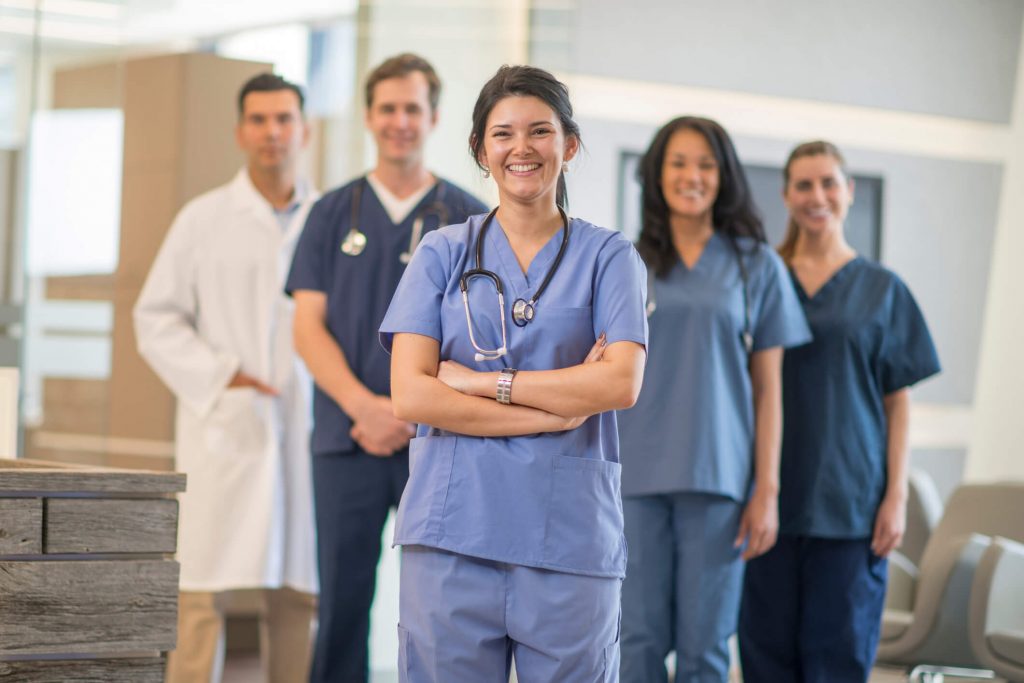 You can score maximum of 15 points under this selection factor. A full 15 points can be scored by an applicant who has 6 years or more experience as full-time skilled work, in the last10 years. It is very essential to select carefully your NOC code which matches your listed work experience which is radically important for getting your application selected.
Under this factor maximum of 10 points is available. Only the candidate with skilled, full-time and permanent job in Canada are eligible for these scores. Moreover, the Canadian employer needs to apply for your work permit granted subject to positive Labor Market Impact Assessment before awarding these points.
Maximum 10 points are allotted under this factor. If you have already worked in Canada for at least one year with a valid work permit or if you have relatives living in Canada as a Canadian citizen can get addition, scores and if your spouse has achieved language proficiency in English or French test can also add points to the application under this factor
Documents Required:
Exact document needs to be submitted depending on your profile. Immigration Canada expects applicants to provide some necessary document in common.
Police Clearance Certificate
Educational Credential Assessment
Approved Language tests results
Reference Letters
Medical exam
Identity and civil status documents
Documents like medical examinations and police clearance certificate can be produced after submitting an application as such types of document becomes invalid quickly. You can apply for this document when a request is made to do so.
However, it can be said, immigration can be an indispensable tool to deal with scarcity in specific occupations and the area which will enhance the performance of the labor market.