The healthcare sector in Canada continues to expand out of the need to serve an increasing aged population. As an international student, you have an opportunity to start your career as a nurse or a pharmacist in the Canadian healthcare sector for a bright future and permanent residence in the country as well. All you need is a good healthcare degree in any of these two fields to fill in the role in this area. Although, as a fact that the fields of nursing and pharmacology follow regulations in Canada, you will have to go through a licensing process along your graduation to kick start your professional journey in these field in Canada. Once you are cleared for your license in any of these two healthcare professions, you will be absolutely ready to secure a job as a nurse or a pharmacist in Canada.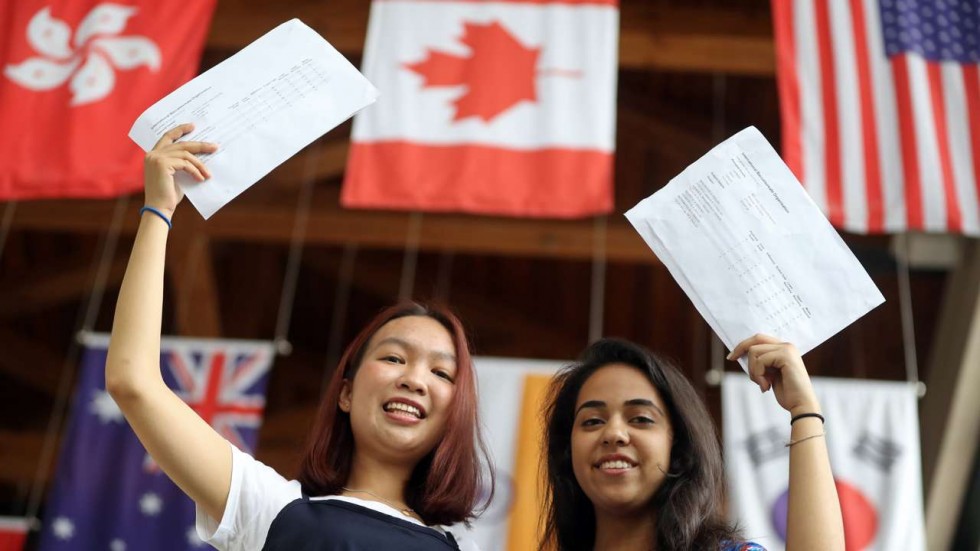 Degrees in Business & Finance –
The remaining list of best degrees in Canada released by the Royal Bank of Canada includes degrees in Business administration, Finance, and Business & Management Science. This field is the optimum choice for you if you wish to build a career in business, management, or administration. It is not only an opportunity for you to make a career in a high earning profession in Canada, but also a chance to live your passion for leadership roles. Once you graduate in any of these degrees with some experience in business, you will even become eligible to opt for a Master's in Business Administration (MBA) in Canada.
So if you wish for a high paying job in Canada, it is time that you find your niche and opt for the best suitable degree and turn your dreams into a reality.