The IELTS also known as the International English Language Training system is one of the most common means by which nations and academic institutions asses the language and comprehension skills of individuals who are applying there. It is a standardized test that has been conducted for many years.
Why do you need to take this exam?
There are an array of reasons why taking this assessment is an absolute must. These reasons are as follows.
The Canadian government prefers to hire those individuals who are fluent in English. Apart from English they also give extra credit to those who are fluent in French as well.
Being fluent in English will enable people applying for jobs to get them more easily. Companies like to employ people who have a good control over grammar and have commendable comprehension skills as well.
Attaching scores of the test with your application will automatically give you an edge over other individuals around you.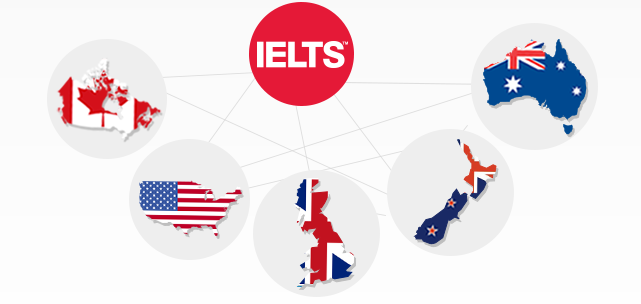 What are the pros and cons of taking this test?
THE PROS
Helps giving applicants a considerable edge
There is plenty of study material available
A good command over the language will yield good scores
The test is well conducted and multi-faceted
THE CONS
Appearing for the test is an expensive affair in itself
It is tough for those not good in speaking English
Not all jobs require good language skills so this becomes an unnecessary way of eliminating good candidates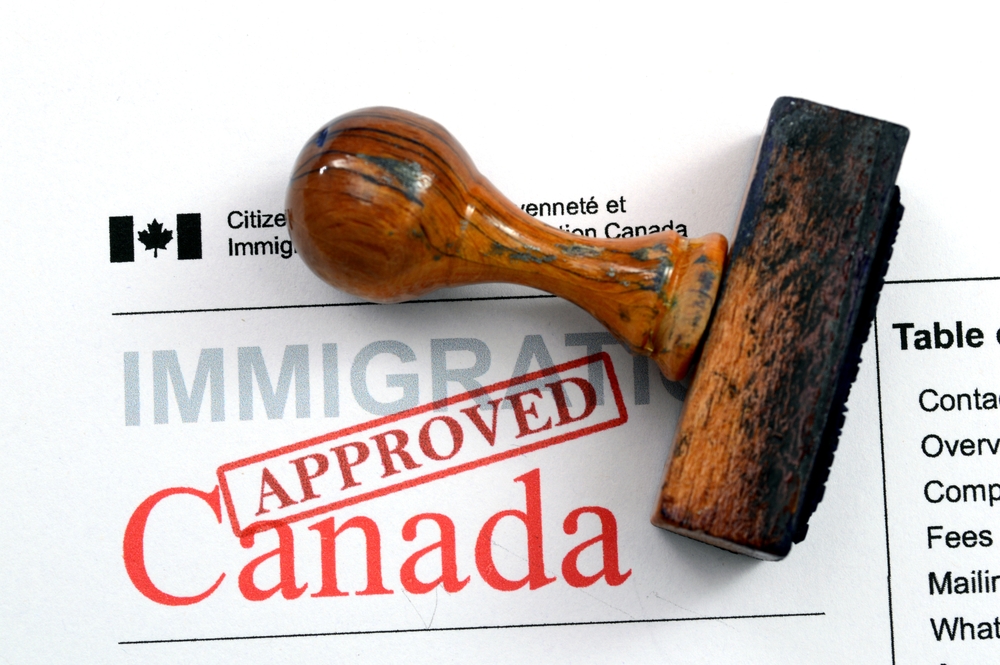 Conventionally speaking this assessment has two divisions one which is general in nature and the other which is designed for those who are joining academic institutions in the country. To secure a good score candidates can either do one of the following two things.
Do immense self-study from various online sources which are available. There are many websites available where those aspiring to take the exam can look up tips and tricks to do well in the exam. Apart from this just generally brushing up on grammar rules is good enough.
If you are really unsure of yourself then you can always seek assistance from a skilled professional.
The highest mark that can be obtained is 9 and in the general division 5.5 is score candidates are expected to attain, where as in the academic stream, candidates must secure above 6.5. Canada is a place that takes ability to communicate very seriously so they insist that individuals get a decent score before they are allowed to apply for a job.