Toronto, is one of the most exciting, culturally diverse, lively and wonderful city to live and make life in. It has a huge population of around 2.6 million people and it is believed that more than half the inhabitants were born outside Canada and have moved and made Toronto their home. This is the main reason for the diversity in every aspect that prevails and makes for the central vibe and environment of distinction for Toronto.
Toronto is an international hub and a major center for economic activities. The economy of Toronto contributed a large share of $157 billion to the overall economy of Canada in 2013, making up for approximately 10% of the country's total GDP. Huge and successful companies have set up their headquarters in Toronto and are a part of Toronto's thriving commercial infrastructure. This has also lead to an increase in the job front and people from all across the world are making their career dreams come true in the city. The employment opportunities are many, education and experience requirement is diverse, skilled workers are always high in demand and this makes Toronto a fascinating place for people seeking a boost in their career.
While every kind of job and occupation is respected and accepted, here's a list of some of the most 'in-demand' jobs in Toronto:
The real estate market is flourishing in Toronto increasing a demand for realtors. Realtors earn an average of $ 55,000 a year and require and real estate training, high school diploma and a territorial or provincial license.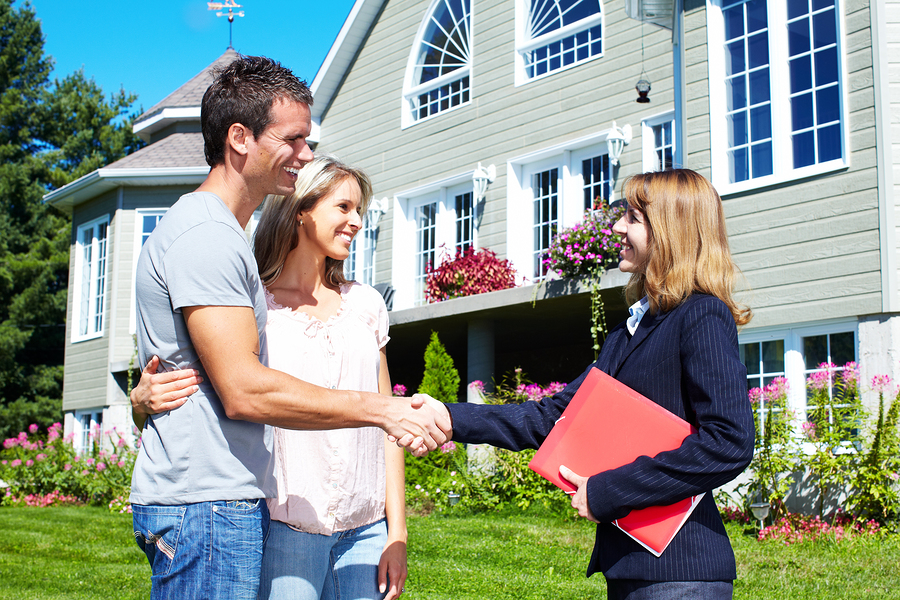 With so many companies, a marketing manager is high in demand to carry out multiple tasks and effectively handle a number of responsibilities, including communication, branding, advertising, social media and other related responsibilities. On an average a marketing manager earns around $120,000 annually.
If you have the skills to teach, train or educate, you are much in demand in Toronto!
Corporate trainers are an asset to the company as they help employees understand and learn new skills and keep existing employees up-to-date with the latest systems. The average income ranges anywhere between $ 60,000 to $ 100,000 annually, depending upon specialist skills and expertise.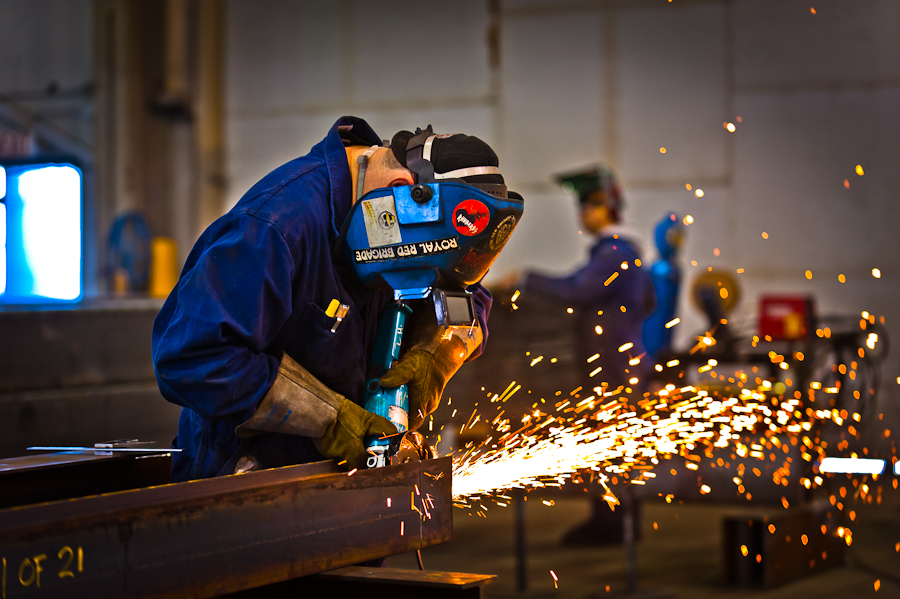 Welders, electricians, plumbers and all other trained personnel are always in demand in Toronto and all over Canada as well. The income is good and lies anywhere between $80,000 to $100,000 annually.