As happens at the beginning of every new academic session, the brand new batch of international students from all over the world are busy in their preparations and getting ready as they begin a new era in their lives with studying in a Canadian university. It also implies that there are even more number of aspiring international students who are contemplating and planning out for enrolling at various Canadian universities in the forthcoming semesters. Canada is known for the high quality and affordable level of education and also comparatively safe and crime-free cities which also provide for various employment options for the students while studying and also after completing their course. Completing a course in Canada also provides a pathway for the international students who hope to obtain permanent residence in Canada. Many of the international students rate studying in Canada very highly as compared to studying in any other country. They feel Canada provides the perfect mix of a great intellectual environment and other favorable resources that makes studying in Canada so beneficial.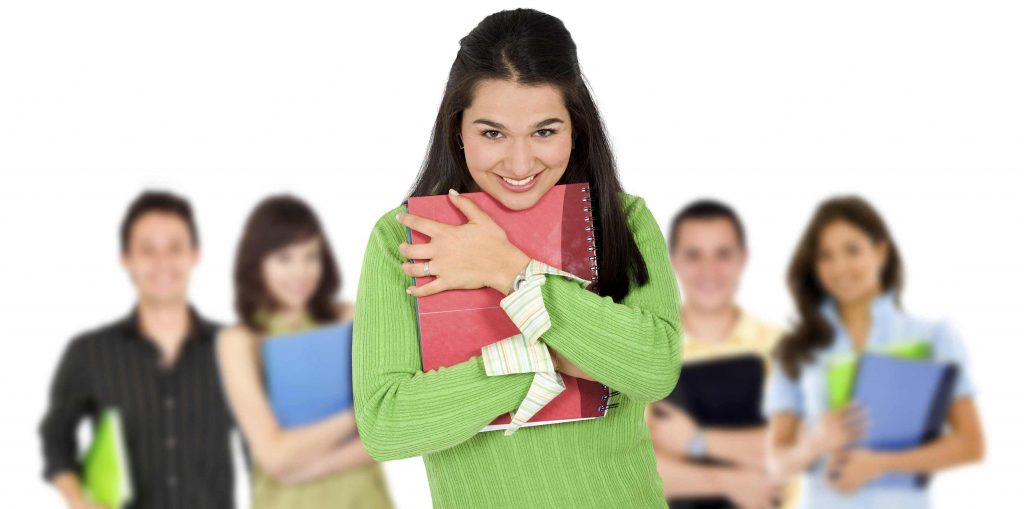 Why Quebec?
The city of Quebec opens up its arms in welcoming approximately 45,000 immigrants from all over the world every year, and this number keeps growing stronger. The city of Quebec is renowned for its rich culture and is a linguistically and historically unique province of Canada. This is the only province with the majority of the population who speak French, but speaking in French is not a prerequisite for all the colleges in Quebec. Quite a few of the very well known and established institutions in Quebec are essentially English in character.
The province of Quebec also offers various options of studying in an atmosphere that is vibrant, colorful, diverse, and very energetic in nature. Quebec is also well known for providing one of the most affordable education systems in North America without compromising on the quality. Quebec also has on offer various generous aid programs for students to make it possible for every deserving student get good quality of education. Quebec also has on offer various study programs in both the official languages of French and English, and hence students aspiring for learning in these languages can make full use of this. Having said this, Quebec also has somewhat different immigration policies and education programs as compared to the rest of Canada.
You can save on your precious time and money as well as a lot of undue stress if you opt for applying early for your student visa which can be done by zeroing in on the perfect educational institution, which will be best suited for your goals and needs. Hence, it is very important to plan your pathway in education well and work towards your goal with a steady focus.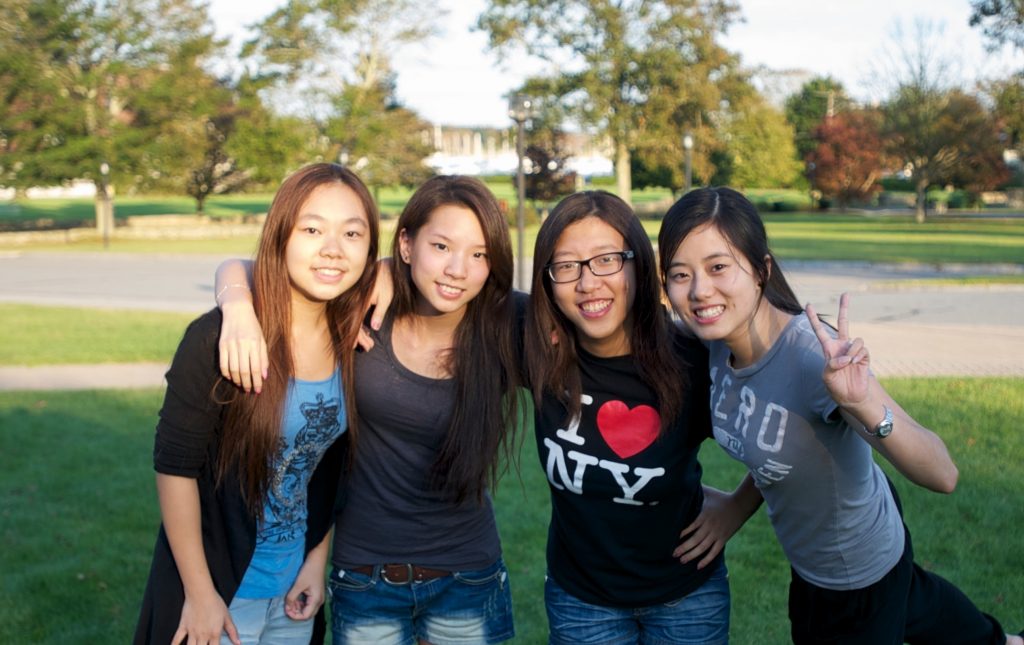 After graduation: Post-Graduation Work Permit
Unlike most countries, Canada is unique in providing all the international students the great advantage of being allowed a post-graduation work permit. This permit can be issued after you complete your study program and it remains valid for the duration of the study program, though it can remain valid for a maximum of up to 3 years. Therefore, if you are studying for 2-year course you will receive a work permit for 2 years and if you are doing a 4-year course you will be receiving the 3-year work permit. All students should be at least 18 years or more and need to be possessing a valid study permit to be able to apply for the work permit.
Quebec Experience Class (PEQ)
A PEQ is a special program for providing a focused and dedicated student-orientated pathway for the international students so that they can obtain permanent residence in Canada. The program is structured and designed with the hopes of providing all the students an opportunity to make Quebec their home and hope to build their lives and careers in Quebec. Following are some of the examples of the various courses that do allow the international students to qualify for a PEQ:
Bachelor's Degree (university undergraduate)
Master's Degree (and MBA's)
Doctorate Degree
DEC-Diploma of college studies, technical training
DEP – Diploma Of Vocational Studies, lasting 1,800 hours of study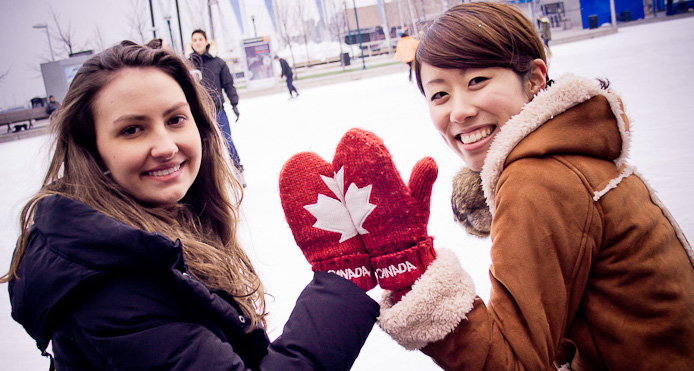 A DEP, or a Diploma Of Vocational Studies, which can be followed by an ASP consists of at least 1,800 hours of rigorous training which leads up to specific trades. Provinces like Quebec hope that the various visiting international students will make Quebec their homes and build their careers in Quebec, and also enjoy the very high quality of life in Quebec. In today's times it is very rare to have places welcoming foreign students and immigrants and is something every student should take full advantage