Express Entry is the fastest way of obtaining a Canadian permanent residence. However, as applicants are pitted against each other and only the highest ranking profiles are given an invitation to apply, it is imperative to put up your best foot forward.
In the Express Entry system, the CRS is used to grant points. CRS or the Comprehensive Ranking System is an elaborate strategy that awards points for languages, abilities, skills, education, work experience, core human potential, etc. The more points awarded the higher the profiles are ranked. Here are some things you can do to increase your score.
Retake The IELTS
Improving your IELTS score is one of the easiest ways to get higher rankings. A standalone IELTS score can get a maximum of 160 points.
The least Canadian Language Benchmark (CLB) you need to score is a 7 to be even eligible for Express Entry. A CLB 7 is equivalent to a 6.0 on each of the language abilities on the IELTS. However, if you can score a CLB 9, you are looking at a good 260 points extra.
You can retake the IELTS as many times as you need to get a good score and easily update your points in you Express Entry profile.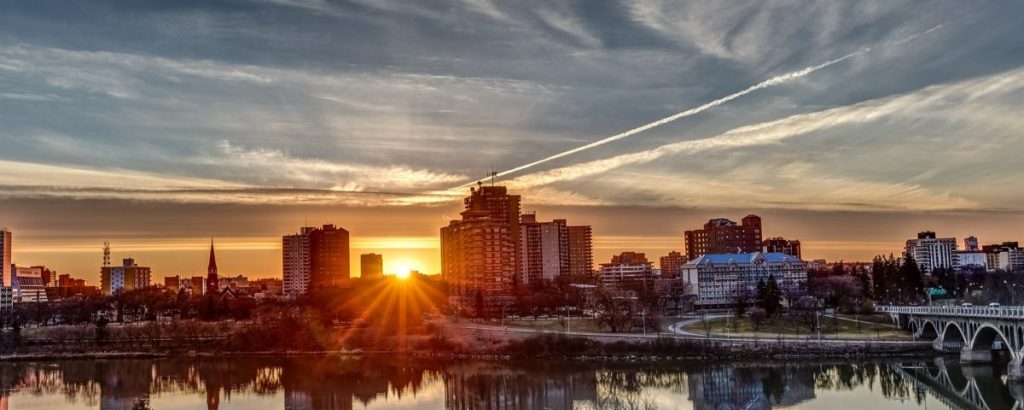 Work Experience
The CRS awards points based on the occupational abilities candidates possess, meaning it classifies applications into various economic streams. Thus, your work experience counts for a lot.
That being said, it is not advisable to wait for a few years to accumulate work experience. This is because age is also one of the factors that is awarded points.
However, many candidates do not leverage their work experience to gain maximum points. The Express Entry uses a National Occupational Matrix, or the NOC for short, to assign points to various occupations. Most candidates search for a job title that matches theirs and choose it. However, if they look for occupational titles that match their position's responsibilities, it is possible to get a higher score.
Also, you will require appropriate documentation that proves that you have the work experience that you claim on your profile.
Take the time and effort to find the NOC codes that reflect your career path accurately to gain as many points as possible. It can be confusing; taking the advice of an expert can be helpful.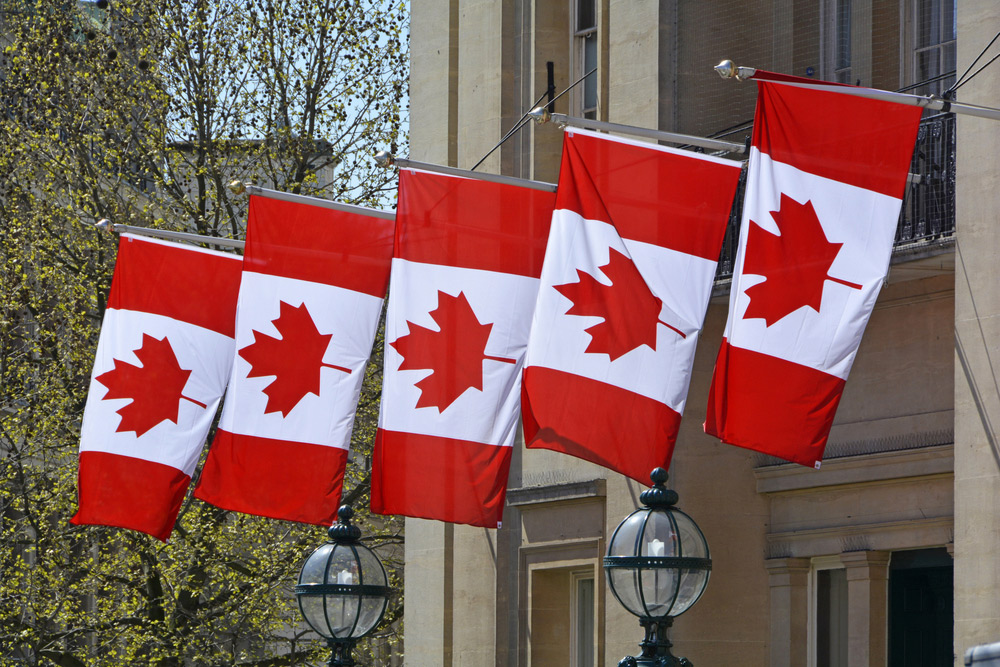 Spousal Points
If you have a spouse or a common-law partner, then adding them as a secondary applicant to your profile will push you up to the top. This is because you will be ranked for your combined "core human potential". There are two ways to spin this.
First, it is possible sometimes that applying together can decrease your score. Check this when creating your profile. If you or your spouse gets a greater score with a single profile, it is best to apply separately. This usually happens when there is a lack of work experience or a huge difference in age. Once one of you is granted permanent residence, you can always sponsor the other.
Second, it is possible to increase your collective score by increasing both your IELTS scores or highest level of education. Both of you can apply for a one-year degree. The Express Entry profile has a validity of one year. Once both of you complete your degree, you could just update your profile and get ranked higher.
However, with all these efforts, if you still haven't gotten a competitive score, you can do the following.
Block 4
Get A Job
A valid offer from a Canadian employer can get you up by a maximum of 200 points. You can spend some time on different job portals and social networking sites and apply to as many as you can. Chances are an employer will recognize valuable skills and offer you your dream job!
Provincial Nomination
If you are nominated from a province, you can get an additional 600 points. Every province has a different process for nominating candidates. Figure out ones that suit you and apply for provincial nomination.
Block 5
Study
Thinking of higher education? Canada is a place rich with educational resources. Though going back to school can be a pretty big decision and investment of money, time and effort, it is well worth it because an acceptance letter from any Canadian school will rank you higher! You can do a one-year degree program if you are not willing to put in too much investment.
Still need help with your Express Entry profile? You can always consult immigration experts to help you out in increasing your rank.
Block 6