Any country that wishes to prosper economically needs to have proper rules and laws in place. If the government fails to take initiates to help the country move ahead, then it is unlikely that the nation will excel. The Global Talent stream is one such initiate taken up by the Canadian government so that companies are able to gain access to top notch workers without having to go through much trouble.
What is the Global Talent Stream?
This is a Canadian work stream that enables employees from across the globe to attain a work permit within the period of just two weeks, so that they can join the respective company immediately and contributing to the success of the institution. Work permits are generally not granted so swiftly so this definitely comes as a boon to companies.
Who can apply for this and how much does it cost?
Just any and every company cannot expect that their overseas employees will get this work permit within two weeks. This initiative is set up with the intention of serving high end companies that require specific high end personnel from overseas to function and grow. This service is indeed a very useful one however it does come at a fair price per position. So it is not unless it is completely necessary that companies opt to do this.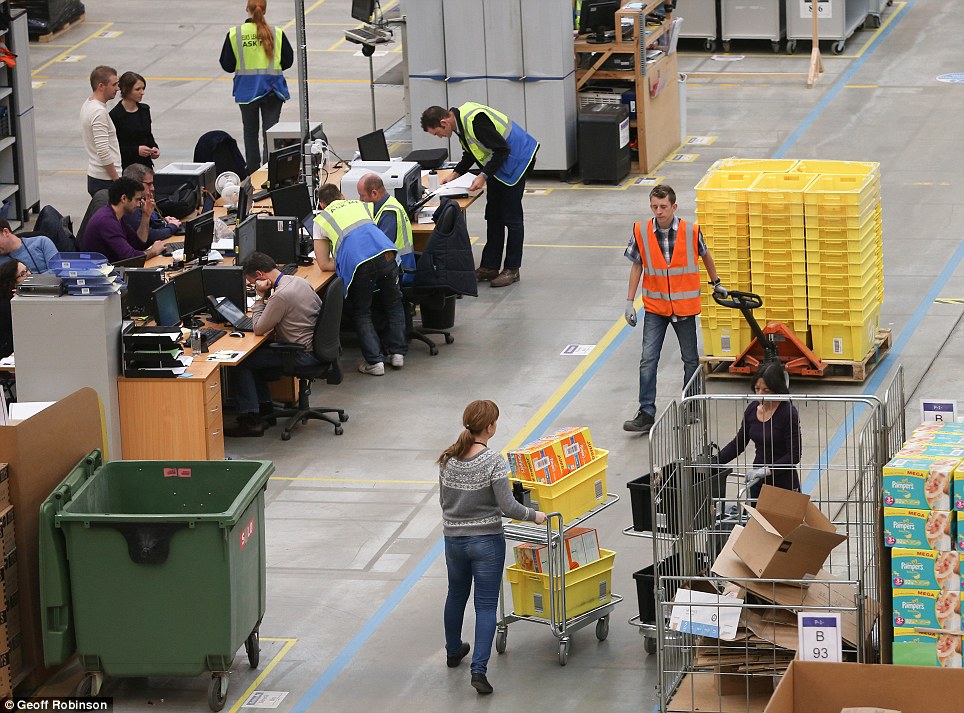 Are all applicants on equal footing?
No, all the applications from various companies are not on equal footing. There are in fact two divisions under the Canadian Global Talent Stream.
Group A consists of the high end companies like Council of Canadian Innovators, Innovation, Science and Economic Development Canada – Accelerated Growth Service or Atlantic Canada opportunities Agency.
Group B pertains to those recruiters wishing to recruit employees in certain fixed categories of the National Occupation Classification or the NOC. For example – Computer and information systems managers or Information systems analysts and consultants.
The pros and cons of the Global Talent Stream
The Pros
It is a very speedy process
Contributes to the improvement of the economy
Improves the job market
The Cons
It is rather expensive
The categories are too specific in nature
Involves too much procedure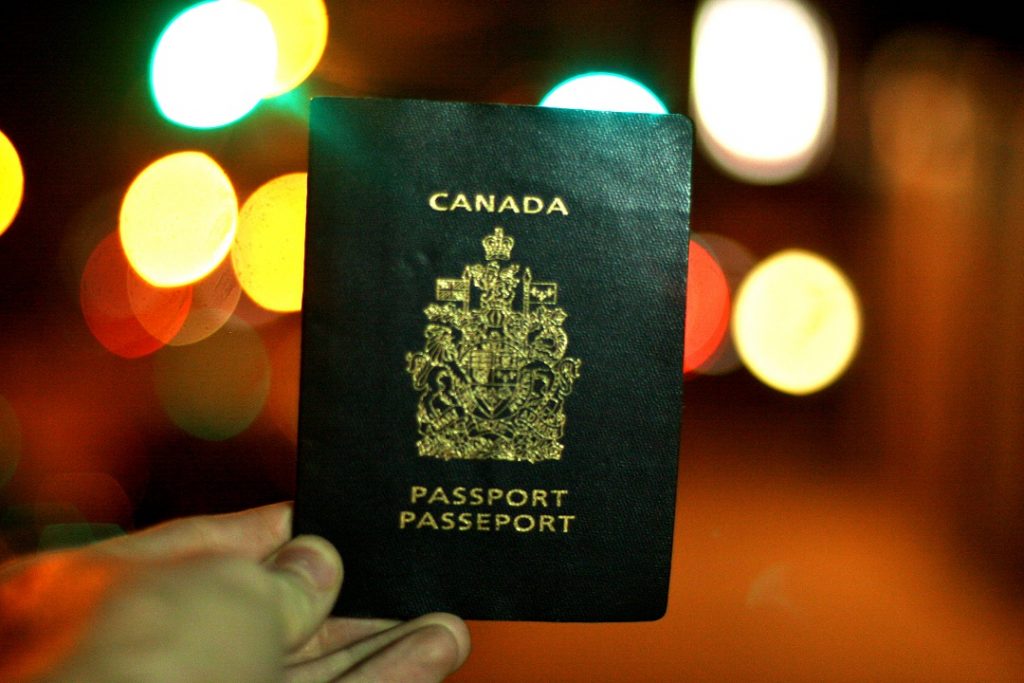 This systematic and well thought out initiative has gone a long way in helping Canada to grow as an economically prosperous country; Apart from this it has also enabled many skilled individuals to get high end jobs.