Looking to move to Canada? You would probably need a job. Here are the top ten entry level jobs that you can apply for.
Public Relations Specialist
You can apply for this job even if you are not a PR degree holder. Anybody with good communication skills and an enigmatic personality can become an excellent PR. If you love socializing and networking, then this job is for you. The entry level PR gets an annual remuneration of $30,000, and later on, it can go up to $64,000.
Construction Manager
It is commonly believed that construction requires rigid labor but pays peanuts. It's an outright myth. The construction of sophisticated architecture requires advanced and skilled labor adept at following multiplex blueprints. With good education and hands on training, you can easily travel up the ladder and become a highly paid construction manager. Be sure to know that this job demands a lot of physical work and strength.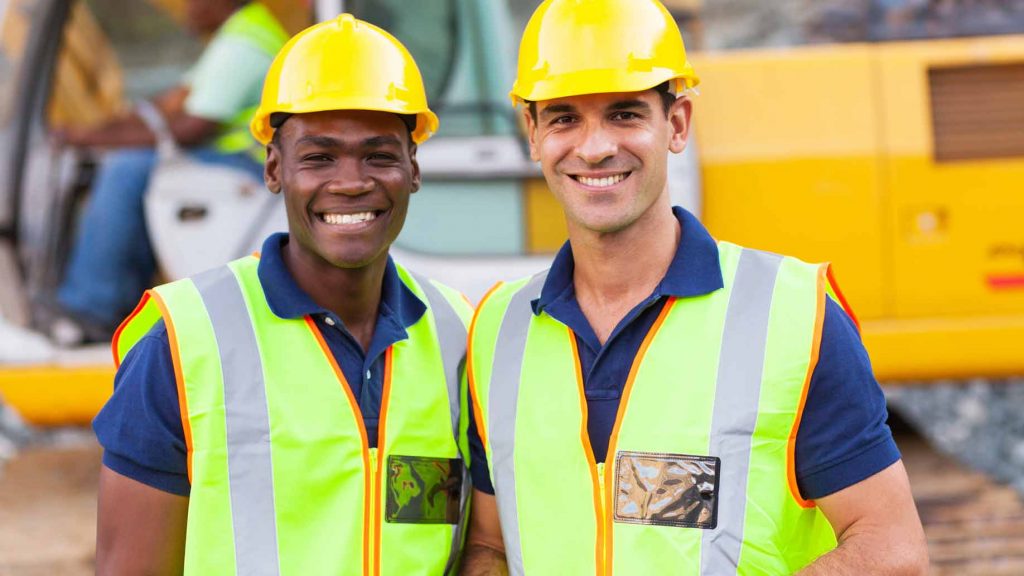 Sales Representative
Every entrepreneur requires convincing sales representatives with great negotiation skills. If you are someone who does not take 'no' for an answer, sales is right up your lane. This job has an average pay scale of $39,390. However, as you rise up the ladder, you can aim for a sales manager position that pays up to $126,040.
Financial Analyst
If you are one to play with numbers and investments are right up your alley, then the position of the financial analyst is for you. In the beginning of your career, you might have to read up on your company's financial status and then propose corrective measures to put them on the right track. A financial analyst makes around $40,000 nationally.
Computer System Analyst
Tech savvy? This one's for you. Everything in today's world is connected; the world operates on computers. If you love tinkering around software and have a computer science degree, then you're perfect for a company's vast programming requirements. Your responsibilities can be anywhere from managing a network of computers to making sure that the server doesn't burn down!
Human Resource Specialist
A degree in the Human Resource domain will help you in getting this job. Being an HR specialist, you will have to take care of the recruitment activities, your corporations' perks, employee benefits, etc. According to statics, the mean average salary for an HR starts at $30,000 a year. However, with time and experience, you can earn up to double the amount.
Cashier
Do you have on par communication skills? Are you good at computers and Excel sheets? If you answered yes, then a cashier's job is perfect for you. Whenever customers arrive at your organization, you would be at the counter, usually at the entrances or exits. You will have to smile and greet them. Using your mathematical abilities, you will have to handle the cash transactions. A senior cashier would be in charge of managing daily, weekly and monthly cash accounts. If this sounds good, then what are you waiting for?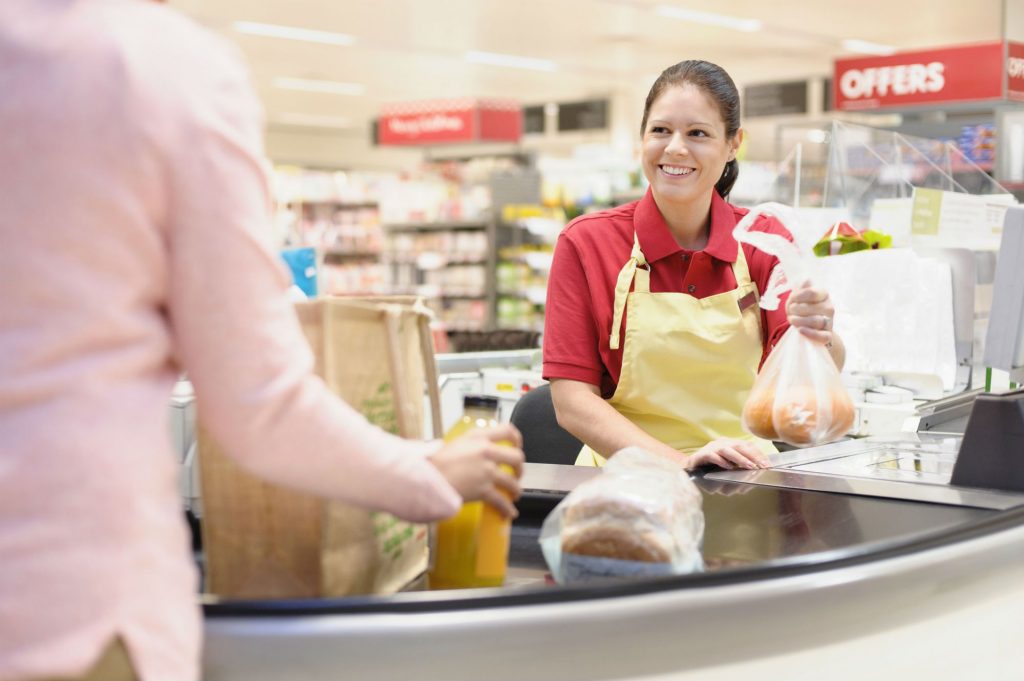 Marketing Specialist
Marketing makes business. If you understand marketing and are a graduate in a related degree, companies would line up to hire you, especially if you can prove to them that you can help increase sales. You will be in charge of formulating strategies that can impact people and increase the name of your brand thus increasing sales. An entry level marketing specialist earns up to $31,325 per year.
Medical and Health Services
If you have dreamed of saving lives and helping people, this field is something to consider. To become a medical representative, you would require at least an undergraduate degree in related fields like health services, public health and administration. There is a lot of education because most representatives are not valued unless they have a Master's. However, the annual remuneration is quite impressive, starting off at $55,890.
Graphic Designer
Do you consider yourself to be an artist? If you have creative juices flowing through you and you yearn for inspiration, perhaps graphic designing is for you. A graphic designer creates logos, videos, posters, etc. that stimulate visuals. They will find positions in any kind of business. The pay starts at $29,600 annually.
If you are looking to migrate to Canada, a job offer can be one of your easiest routes. Choose among these popular jobs that are always in demand to fulfill your dream of making Canada your home.