The candidates must also pass the Canadian Language Benchmark (CLB) 5's minimum proficiency in French or English under the stream's provincial criteria.
This stream does not consider the Express Entry Comprehensive Ranking System (CRS) score.
Receiving a provincial nomination from Ontario also sees the Express Entry candidates earn another 600 points in their CRS score. The additional points enable them to receive the Invitation to Apply (ITA) for the country's permanent residence.
Express Entry candidates are required to create their personal Express Entry profiles. The candidates are provided with an option to show their interest in immigrating to either "All Provinces or Territories" or Ontario. OINP encourages the candidates not to forget to provide this essential information.
Ontario Also Issues French-Speaking Skilled Worker Invitations
OINAP, through its French-Speaking Skilled Worker Stream also issued another 39 invitations on October 18. The October 11 invitation round saw the province issue 33 invitations. OINP uses the stream to search for the Federal Skilled Worker Class and Canadian Experience Class candidates. However, such candidates must have a CLB 6 in English and CLB 7 in French.
This year alone, OINP has used this stream to issue 1,316 invitations. The agency has been active recently, conducting new draws almost every week.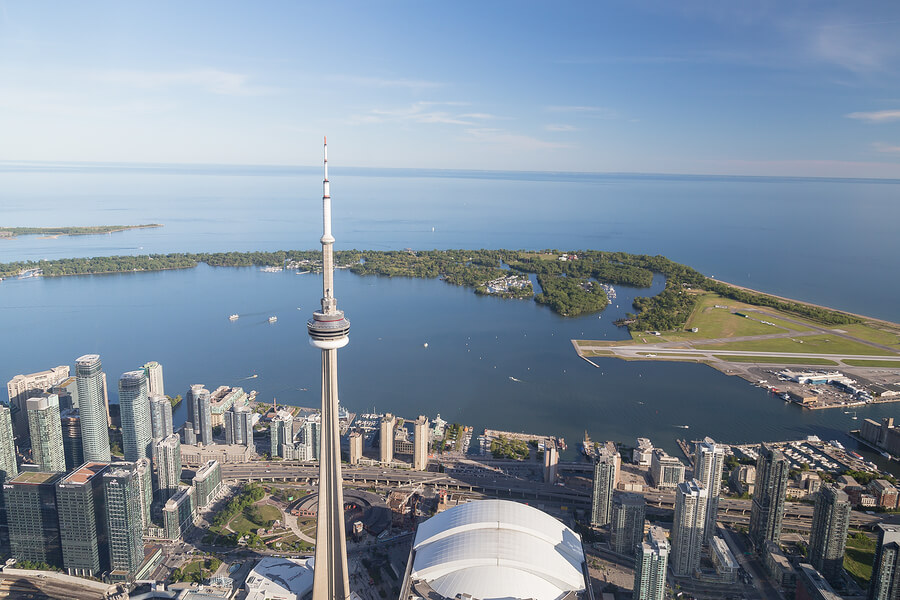 The French-Speaking Skilled Worker Stream and the Skilled Trades Streams are similar in that they do not have a minimum CRS score requirement.
All candidates applying through either French-Speaking Skilled Worker or the Skilled Workers streams must create their personal Express Entry profiles on the federal system.