As of 2017, the Canadian Ministry of Labor and Social Security has granted the 200,000th work permit under the SAWP – the Seasonal Agricultural Workers Programme. This denotes the country's ability to accommodate foreign workers and provide great employment opportunities. At the same time, these expatriate employees have helped build a strong nation that can continue to provide civilians a means to achieve their dreams.
An agriculturist requires a temporary work permit to work in Canada. This calls for some eligibility and qualifications.
The Seasonal Agricultural Worker Program
If a candidate is hired through the SWAP, they are eligible to work for any employer. You can qualify for this program if:
you're a citizen of a country that is a part of the SWAP,
You have been recruited by your government and you will be working for Canadian SWAP employers.
According to the SAWP, employers can hire foreign workers temporarily when Canadians or permanent residents are not available. These workers will be known as Temporary Foreign Workers or TWFs.
Employers are allowed to hire TFWs from countries that take part in the SWAP for a maximum period of 8 months, between the 1st of January and the 15th of December only if they are capable of providing a minimum of 240 hours of work within 6 weeks or less.
To be eligible to hire TWFs, employers should meet the following criteria.
TFWs should be citizens of Mexico.
Alternatively, TWFs can be citizens from participating Caribbean countries.
Production should fall under some specific commodity sectors.
The employment activities should be related to primary agriculture.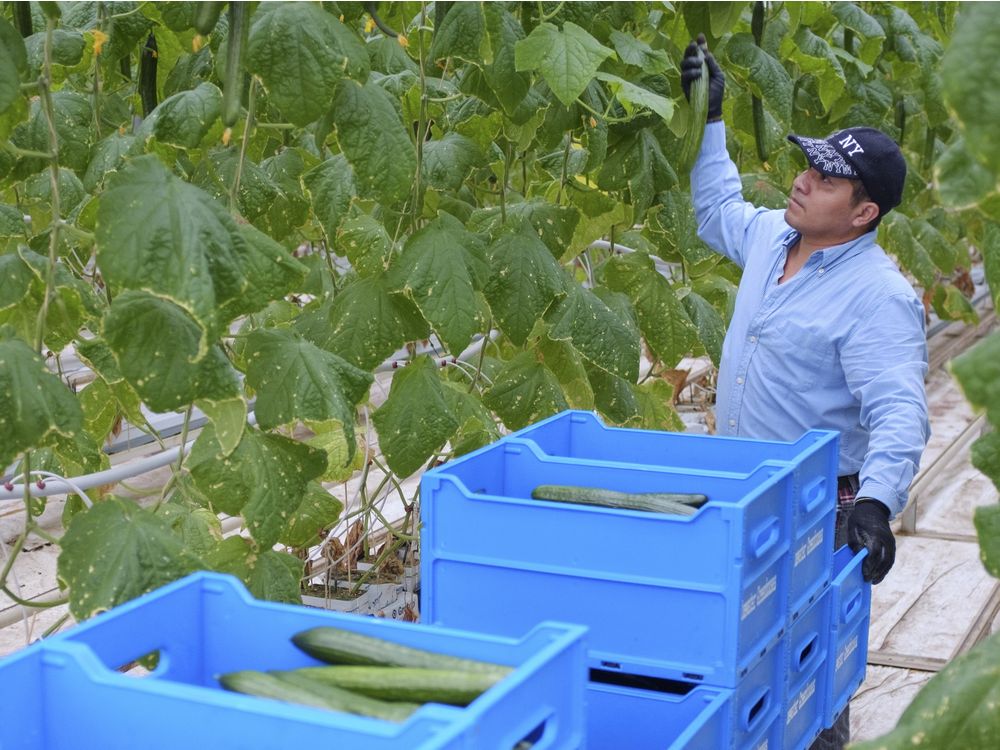 Primary Agriculture 
Primary agricultural activities must:
Be performed on a farm or within the boundaries of a nursery or greenhouse
Involve at least one of the following activities – operation of agricultural machinery or handling of animals like breeding, care, boarding and sanitation to obtain animal products as raw material for the market or other industries.
Not include fish or marine based activities
Involve the collection and assessment of these raw products, or,
The planting, harvesting, watering or caretaking and preparation of crops, trees, sod, etc.
Be consistent with any one of the following NOC codes: 0822, 8252, 8255, 0821, 8431, 8432, and 8611.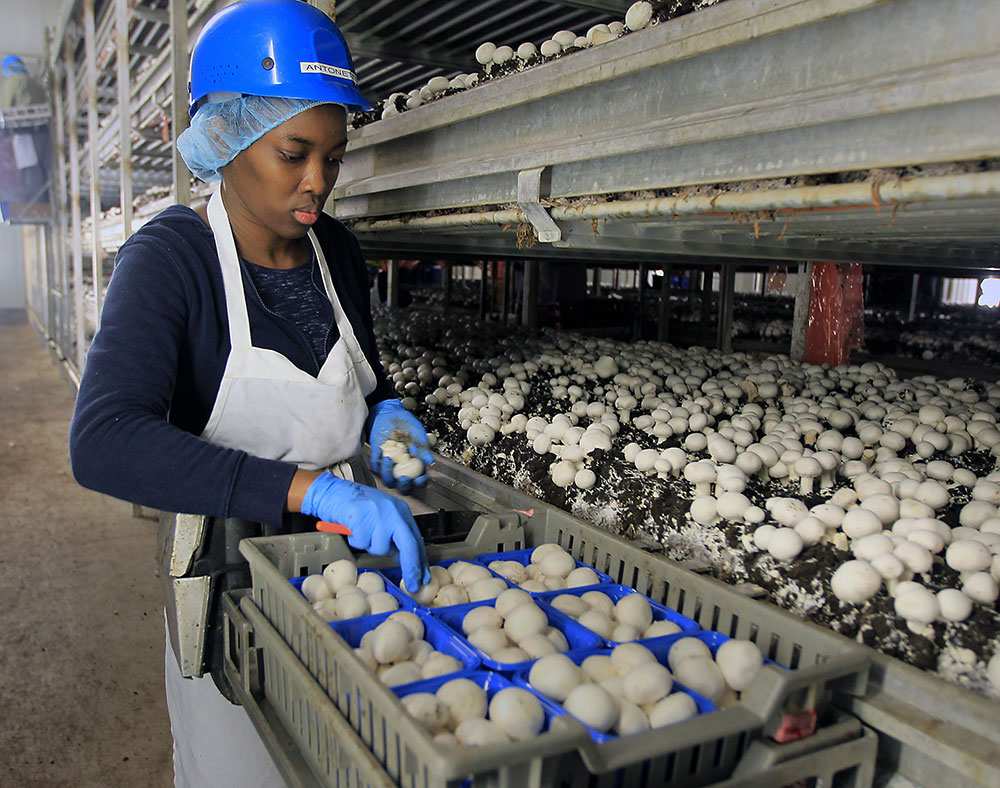 Primary Agriculture TFW Application Process
Every foreign government has unique rules and regulations to recruit workers. All the necessary documents will be validated by your government before making sure that you are eligible for this program.
Other Agricultural Workers
These work permits are employer specific which means you are only allowed to work for the employer specified on your permit.
Working For Different Employers
While in Canada, you might be requested to work on another farm, sometimes more than one. You don't require another permit for your other employers.
If you wish to seek employment under other employers, industries, occupations, etc., you must apply for a new permit. You can do this as soon as you enter Canada. However, keep in mind that you are allowed to work for only the employer specified on your first permit that allowed you entry until you receive your new permits.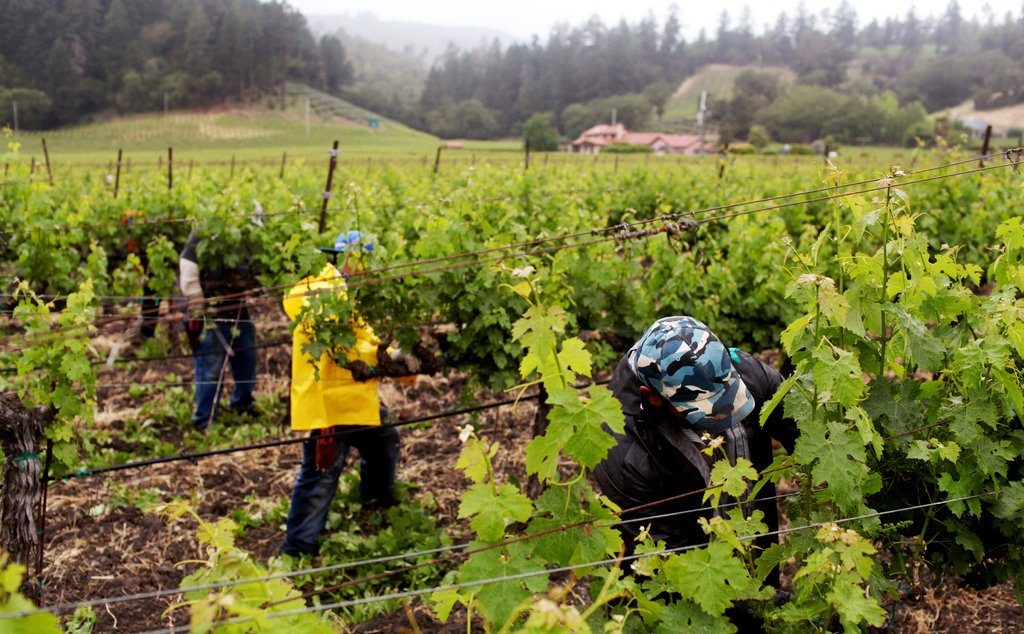 Things To Know Before You Apply
Your employer should obtain a positive LMIA – Labor Market Impact Assessment. The LMIA is a document from Service Canada which enables an employer to hire TFWs. To be legally working in Canada through the SWAP program, you must be provided the following from your employer.
A copy of the positive LMIA.
Your job contract or offer letter.
The Job Offer Letter
The offer letter specifies details about the roles and responsibilities of the TFW. It is generally in one or two pages with the personal details of the worker and his/her job description.
A contract on the other hand details the responsibilities, compensation, holidays, insurance, liabilities and any other legalities that are required to be stated by the Canadian law when two parties enter into an employee and employer relationship. The contract should most definitely contain –
Your remuneration
Deductions
Your job duties
Conditions of employment
Legal disclaimers
Liabilities, etc.
Canada is very proactive in providing employment opportunities to TWFs, especially through the SWAP. If you are still confused, you can always meet Canadian immigration consultants to dispel your doubts.