How to immigrate to Canada as a nurse in 2017
With increasing globalization and Canada welcoming citizens from foreign lands to come and work in Canada, there has also been an increasing in the number of internationally trained nurses wishing to come and settle in Canada.  To make it possible for the nurses to be able to come to Canada, there are a series of steps and procedures that the nurses need to follow, which will ensure a smooth and successful immigration process. To start at the basics, it is essential to know that all of the different Canadian provinces have their own unique regulations and requirements, which include the professional designations like the LPN, RPN or RN and all the applicants should also qualify for the mandatory education requirements for a nurse in Canada.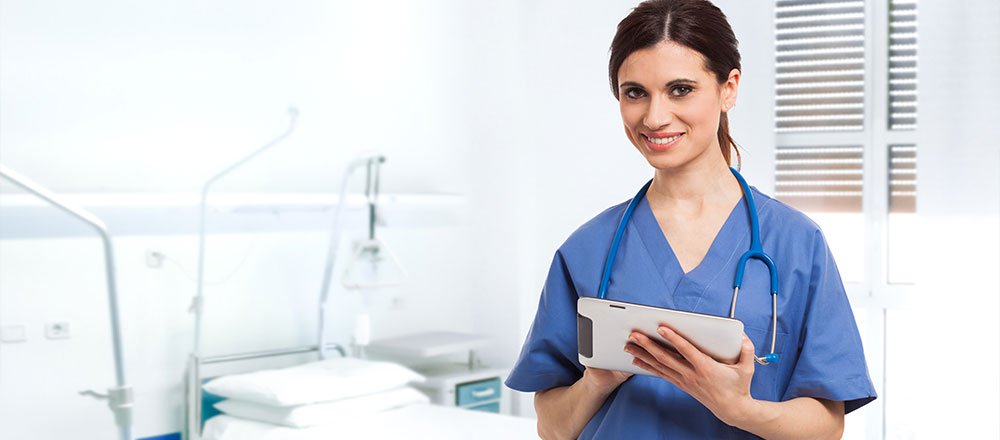 To begin the process of immigrating and thus being able to live and work in Canada, you should start with getting all your qualifications assessed and then converted into the North American standards by the National Nursing Assessment Service (NNAS). To begin this process, you need to have a clear understanding about which Canadian province you would like to immigrate to.
One of the important things to keep in mind during this process is that the registration requirements are different for every territory and province, and hence all those aspiring to be nurses in Canada need to get assessed by the nursing regulatory body in the particular territory or province they intend to immigrate to.
As an Internationally Educated Nurse (IEN) you should set up an account with the NNAS before your application can even be considered by any of the Canadian nursing regulatory body. All the IEN's are required to remit the application fees and also submit all the necessary documents supporting their educational qualification and work experience so that they can be verified. Once the documentation part is completed, the NNAS evaluates them and you will be provided with the online access to the Advisory Report that is prepared, and which contains the results of the evaluation. The NNAS makes sure that the copy of this report is sent to the relevant regulatory body to move forward the immigration process. At this time you are at the liberty of applying directly to any regulatory body of your choice and also pay their requisite application fee. You can complete this process right from your NNAS online account.

Block 4
It is also very important to note that it is the regulatory body and not the NNAS, which will have the final say over the fact that you are eligible to register or not, or whether you require further assessments or if you in fact you need to undertake additional courses. The regulatory body also takes the final call about your registration and licensing.
Permanent Residency
At this stage of your procedure, you need to determine if you will be applying for a permanent residency or a temporary residency. As an example, the province of Quebec has a dedicated Skilled Worker Program for those aspiring to take up permanent residency in their province. This is a means to take up permanent residency even before you are confirmed for your first job in this province. This program operates on a points based selection method and has points allocated for work experience, education level, age, language ability and the area of expertise. If you do score enough of the requisite points, you can very well hope to acquire the Canadian permanent residence Work Visa. There are high points awarded under this program for the level of education, area of expertise, and also your ability to be able to fluently speak in French. The Federal Skilled Work Program also makes it possible for the qualified nurses to obtain permanent residency without having to secure a valid job offer. However, it is important to point out that both these categories are extremely competitive and only those applicants who have really outstanding skills and experience as well as are very highly proficient in English or French language can hope to qualify.
Block 5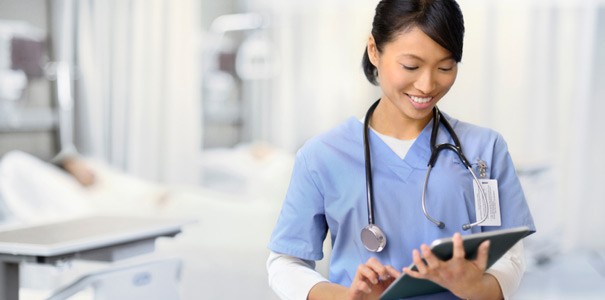 Temporary Residency
The temporary residency can be obtained by virtue of a valid work permit and a current job offer. The educational credentials have to be assessed and verified before you obtain the approval for a temporary residency. Your credentials can be assessed both within and outside of the country. After you have got your educational credentials have reviewed and assessed, you are eligible to register as a nurse in Canada.
Block 6