Canada is a beautiful country thronged by visitors all through the year. The residents of Canada enjoy a great quality of life and have a flourishing environment that enhances everyday living. Many hopeful migrants apply to Canada each year and PR applications are on a continuous rise. Having a career of one's choice plays an important role in making a country one's home. A good job and a fruitful career is a basic necessity for survival as well as happiness and balance in life. The growing economics of the country is always in need for more and more skilled and trained professionals. If you are looking for a job and considering making Canada your home, here's a list of the most sought after jobs in the country:
Petroleum and Chemical Engineer
There is a huge need for chemical engineers in Canada for oil sands as well as consumer industries. A skilled engineer oversees the entire biochemical process that goes into transforming the raw materials into products. It is a challenging job but the high salary and lucrative growth makes up for it.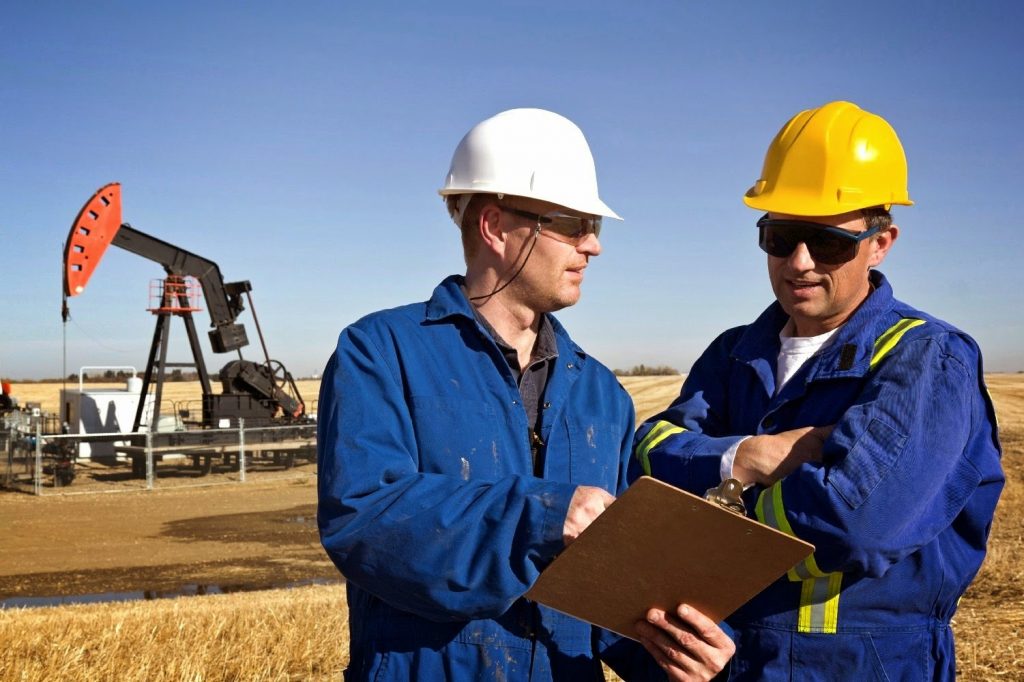 The salary is competitive and anyone who completes the bachelor's degree and passes the Law School Admission Test can look forward to a stable career. After completing law school, an individual must pass the bar exam in the province one chooses to work in. it's a respectable and stable profession.
This career has seen the greatest salary growth and offers the best salaries. Anyone with a bachelor's degree in Economics, public or business administration is fit for this job. The number of job vacancies are huge in this field and it has become one of the most sought after careers in Canada.
An integral and important job on the health care worker's category, a Nurse is a demanding but highly sought after. After completing one's education, interested individuals must undergo a nursing program of practical training. It's a well paying and highly in demand job.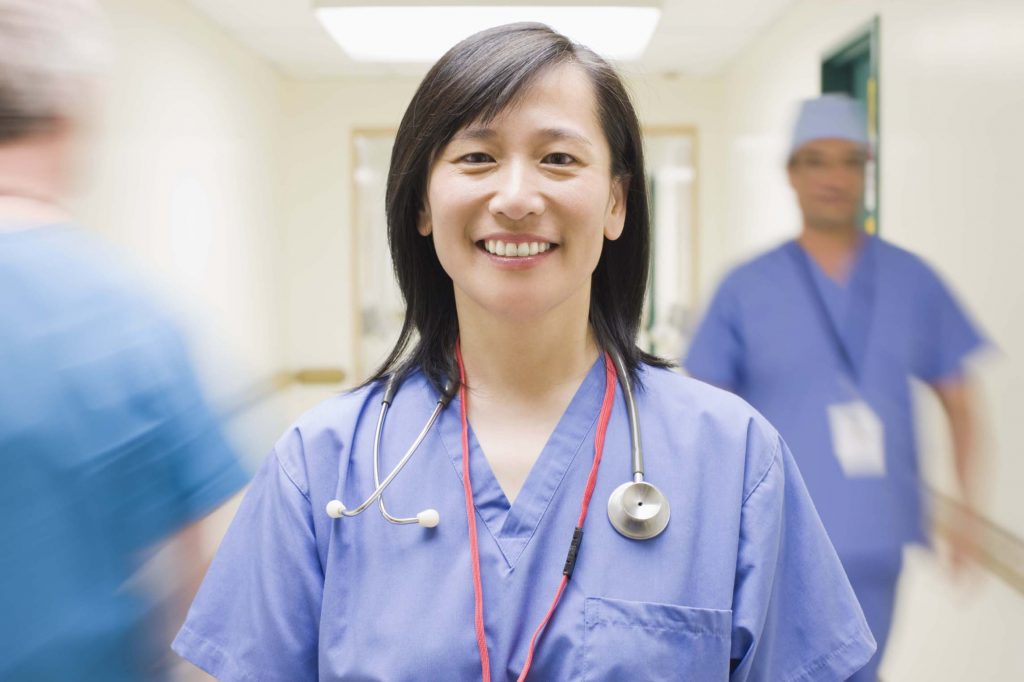 With great salary growth, a corporate sales manager can be sure of a comfortable and well paying career. The number of job opportunities are only growing every year and includes management of the sales department, maintaining client relationships and delivery of communication outside the organization.
Where do you see yourself? Grab the job of your dreams and live the life you deserve!