With the recent election of Trudeau's Liberals, Canadians and their families overseas have so many questions regarding changes and potential changes to the immigration policy.
Like many first world countries, Canada has an aging population, a long life expectancy and a decreasing birth rate, so the country depends on immigration to grow in population and economy.
Justin Trudeau has pledged to make family reunification a priority right away. His aim is to welcome new immigrants, extend humanitarian aid and give assistance to refugees in a push to demonstrate compassion and create jobs and long-term economic growth for Canada.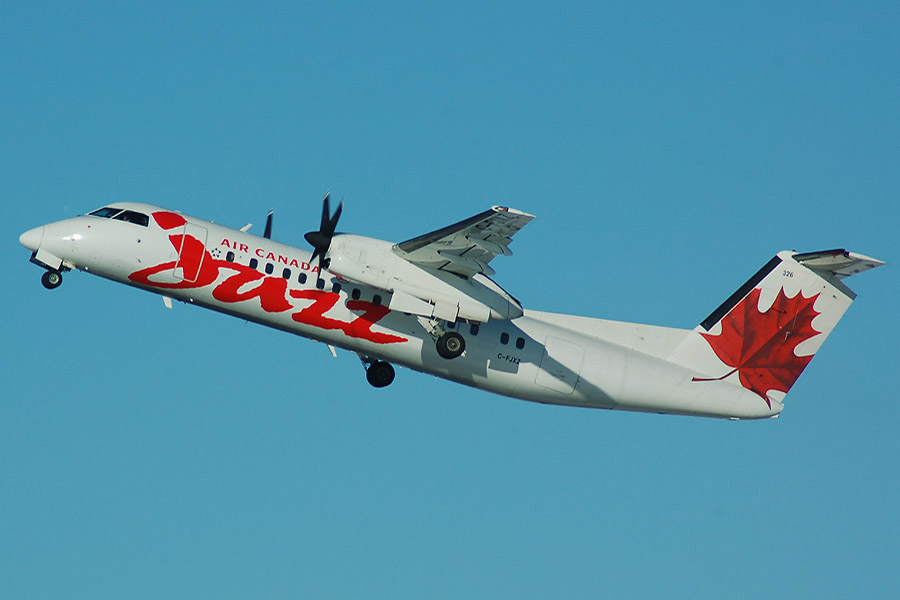 Some critics suggest the scrapping of the Express Entry program and a return to the Skilled Worker Immigration and Canadian Experience Class program that existed before January 1, 2015. The Skilled Worker program was so popular that it soon became over-burdoned—with a backlog lasting over eight years—rendering it unsuccessful only in that it couldn't serve everyone that it attracted.While it effectively stirred up interest with quality immigrants the program, according to its critics, should be maintained with quotas for each skilled worker category to banish the likelihood of future backlog problems.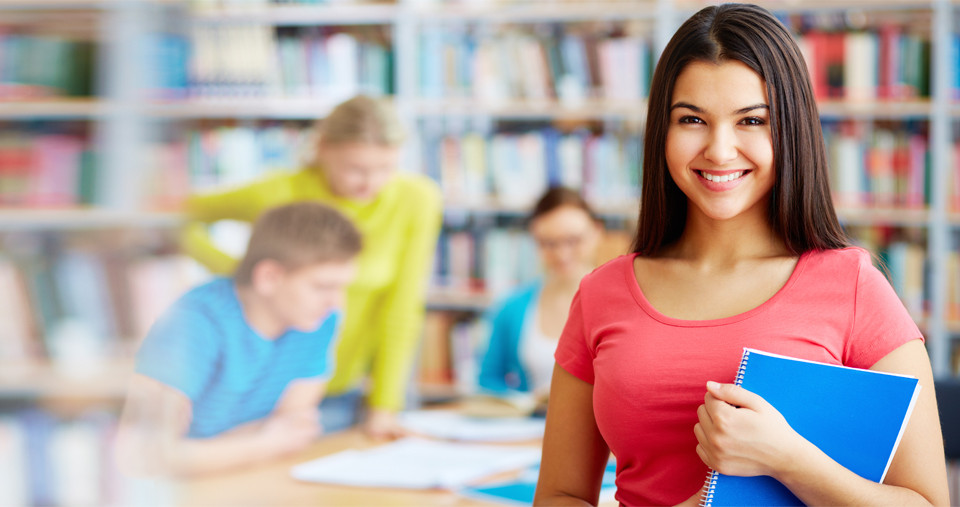 International students who have been educated in Canada, and already have Canadian work experience, are natural candidates for permanent residency.
So why, as critics, shouldn't the program stand alone, apart from the Express Entry program, so applicants dont have to compete for permanent residence to Canada?
Additionally, here's a brief highlight of changes to immigration laws based on speeches given by members of the Liberal party, leading up to and since the recent election.
Block 4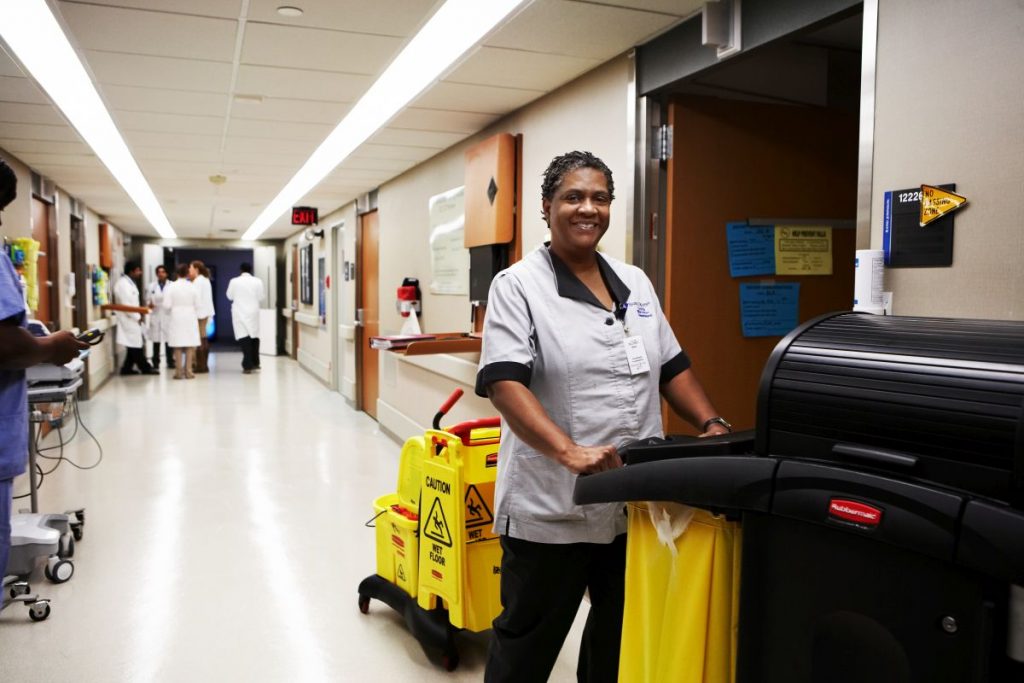 Specific promises that have been made recently include the following:
1. The number of applications allowed for the sponsorship of parents and grandparents will double to 10,000 per year. Additionally, the budget for processing family class applications will be increased to lower processing times.
2. There will be greater access to applicants who have Canadian siblings.
3. The maximum age for dependents will be restored to 22 (it is currently 18).
4. The government promises to bring in 25,000 Syrian refugees to Canada before the end of 2015—a process that has been started as of the date of this publication.
5. Refugees will once again be eligible for medical coverage.
6. Barriers to allowing international students to become permanent residents will be removed.
Block 5