For those who think becoming a permanent resident of Canada is a quick process, you are incorrect. There are many steps in becoming a permanent resident of Canada, one of which is determining what visa you qualify for. Canada has many different types of visas for those who are wanting to become a permanent resident including being a skilled worker, being a business worker, through a provincial nomination program, through the Canadian experience class, or family sponsored. Here we will break these down for you to help you better understand each visa type.
SKILLED WORKER
A skilled worker has express access to the application process. However, the express access still can take at least 6 months for them to process. A skilled worker is one who has managerial skills, has a professional career, or has a skilled trade which will allow them to start work immediately.
BUSINESS WORKER
A business worker is one who is an entrepreneur. They have the ability to start a business of their own or they are a professional investor and plans on investing in businesses in Canada.
PROVINCIAL NOMINATION PROGRAM (PNP)
The PNP program is a rare way to gain access to Canada. The PNP program is one that you are nominated by a specific Canadian province. This is truly more of an honor type of visa in my opinion. I cannot imagine being asked by a province to become a permanent resident of a country.
CANADIAN EXPERIENCE CLASS
A Canadian experience class visa is one that a person already has experience working in Canada and has decided to stay as a permanent resident.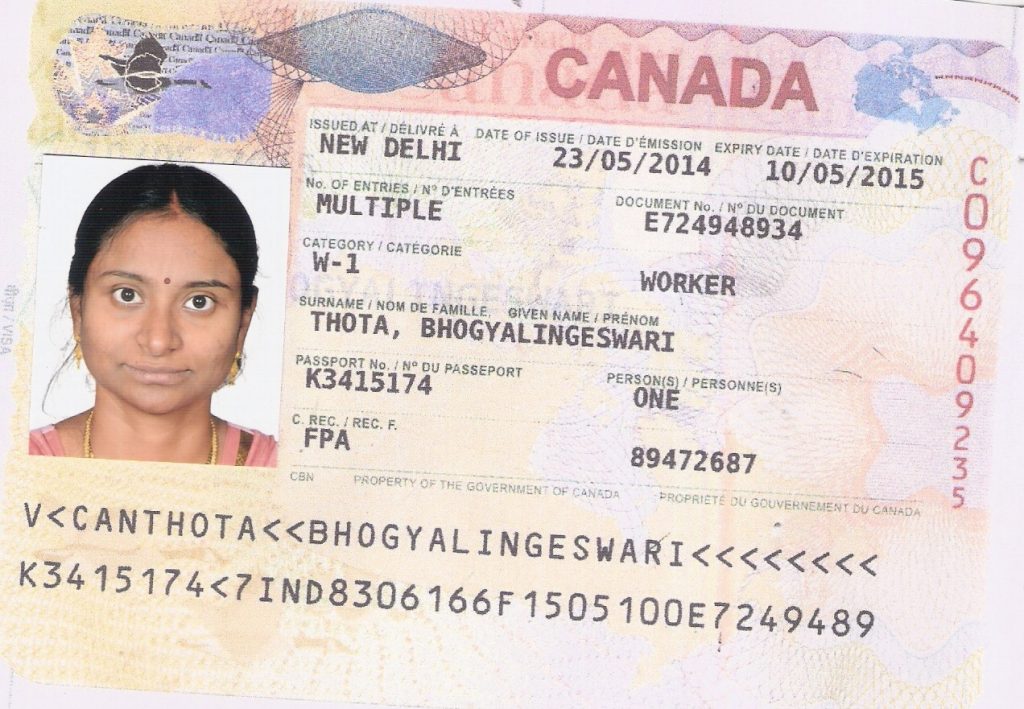 FAMILY SPONSERED
Family sponsored visa is where you already have a family member living in Canada and they agree to sponsor you so you can get your visa.