Finding employment in Canada is perhaps the most crucial part of the immigration process. It's important for migrants to carefully consider what options are available for them, and plan thoroughly. Finding employment can be a daunting task; therefore, we recommend you follow this general guide to aid in your success.
1. Make sure you're qualified. One of the most important aspects of finding employment after immigrating to Canada is to make sure you meet the qualifications for the job. Prior to immigrating it is important to make sure that your educational achievements are accredited in Canada. Many professions in a wide range of fields, such as teaching, medical, social work, accounting, etc., require additional accreditation in order for you to practice. If you find that you lack the qualifications research how you can become accredited in Canada and plan your migration accordingly.
2. Prepare your resume. It's important to tailor your resume to meet the requirements of each employer. Many candidates make the mistake of sending the same resume and cover letter to several employers, without realizing that companies often communicate with one another. Poorly written resumes can leave an unfavourable impression on a potential employer so it's important to understand the objective of each job post. It's important to keep your resume concise to make the best first impression.

3. Be selective in your job search. Many candidates respond to job postings online or in newspaper. This is perhaps one of the least effective methods of finding employment. Companies most likely get several applications for those job offers and it become difficult for a candidate to stand out or to tailor their resume according to those generic posts. Cold calling, networking, and informational interviews are far more effective methods of finding employment.
4. Find a contact. Having a contact in the company will help candidates follow up with the job posting. We suggest following up within a week of submitting you resume to show your interest in the position. We also suggest leaving a 'Thank you' message/email/phone call following an interview.
5. Use social networking. LinkedIn is one of the fastest growing social media sites. It's a great way to network and find out about potential employers. Nearly all major companies have LinkedIn profiles and we suggest using this site to set up your resume online. Employers and recruiters are constantly looking for candidates to fill upcoming positions, and this is a great way to find out about job opportunities first.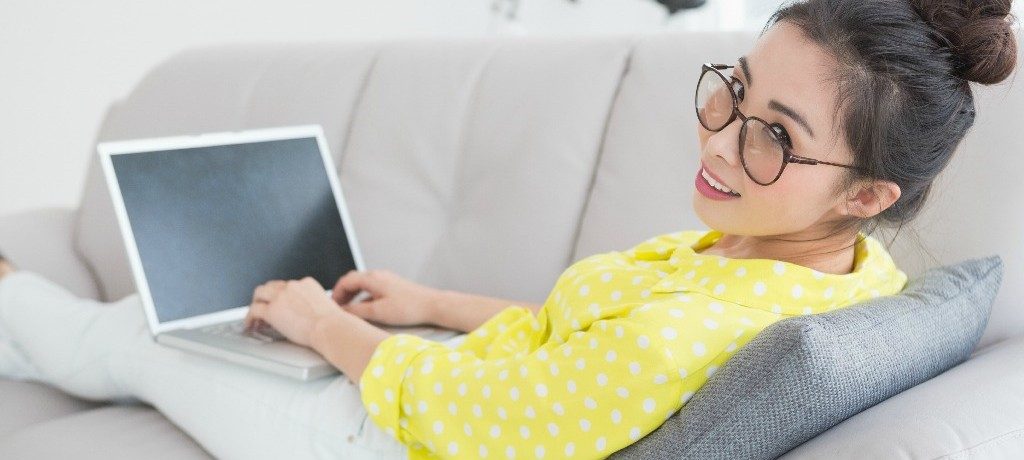 6. Have strong references. Having strong recommendations can make the job search process significantly easier. It is important to obtain references from your home country in order to validate your work experience to potential employers. References may also be able to recommend candidates for certain roles in their new country.
7. Networking. In addition to networking through your references and LinkedIn it is important to attend networking events, such as job fairs. This is a good way to network with employers and meet other professionals in your field. It is important to leave a good impression at these events, so that if a position opens up recruiters will most likely call you in.
8. Volunteer. If you have just immigrated to a new country and lack some experience this is the perfect way to build your resume. Volunteering if a great way to network and gain some local references. Although it is important to have references from you home country, having local references can also help potential employers see your expertise. We would also recommend volunteering at a company you could potentially see yourself working at. Not all volunteer opportunities lead to employment but they can help a candidate make connections which could lead to potential employers.