Congratulations on the decision to move to Canada, but now what? The first step is to decide what program is right for you. The first thing to decide is whether you want to stay temporarily or if you would like to migrate to Canada altogether. If you are looking at a temporary stay, then you will have to apply for the temporary visa. If not, then you have to apply for a permanent residence. Understanding the difference between these two types will help you decide which one you are best suited for.
Temporary Visa
The temporary visa allows expatriates to stay in Canada for a short span of time. During your stay in Canada, you are permitted to perform specific activities based on the guidelines of your visa. Once the temporary visa expires, you have to exit the country.
If you plan on staying only for a short time, then a Canadian temporary visa might be the right call. However, if you want a permanent residence, then you have reach certain qualifications. To reach these, you may come to Canada for employment or as a student. Following are the various types of permits.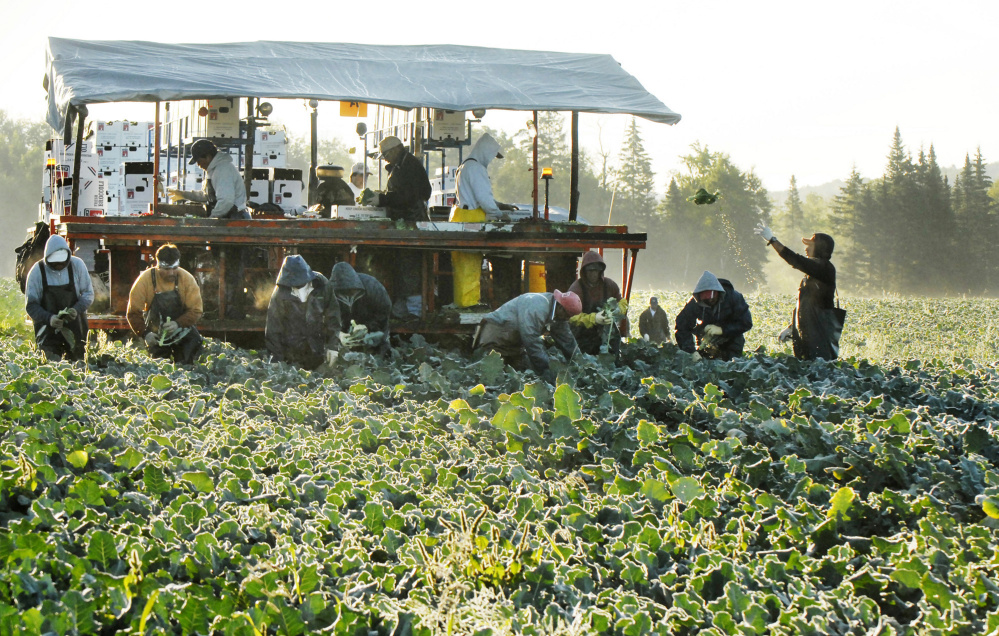 Work
Every work permit has a validity period. Any person with a work permit is allowed to stay and work in Canada for the duration of the validity provided they respect the clauses of the permit.
There are four types of work permits.
Open Work Permit: Issued to foreign nationals exempted from LMIA
Employer Specific Work Permit: Work permit issued after receiving an employment offer from a business owner in Canada.
Post-Graduation Work Permit: Work permit that allows you to look for work after post-graduation.
International Experience Canada (IEC): This allows youth from specific countries to travel for work.
Study
To study in a Canadian institute for a program that lasts greater than 6 months, the student must possess a study permit. The student must produce the acceptance letter offered from the Canadian school where he or she has been accepted along with the documents proving sufficient funds among other things.
CAQ
Any student wishing to study in Quebec should apply for a Québec Acceptance Certificate (CAQ) prior to applying for the study permit from the school. The student must have been accepted into a Quebec school before he or she can apply for a CAQ.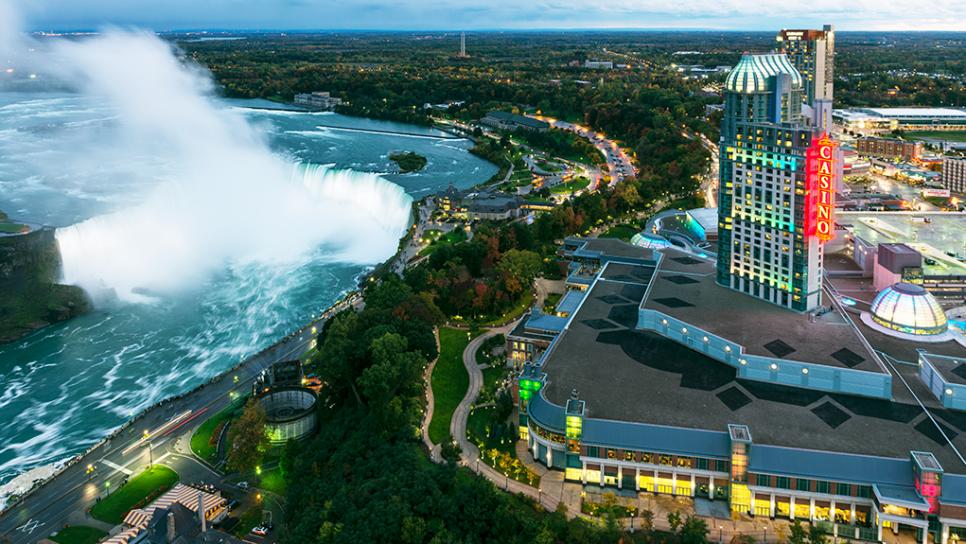 Visit
If you would like to visit Canada, you will need to apply for one of the following before being eligible to enter the country.
Single Entry Visa
Multiple Entry Visitor Visa
Super Visa
Electronic Travel Authorization
Permanent Residence
If you would like to migrate to Canada permanently, then you would have to apply for Canadian permanent residence. The following are the ways you can achieve eligibility for permanent residence.
Once you have Canadian permanent residence, you will be allowed to look for work in any field of occupation; you will be allowed to sponsor your spouse, parents and even grandparents.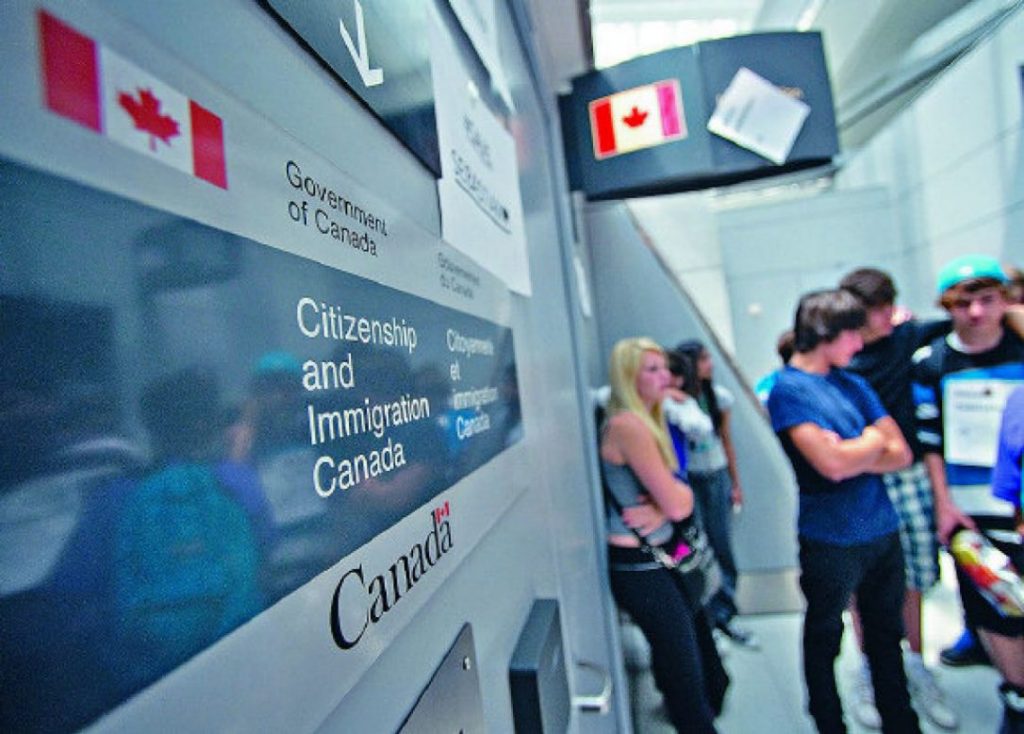 Express Entry
The Express Entry is the fastest and most popular route for migrating to Canada because of its low processing time of months. Candidates from the following three categories are eligible for the Express Entry.
Federal Skilled Worker Program
Federal Skilled Trades Program
Canadian Experience Class
Provincial Immigration
In Canada, every province operates on individual immigration streams. These are known as the Provincial Nominee Programs (PNP). Based on the stream of the province, the eligibility criteria and procedures for the application of permanent residence vary extensively. The province of Quebec is known to have the most robust immigration programs of all the provinces in Canada.
Quebec Experience Class
Quebec Skilled Worker
Sponsorship
If you are a permanent resident of Canada, you can nominate your spouse, common-law or conjugal partner through spousal sponsorship. Based in the location of the spouse, there are two sponsorship options – in land or outland sponsorship.
If you sponsor a person residing outside Canada, it's called an outland sponsorship. If the person resides inside Canada, it is considered inland.  The processing time of these two types vary. Canadian permanent residents or citizens can also nominate dependent children, parents, or even grandparents for Canadian permanent residence.
If you are still confused, you can approach an immigration consultant to help you with the nitty-gritty of the Canadian Immigration Law. Safe trip!