What has the amended EXPRESS ENTRY COMPREHENSIVE RANKING SYSTEM got for you?
June 6,, 2017, got some changes with it to the pool of Express Entry, the driver of economic immigration to Canada. These latest changes to come from Immigration, Refugees and Citizenship Canada (IRCC) include, a candidate in the Express Entry pool may acquire extra points under Comprehensive Ranking System (CRS) who has a sibling in Canada. The other changes include awarding extra points to candidates who have verified French ability. The introduction of changes has definitely made the Express Entry System more dynamic now.
Although, the mentioned changes had been reported rather early this year in March however they have been executed only this week. For the system, these changes do not seem to be as extensive and helpful as the enhancements made last year in November. The IRCC, back then, had altered the sum of the CRS points rewarded, determined by the position proposed, from 600 to 50 or 200. Also for the very first time, the candidates who, in Canada, completed their study program had been rewarded extra points.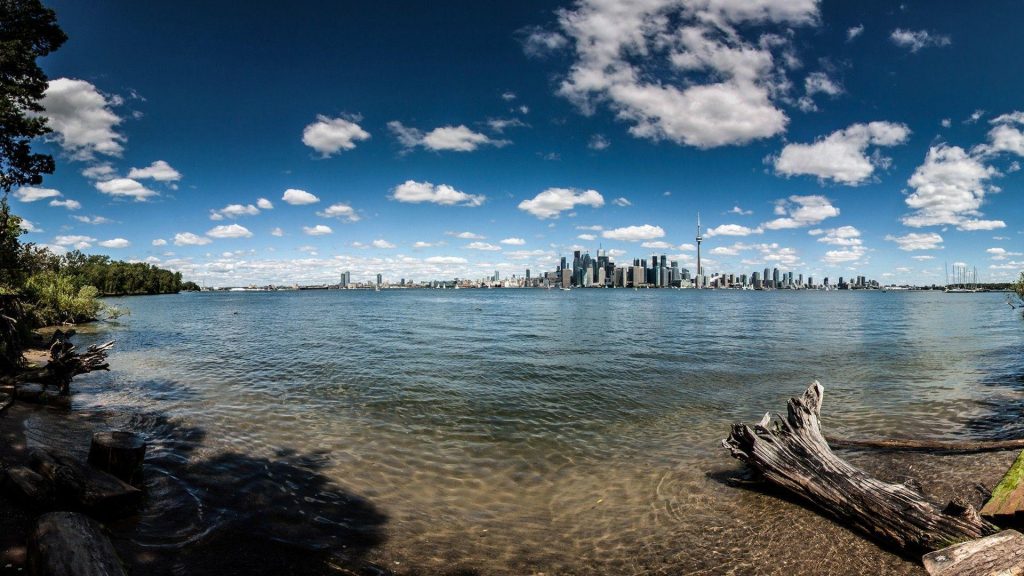 These changes influence who the most?
Very differently from the phenomenon of November, the changes of June 6th do not directly affect the total of the points of the candidates; the candidates shall not see a decrease in the total of the CRS points. Out of all many candidates might return their points, while the candidates having a sibling in Canada or/ and a verified ability to speak French will acquire an increase in their points.
The CRS points are very much precious to any candidate but as a matter of fact, the other currently existing factors weigh much more than the recently exercised factors. Only 15 extra points may be awarded to a candidate with siblings in Canada or the ability to speak French may reward them with 15 or 30 extra points but the candidates who qualify job offer will get 50 or 200 reward points and also a candidate with provincial nomination will acquire 600 points. This factor is definitely the most influential factor in entire system.
Minister of Immigration of Canada, Ahmed Hussen, spoke about these new changes in the system, he was seen stating, "Economic immigration programs managed by the Express Entry system attract highly talented and skilled immigrants that businesses need to help grow and strengthen the economy."
"As the improvements are implemented, I'm pleased that Canada will welcome more skilled immigrants with siblings in Canada who can help them quickly integrate into their new life here, and that we'll continue to see Francophone minority communities flourish."
To a certain degree, many of the candidates shall not be straight- away influenced by the recent changes of 6thof June, it'll only affect the general characteristics of the system. The candidates who acquired extra points or did not observe any significant alteration in their points might observe a ranking change. This fact makes the CRS system dynamic.

Requirements other than siblings to acquire these additional points
The IRCC says, 'having a sibling in Canada has been shown to improve health and social outcomes by accelerating a newcomer's integration into their life in Canada.'
15 extra CRS points may be rewarded to the candidates of the pool of Express Entry having a sibling in Canada who is a citizen of Canada or if he is a permanent inhabitant and is 18 years old, at least. 15 points will not be granted per sibling but these 15 points will be in total.
A candidate is also eligible for these points to be rewarded if the common- law partner's of the candidate or his/her spouse's sibling is in Canada. The candidate or her/ his common-law partner/ spouse and the sibling in Canada must be the off- spring of shared mother or/ and father. It can be an adoption, blood, common- law partnership or a marriage relationship.
Language Expertise
Candidates who are willing to be in the pool of Express Entry are at first required to take a test of language acknowledged by Canada's government in French and/or in English. Out of a total of 1,200 points that are available according to the CRS, a total of 136 points might be rewarded to a candidate for his proficiency in the first language, further, another 24 points obtainable for proficiency in the chosen second language. And again, up to a 100 extra points rewarded for candidate's skills in language within the mixed combination of factors.
Not just this, from the 6th of June the candidates with proficiency in French are capable of acquiring even greater points. Utmost 15 extra points shall be granted to the candidate who proves to be good or intermediate level of expertise in the language of French and English. And candidates will also obtain extra 30 points if they prove required skills in English and French.