Nothing beats the experience of studying abroad, except studying in Canada. Whether you are looking to only learn English or are aiming for a higher education, Canada offers an environment only available in countries such as Australia, the US, and the UK.
Canada is still the top-ranked destination for students from all over the world! Great lifestyle, education and living conditions.
Canada offers an Education experience that makes a real difference. Graduates from Canada are very successful in finding jobs and hold prominent positions worldwide.
Canada offers value for money and a standard of living which is among the highest in the world.
Living standards and tuition costs are almost the same as in Australia, UK and USA
Canada is a multicultural country, that is safe, friendly, sophisticated, beautiful unique landscapes and hence a harmonious society in which students can learn and travel in an English Speaking Country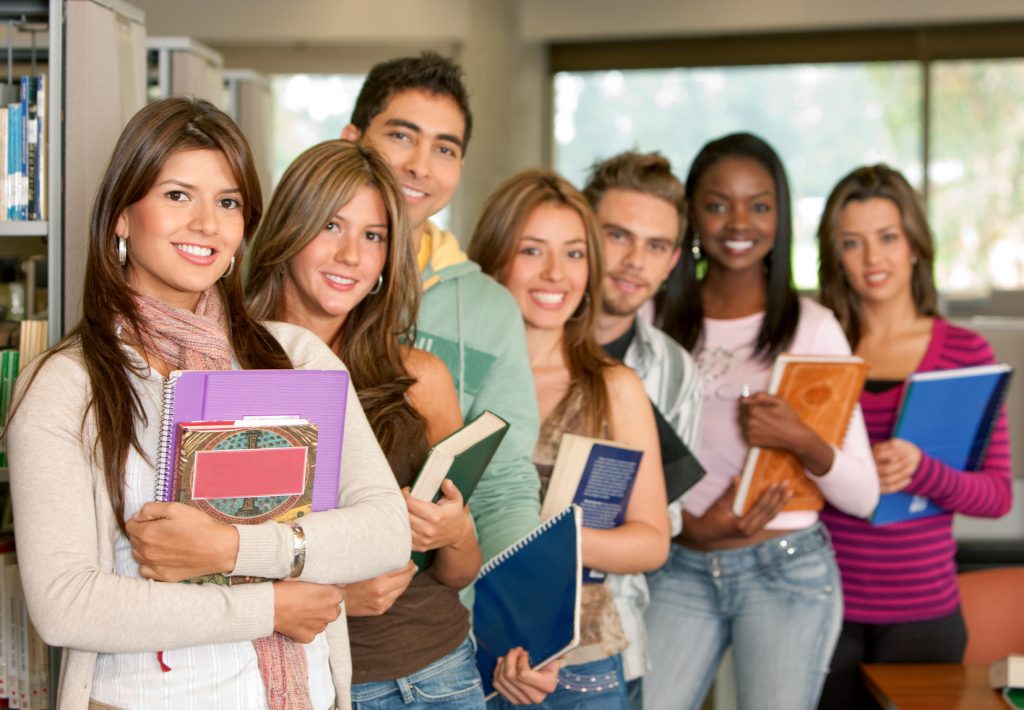 With affordable tuition, a large selection of educational institutions, and a friendly, safe environment for all, Canada is being chosen more and more over any other place in the world by students from the Philippines and Asia as a whole.
But while the standard of living, the environment, and the high level of education are great reasons why students are choosing to flock to Canada in droves, a degree from a world renowned Canadian institution will place you high up on the list of preferred candidates for employment around the world.
So, when you are looking for ways to improve your future outlook, in a place that will welcome you with open arms while providing the opportunity to become the best that you can be, take a look at AskMigration.com where you will find the answers you seek and discover what Canada has made available to students just like you.
Block 4