The Philippine Overseas Employment Administration announced today the job vacancies for Filipinos who wish to work in Canada. The MOU signed by the Philippines and Canada last October 7 communicates that it aims to implement streamlined, efficient and ethical recruitment practices in human resource between the county and the Canadian province of Saskatchewan.
Saskatchewan
Throughout an interview with Jeriel Domingo, OIC and deputy administrator of the POEA, he clarified the effects of the Memorandum of Understanding (MOU) for those who wish to be employed.
14,000 job openings are expected to open for foreign workers in Canada, mostly in agricultural areas, with the majority of employees being farm workers. The basic age would be something like $8 to $10 an hour.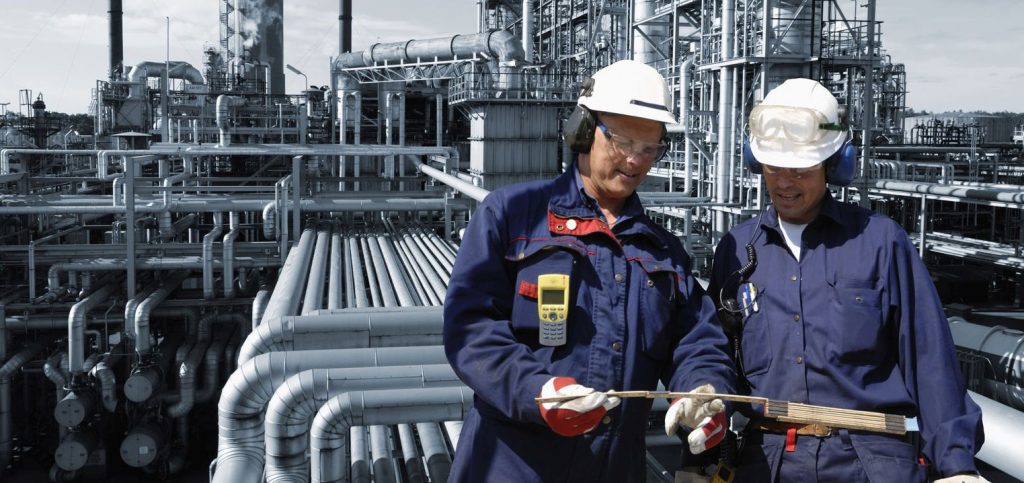 This wage entices Filipinos in particular although the POEA reminded those who were interested in this opportunity to recognise the risks they would face once they begin to work abroad and not to condone transactions with online recruiters.
Job opportunities in Canada specifically in the Province of Saskatchewan, should not incur a placement fee, according to POEA OIC and Deputy Administrator Jeriel Domingo.
Upon workers being hired in Saskatchewan, employers should reimburse the worker's plane tickets to the Canada.
For more details regarding Canadian vacancies in Saskatchewan visit the link provided below: askmigration.com
Block 4