Immigration to Canada has been under a lot of popularity and demand as more and more people are seeing the benefits and advantages of making life in Canada. With many new norms and regulations, and opportunities, the Canada immigration authorities are set to receive a higher number of applications under the numerous schemes. Adding to the good news, the immigration officials have decided to raise the maximum age for dependents to 21. Effective from 24th October, 2017 dependents under the age of 22 can now be included in the application.
This includes dependents under 22 who are unmarried or fall under a common-law partnership. From the initial maximum age of 19 for dependents, this new raise will be more flexible. However, the current norm will continue to be effective for the applications submitted between 1st August 2014 to 23rd October, 2017.
The new raised age bar will be applicable for applications submitted on or after October 24th 2017. Officials believe that changing the norms for existing applications may lead to delays and chaos.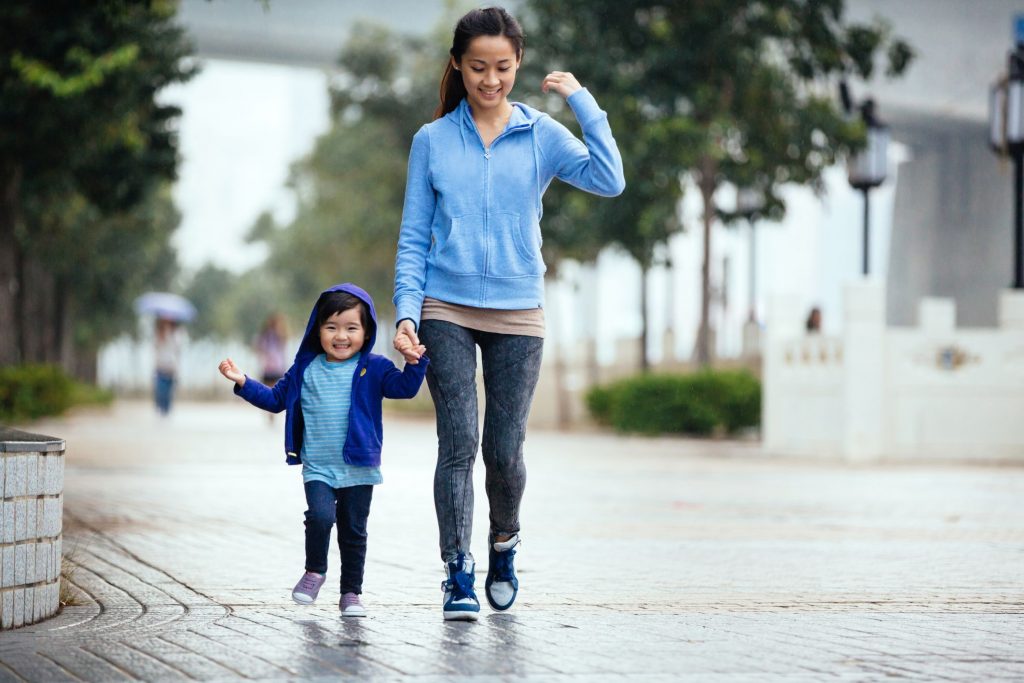 Previously, the government had lowered the maximum age of dependent children on August 1, 2014. Before that day, from June 28, 2002, to July 31, 2014, the maximum age was set at less than 22 years of age. As a result, the upcoming change in the regulations resumes the maximum age back to its original definition.
Raising the age of dependent children is seen as a key factor in keeping families together. Announcing the upcoming changes, the IRCC stated, 'A primary objective of this regulatory amendment is to enhance family unity and reunification by enabling Canadians and permanent residents to bring their young adult children between 19 and 21 years of age to Canada. When families are able to remain together as an economic household unit, their integration into Canada and their ability to work and contribute to their communities all improve.'
Since a majority of children are now undertaking post secondary education and being dependents for a longer duration than previously, this new change seems to be a turn in the right direction. Consequently, this regulatory change is expected to facilitate immigration for these young individual aged 19 to 21 may not be eligible to apply for Canadian permanent resident status under economic immigration program, essentially denying them the opportunity to join their family in Canada. While the minimum age for principle applicants under Canadian economic immigration programs is usually 18, many young people may not yet have the required education or work experience to make an application. Effectively, the aim of this proposed change is to enable these young people to obtain permanent resident status while pursuing their studies and remaining with their families.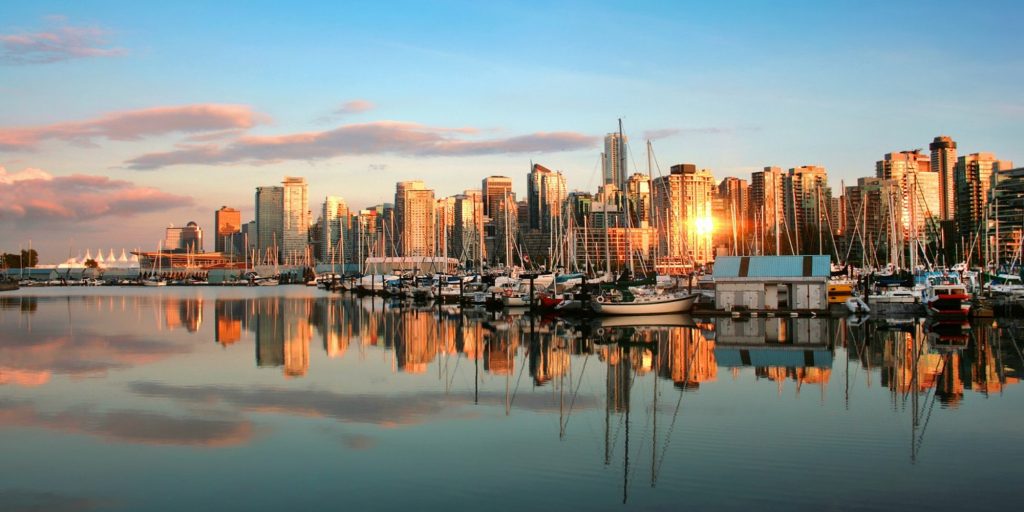 Family unification is thus the core foundation to this new and unrestrictive change in norms. It is sure to be seen as a great advantage for many families and minors who may have been unable to apply, only restricted by age. If you are planning to apply for Immigration to Canada, you can now make better plans that supports the complete family.