Ottawa– Canada is in a position to have a favorable economic year despite a drop in the price of oil. However, the country may experience a few hiccups along the way. After the release of Canada's labor statistics for January showed an increase in the number of jobs, more than expected for the month, economists believed that the labor report was misleading since most of the increase was in the areas of self-employment and part-time employment, two areas that typically indicate unfavorable job activity. In fact, according to statistics Canada's full-time employment rate fell and new jobs in the area of private business was slight. But the decrease in full-time work and the lack of job creation is not the complete picture.
There had been concerns about Canada's job market being bleak this year with the large plunge in the going price of oil, which is Canada's largest export. However, this report reveals a market that is experiencing an overall gain in jobs for January, a welcome surprise as economists catch a first glimpse of the country's labor market statistics for 2015.
Block 6
There was a decline in employment in November and December of 27,600 positions last year that had economists at the Royal Bank of Canada worried for 2015. Still, their initial speculation for early 2015 was a 5,000 gain in jobs since the country's unemployment rate decreased from 6.7% to 6.6% in December, a strong tenth of a percent.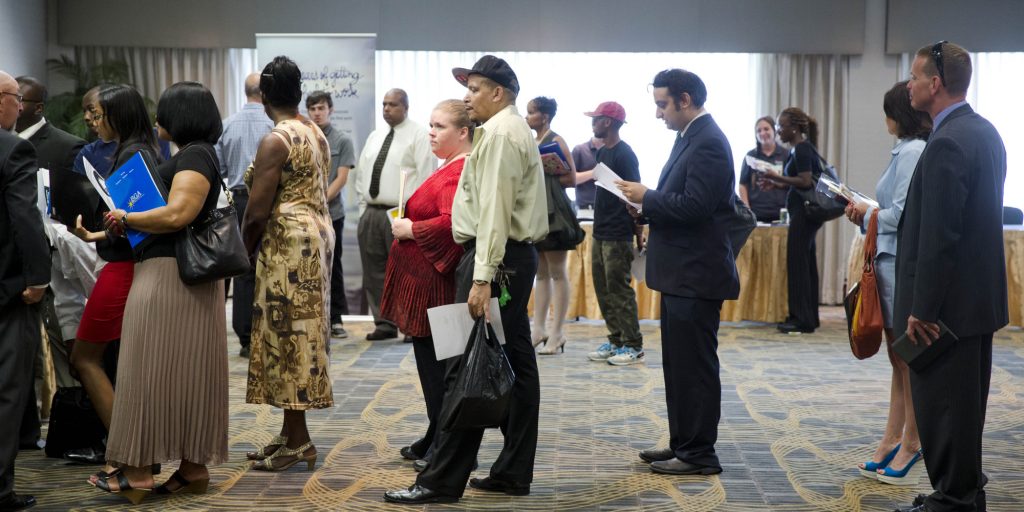 The market outlook for Canada is liable to fluctuate considering the mixed review of the labor market. An increase in overall job availability means a positive year for the labor market, even if the employment is more prominently centered around part-time employment and entrepreneurial activity.
Block 4