If you want to change your living status from a temporary worker to a permanent resident in Canada under Express Entry, this guide will help you.
 If you have a temporary work permit, your chances of getting a Canadian PR are good
A temporary work permit in Canada is granted to foreigners who want to live and work in the country for a limited period of time. The permit mentions the details of the starting and ending date of the job during which the candidate can legally stay in Canada. However, the most important eligibility criteria to get a work permit in Canada is that you have to provide evidence that you will not live in Canada after the work permit term is over. If you have had a temporary work permit in Canada, you have good chances of getting a permanent residency. Work experience, even if it's short term, will help the application process.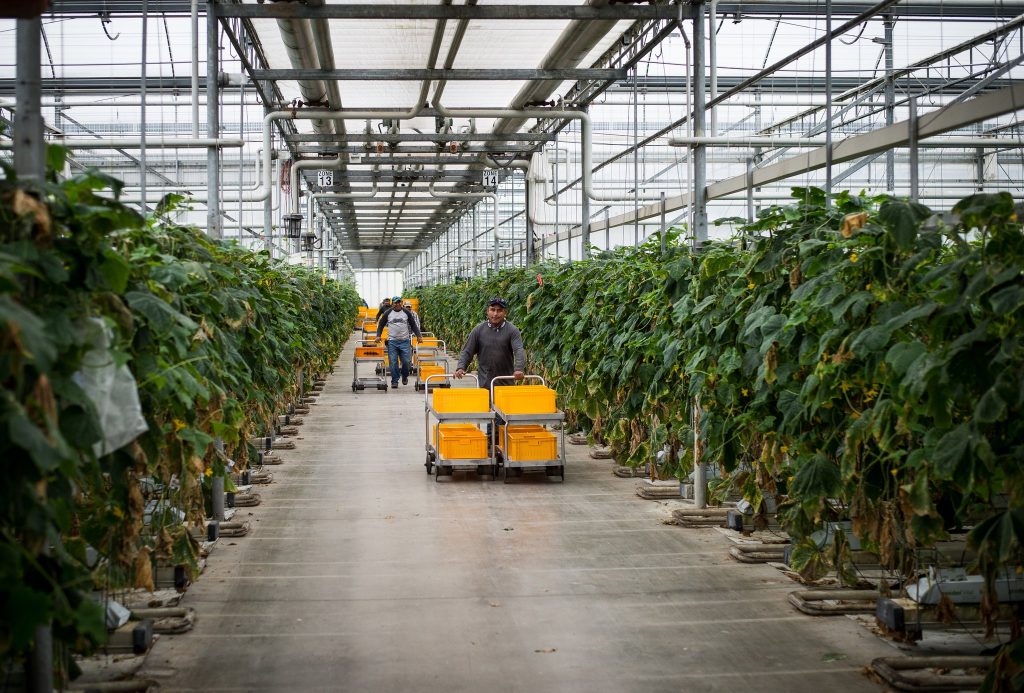 The Express Entry Comprehensive Ranking System (CRS) allots specific points to every factor that can be taken into account. For instance, candidates who have a temporary work permit, can score up to 70 points in the Core/Human Capital factor and about 100 points in the Skills Transferability factor. If you have a valid job, you can obtain 200 additional points. Likewise, there are many factors which can increase enhance your permanent residency application.
Eligibility criteria for obtaining Permanent Residency
Besides having a temporary work permit, there are several other criteria that you must fulfill.
You must qualify under the Federal Skilled Worker program (FSWP), Canadian Experience Class program, or the Federal Skilled Trades Program (FSTP) under Express Entry, for entering the Express Entry pool.
If you want to immigrate to Quebec, you should qualify either the Quebec Skilled Worker program (QSW) or the Quebec Experience Class Program(PEQ). Every program differs and the conditions vary.
If you do not fulfill the criteria of FSW, FST or CEC, your application for permanent residency will not be considered. Choose a program which suits your qualifications the most.
Your temporary work permit must have a term of at least one year to be eligible for permanent residency under Express Entry. Seasonal positions or contract work for less than a year will not be enough.
You are required to have a Labor Market Impact Assessment (LIMA) approved work permit or LMIA exempt work permit.
Block 5
Unlike a temporary work permit, permanent residency is not easy to obtain. It takes work experience, a valid job offer, and fulfillment of the aforementioned criteria to be eligible for the application. There are other requirements like adequate language and communication skills, sufficient funds for living, education qualifications and understanding of the responsibilities as a Canadian citizen. If you are applying under CEC, you do not need educational qualification. However, on applying under the FSW program, you must hold a valid secondary, or diploma, or post-secondary diploma degree from a Canadian institution.
Block 4
 The bottom line: A temporary work permit is not enough
Having a temporary work permit or a valid job does not meet all the requirements. You can easily gain 370 points by holding a valid work permit and proof of work experience.  In order to enter the Express Entry pool, you must build up on the other criteria as well. However, a job certainly betters your chances but it does not guarantee you a permanent residency.
Therefore, prioritize your needs, get all your documents together and choose the suitable program under which you wish to apply for Canadian permanent residency.
Block 6