You can get a whiff of the corporate world even before you graduate. Employers appreciate the young and dynamic energy of students and this has made it a popular job option. Best part is that you get to meet some really influential people, enjoy power lunches and attend conferences that could really help and enhance your networking.
Babysitters and nannies are always high in demand. You can also opt to live with a host family if you are on a long break from school or do it part time; it pays well and is a low stress job!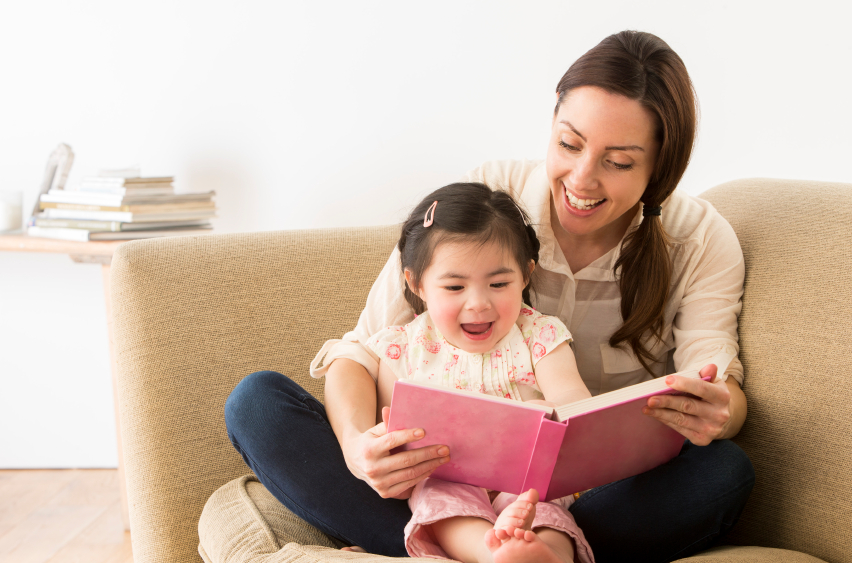 If you are academically strong and have a passion for education, tutoring other college students could be the perfect option for you. It's not very popular but it pays well and if you have an interest, why not?
Spend time with furry pooches, walk in the park and meet other four legged adorable dogs. Become a dog walker and get paid for it. What could be better than walking around with a dog and getting paid for it!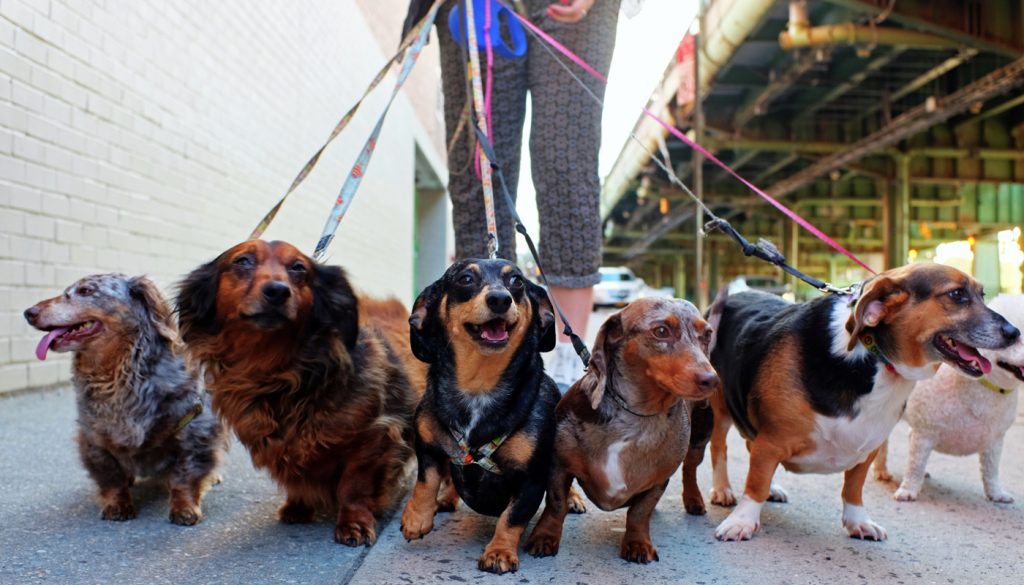 Whether it's a semester break or a long summer break, getting a job will get you a little experience as well as money- make the most of it!