Nova Scotia Demand: Express Entry
It allows the province to nominate qualified candidates under the federal Express Entry immigration system, without a sponsoring employer based on the following broad factors:
Education
Language ability
Work experience
Age,
Arranged employment in Nova Scotia
and Adaptability (which includes spouse's credentials)
Nova Scotia Experience: Express Entry
High skilled and experienced immigrants in Nova Scotia qualify under this stream.
The eligibility requirements include:
one or more years of work experience in Nova Scotia
aged between 21 and 55
an education level of Canadian high school graduate or equivalent
Language proficiency in English or French
and register a profile in the federal government Canada Express Entry pool.
Nova Scotia Labour Market Priorities: Express Entry
It allows the province to isolate specific occupations for immigration.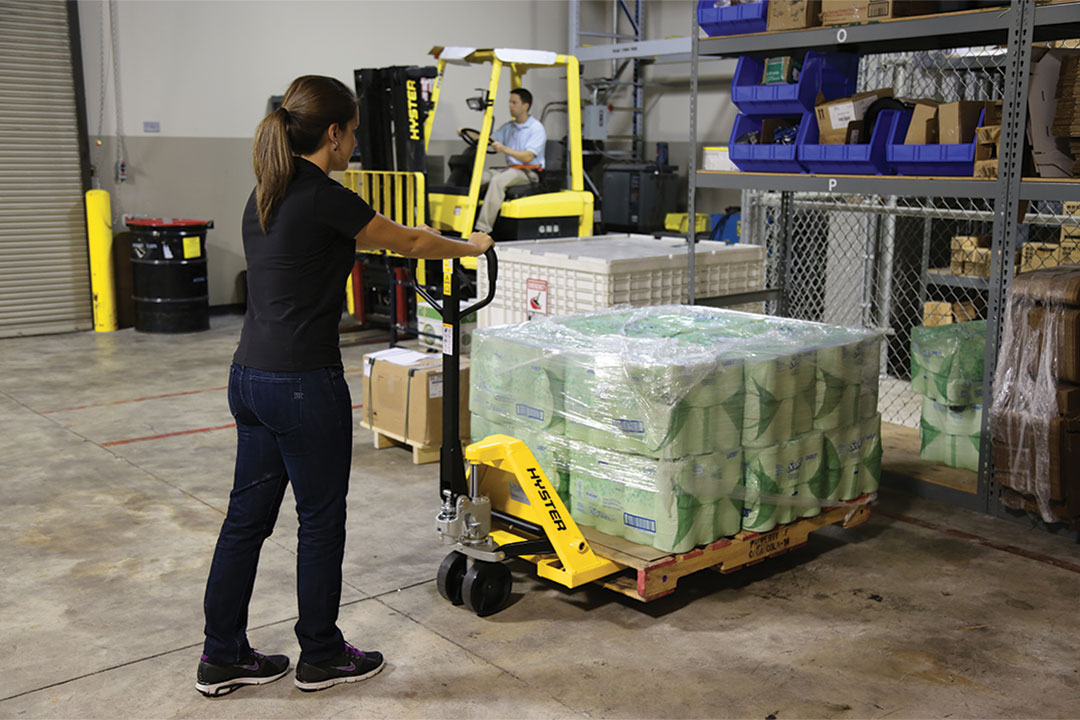 Skilled Worker
This stream focusses on foreign workers and graduates. Employers who cannot fill positions with permanent residents or Canadian citizens can access the Skilled Worker stream if they receive a positive Labour Market Impact Assessment.
Physician
This stream helps the public health system of the province to hire family physicians, general and specialist practitioners. This stream helps recruit and retain immigrant doctors for positions that Canadian citizens and permanent residents are unable to fill.
Entrepreneur
This stream targets candidates with senior management or business ownership or experience.
International Graduate Entrepreneur
Similar to the Entrepreneur stream, but is only focusses on recent graduates from the Nova Scotia Community College or a Nova Scotia university.
Nova Scotia also has a 'Study and Stay' program, which aims to help Chinese, Indian, and Philippine international students stay and build their careers within after graduating