Toronto is one of the largest and most populated cities in the whole of Canada. Toronto is the capital of the Ontario province.
Toronto, with its large area, has around 2,600,000 residents out of which, 1, 3000,000 are non-locals or immigrants from different parts of the world. Toronto natives are very accepting of other ethnicities, which is why it is no wonder that the city has been proclaimed to be the "most multi-cultured city in the world."
More than a quarter million immigrants reside in Toronto and its greater area; the city must offer something of value.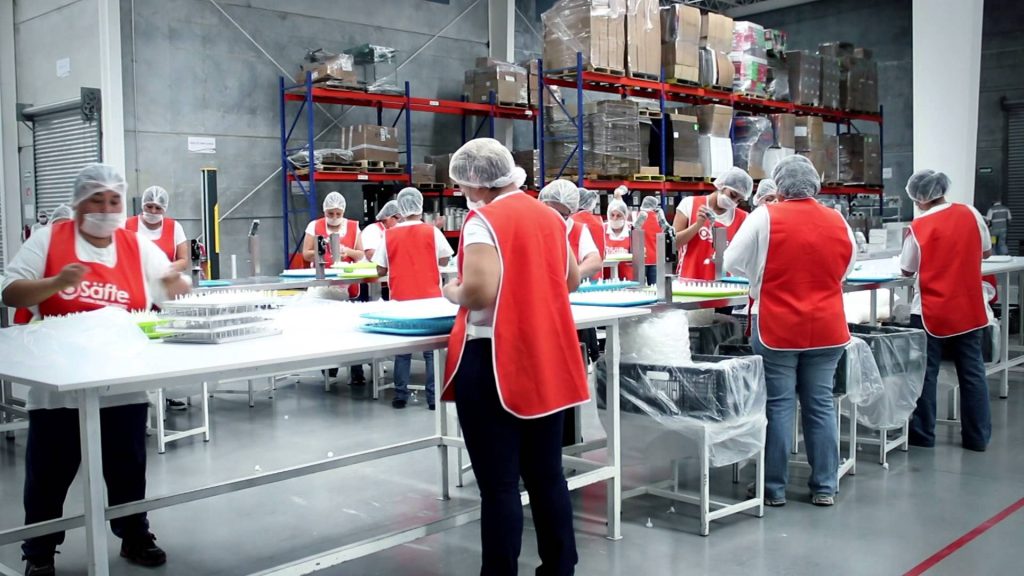 If you are planning to move to Canada, but don't know which city to settle for, then Toronto is your best bet. Here's why.
Why Toronto Is The Best Place To Settle In
Great Ethnic Diversity
There are over 260 ethnicities in Toronto; you are sure to find your kin in some part of the city. What's more, Toronto is the home of many cultural societies and alliances where you can meet people of your ethnic background as you.
In addition to ethnicity specific societies, there are also multi-ethnic organizations where you get to see and fall in love with diverse and fascinating cultures of other ethnic groups little known to you.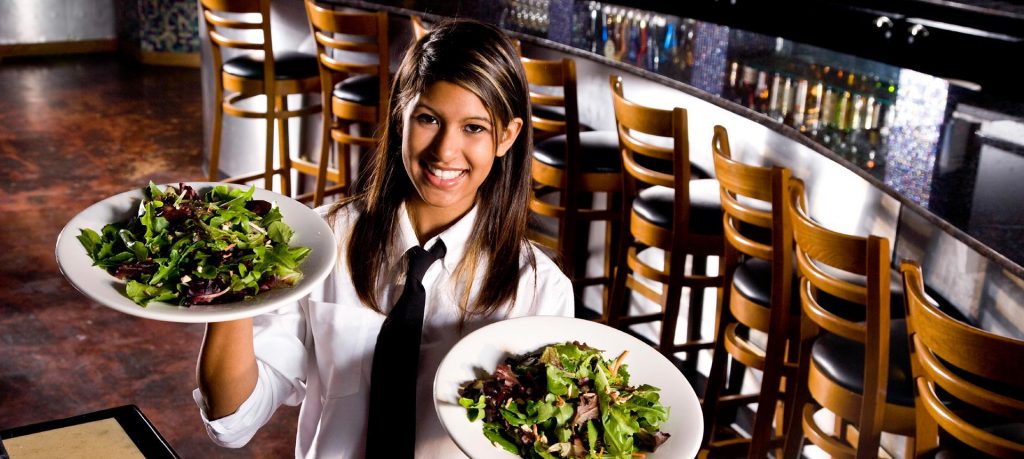 Easy To Get Employed
According to statistics, most of the Canadian workforce is employed in Toronto. If you are planning to migrate, there is a high chance of finding employment soon.
Ease Of Navigation
You might think that with the many different kinds of ethnic groups around the city, it will be difficult to navigate around. True, you might have a bit of a cultural shock the first few days with all the different languages surrounding you, but you will soon recover when you see how friendly everyone is. On the plus, you won't have any difficulty navigating through the city using Toronto's Language Line Services.
The number of Toronto's Language Line Services is 311.
Good Climate
The weather in Toronto is quite favorable with a mild temperature and humid atmosphere in summers and not-so-cold winters in other parts of Canada.
Toronto is also known to be a naturally safe place with very few cases of hurricanes, tornados or even earthquakes. In a way that almost seems mysterious, Toronto is protected from natural disasters.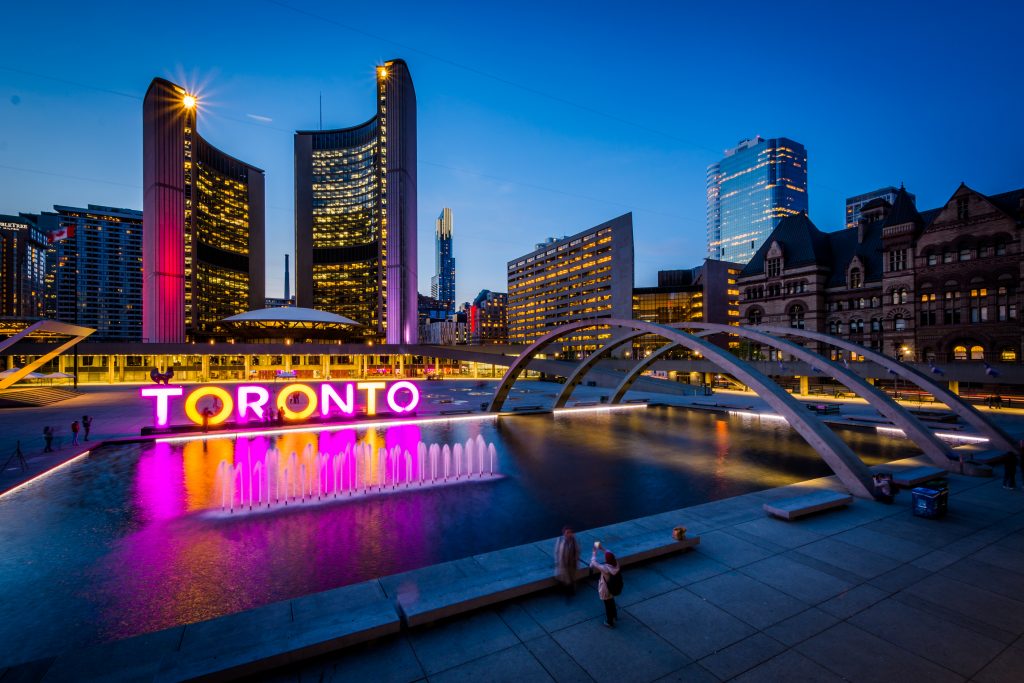 Good Cuisine
Are you a foodie? Then you will be glad to know that you can fine-dine at over 1800 restaurants in the whole of Toronto. You can find extravagant and expensive restaurants that are serve food fit for royalty!
You can also find economical diners where you and your whole family can get a meal under $20! What's more, you can find Indian, Italian, Mexican, Indonesian, Moroccan, Serbian, Croatian and many more cuisines. There is a 100% chance that you will find a restaurant that serves your native dishes too!
Low Crime-rate
Toronto is famously known for its low crime rate. It is known to be the eighth safest metropoles in the whole world. It is safe to walk around without the fear of getting pickpocketed. Many Toronto natives sleep outdoors or with their doors unlocked. You yourself can sleep with your home unlocked if you ever migrate to Toronto.
There are regular night patrols by the police and the response rate of emergencies is spectacular. Thieves, thugs, cons, crime bosses, if any at all, fear the strict jurisdiction of the city. There is no reason to be afraid in this city.
Low Cost Of Real Estate
Rates in Canada are rumored to be sky rocketing. However, Toronto, though being a metropolitan, has some of the lowest rents you will ever find. Buying property is not difficult as well and there are many immigrants actively involved in the real estate business, though some of the laws have to be heeded to.
Some localities especially have highly economical rates that you will astonished! If you are planning to migrate, either solo or with your family, you will not have to worry about finding a place to live. What's more you will be able to live around people of your nativity as Toronto is home to millions from different parts of the world.
If you are planning to move to Canada, for education or work, you might find Toronto to be very inviting.