Planning to work in Toronto? Well, it is one of the places which is multicultural and diverse and has an international buzz about being an economic hub of Canada. It contributes almost 10% to the GDP of Canada. Some of the world's biggest MNCs have their headquarters in Toronto, and in the last 5 years, there has been a significant boom with respect to availability of jobs.
So which are the highest paying jobs in Toronto? Have a look.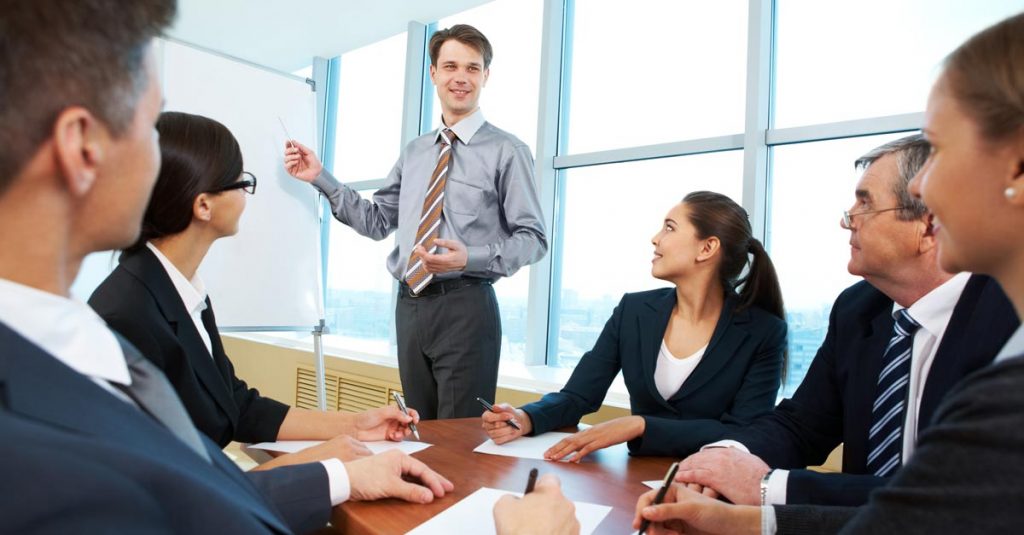 Marketing Manager
Every company is constantly into marketing their products and services. As a marketing manager, there are diverse roles for a person who takes up this profile. It includes communication, advertising, brand audits and social media campaigns. Being a Marketing manager in Toronto is an exciting and challenging job, where you get an average salary of $120,000.
Language Translator
Toronto being a multicultural city, over 140 languages are spoken over here. So, most of the companies provide their services in different languages, mainly English and French. This is where translators are employed, and offered a pay of around $52,000.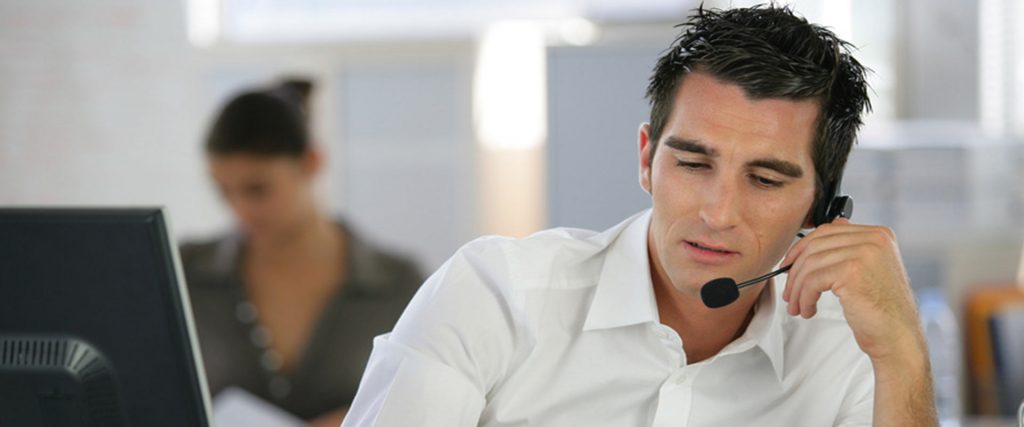 Corporate Trainer
This is a job which involves teaching corporate life skills to employees. The key role here is to keep all the employees updated with latest systems and skills. The average pay for this job is $55,000 and can go up to $100,000.
Realtor
You need a high school diploma, real estate training and a provincial or territorial license to carry out real estate business in Toronto. You can either practice this full-time or part-time. If you do it full-time, you will earn around $125,000 per year.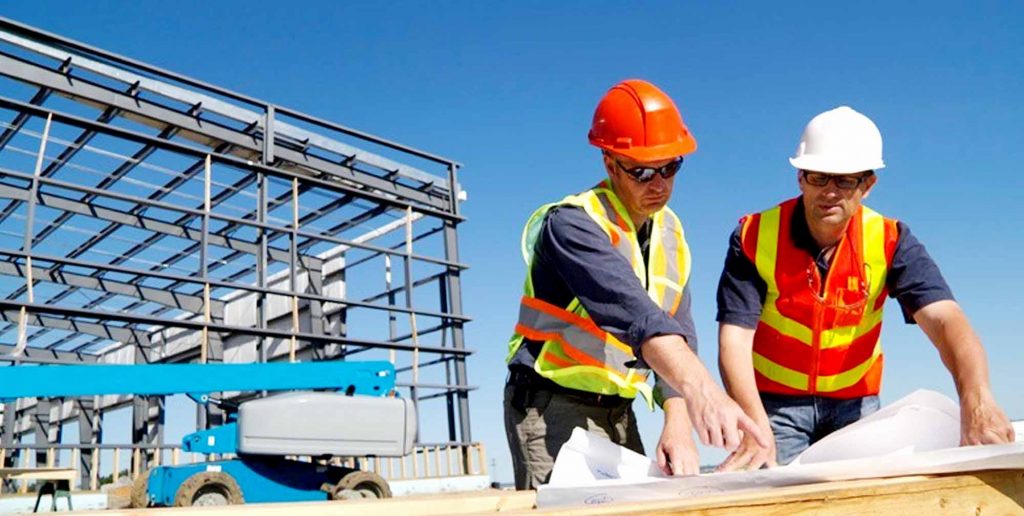 Construction Managers
If you are someone who does not want to sit on the desk all day, this job role is perfect for you. You will be in-charge of construction projects and you need to make sure projects are completed within the given time and budget, manage schedules and check safety. Construction managers in Toronto are paid an average of $105,000 per year.
Block 4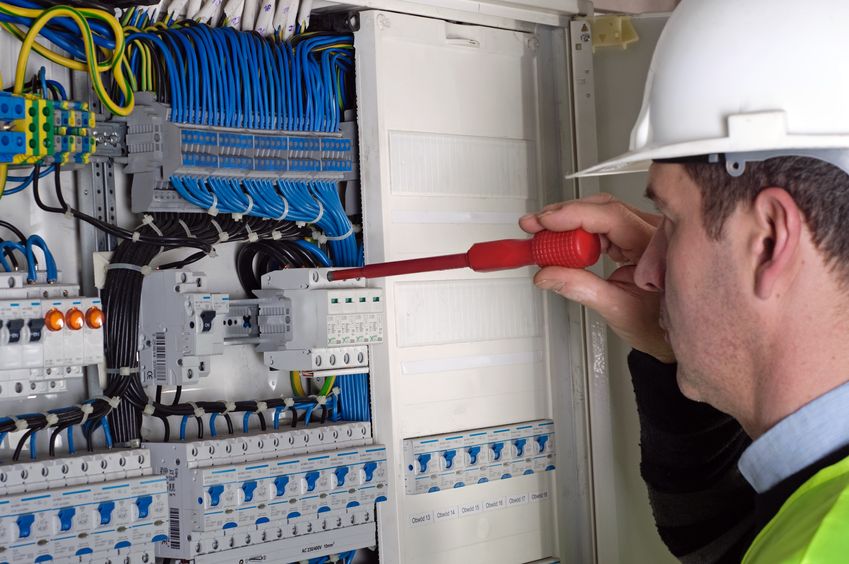 Trades (Welders, plumbers, electricians etc.)
People skilled in trades related occupations are always in demand not only in Toronto, but all over Canada. Salary for this job ranges from $80,000 to $100,000 per year and if you decide to work remotely, it can even go higher.
Do you want to come to Canada?
Block 6