Toronto is the capital of Ontario and the largest city in Canada. It is also one of the most luxurious cities in the world. To the South of Toronto is Ontario, while to the East is the province of Quebec. To the Southwest, you'll find Michigan and New York to the southeast.
Toronto is a huge city with a diverse society that may even surprise you a little due to the cultural diversity that you are sure to encounter while in the city. It regularly ranks at the top of the (UNHDI) United Nations Human Development Index for most livable cities. While it can be a great place to live in, it's not easy to just blend in; you thus need to do your homework really well so as to know what to expect when living here. This is due to the fact that Toronto is not your average city. Learning all you can before moving to the city will help you adjust to the lifestyle faster and make the transition easier.
Toronto experiences four seasons all the year round. Located in southern Canada, Toronto enjoys warmer temperatures than mainland Canada. The city's residents enjoy warm summers which are a little humid; however, they have no choice but to bear the harsh winters. Located on the northwest shore of Lake Ontario, Toronto's close proximity to the waters lets this city have moderate temperatures. Winters do bring in a few sudden changes because of the snow, on the other hand, spring time makes up for it by creating a scenic environment with colorful leaves and a lively atmosphere.
There are plenty of job opportunities available in Toronto due to the ever-strong economy. This city is home to the "Toronto Stock Exchange" and "Canada's financial capital". There are also numerous industries and businesses found here; hence the upward growth of the economy.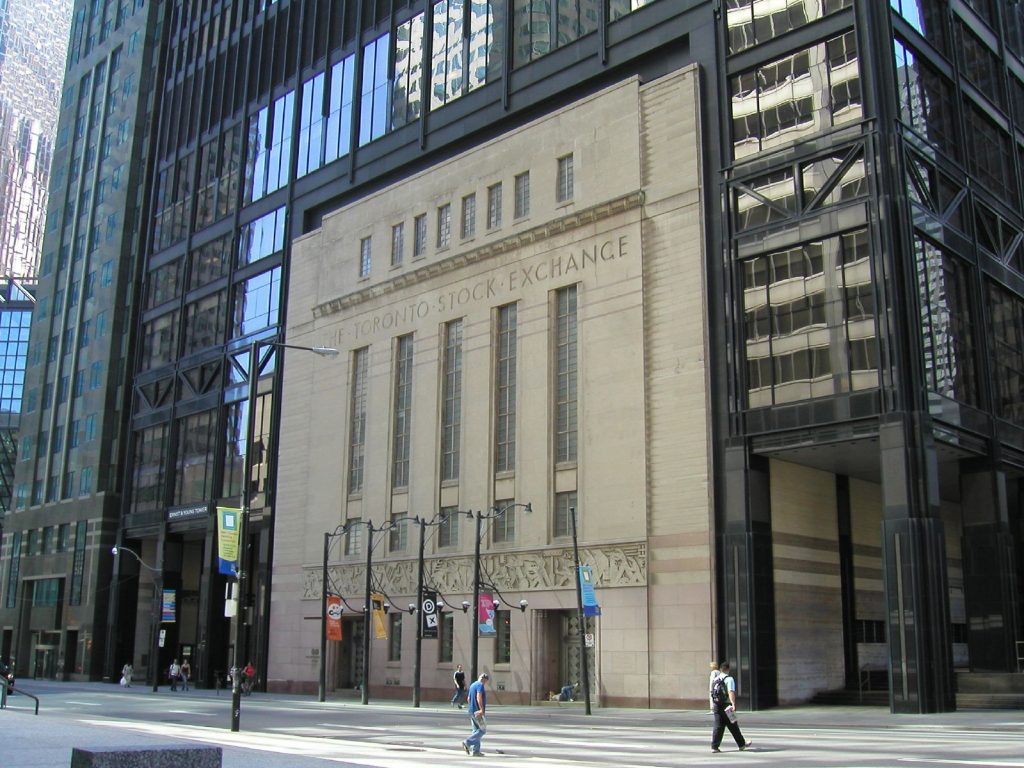 Transit and other Social Amenities
The schools are great and you can go anywhere in the city by public transportation mode. You can also bike, walk or take a street car to your nearby destinations. For those traveling further out of the city center, you can make use of the transit system that consists of hybrid ran buses and trains. The transit alternatives connect to other major cities allowing you to easily travel a great distance.
From the memorable nightlife to the sports, there's definitely something for everyone with the wide range of entertainment in Toronto, Canada.
With the cultural diversity scattered all over the city, you're bound to encounter many different forms of entertainment in numerous languages. You'll have the opportunity to enjoy live theater at its best, view many forms of art and get to taste a various cuisine all in one place. This variety in everything it has to offer is what makes Toronto stand out from all the other big cities in North America.