Quebec is a popular destination for immigrants as it is the largest province in Canada. There are abundant work opportunities available along with support options for newcomers like government-subsidized education, free language classes and universal healthcare. More than 50,000 newcomers are given the chance to become permanent residents of Quebec every year.
Being the largest province of Canada, Quebec has more control over its immigration policies than the other provinces. Quebec is the exception because it does not come under the Provincial Nomination Programs for immigration like the other provinces.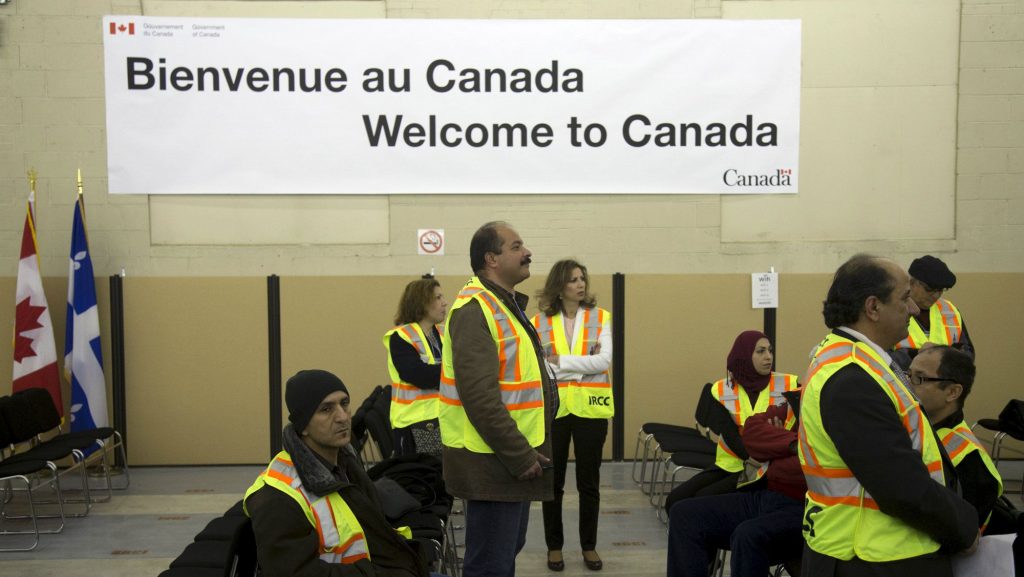 Location of Quebec
It is located in Eastern Canada. Quebec is surrounded by Ontario, James Bay and Hudson Bay to the west; Hudson Strait and Ungava Bay to the north; Gulf of Saint Lawrence and province of Newfoundland and Labrador to the east; province of New Brunswick to the south.
Languages spoken
The official language of Quebec is French because it was originally a French colony. The QSW program does not require minimum language test scores but many other immigration programs of Quebec and Canada require a high score in the TEF or Test D'Evaluation de Francais or IELTS or International English Language Testing System.
Immigration programs of Quebec
There are mainly three types of Immigration programs as follows:
– The Quebec Skilled Worker Program (QSW)
– The Quebec Experience Class Program
– The Quebec Business/Entrepreneur Program
The different programs have individual requirements. However, each of the programs provide permanent residence in Canada on qualification. In case a person who has qualified in any of the Quebec immigration programs wants to settle in any other place in Canada, then the federal government carries out additional medical and criminal background checks before providing permission for such settlement.
Block 4
There are no Quebec Immigration Programs aligned with Express Entry. Those who want Quebec immigration permit, need to apply directly through any of the immigration programs mentioned above. They need to obtain the Quebec Selection Certificate (CSQ) which is the proof that the Quebec government has accepted the immigration application.
After acceptance, a person needs to submit the application for review to the federal government for medical and criminal checks as mentioned earlier.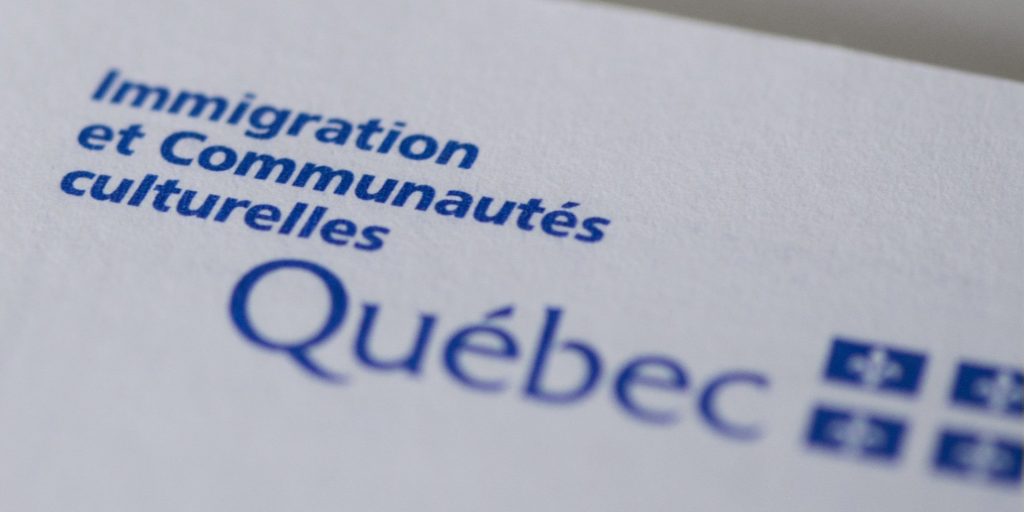 Specific details of individual programs
-Quebec Skilled Worker Program
This program is meant for attracting foreign skilled workers to Quebec to fill the shortages in the Quebec labour market. Those workers who have work experience in certain areas of training are given priority in application processing. This program works on the first come, first serve basis. If a person submits the application before the quota gets over and if he qualifies, then Canadian permanent residence is granted to him.
There is no minimum language score requirement for being eligible for this program. However, if a person has strong scores in any approved language test, then he gets more points.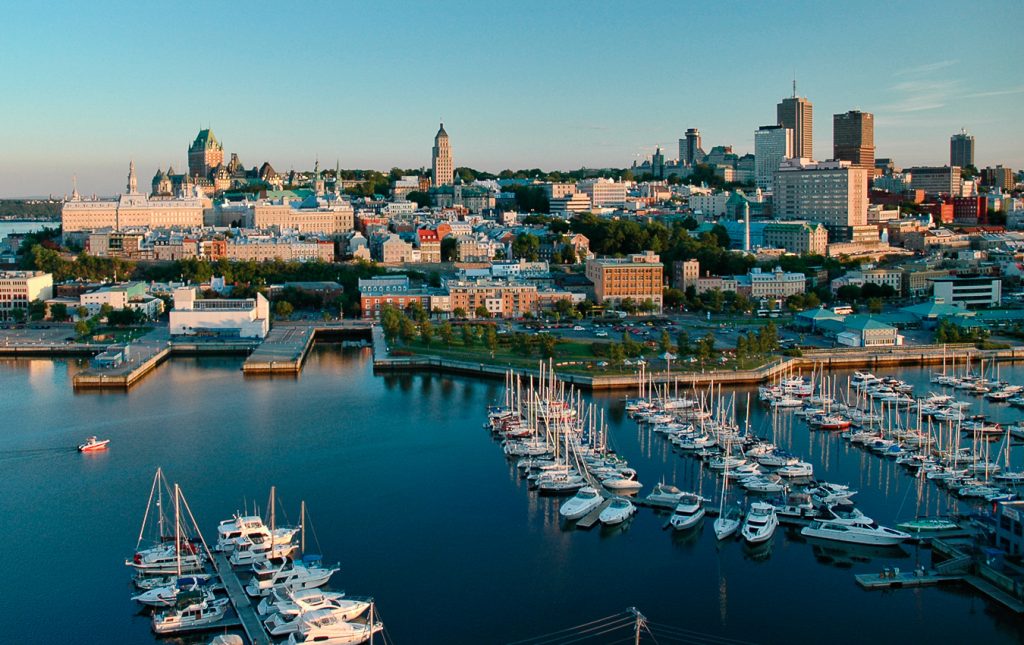 – Quebec Experience Class Program
This program is meant for those who have already studied or worked in Quebec before. It is an accelerated immigration program for experienced individuals because it provides permanent residence to these people easily and quickly. This is termed as PEQ program also and is not a based on a points system like the previous program. It is the fastest Quebec Immigration Program because it just requires a person to meet the qualification criteria set by the Quebec government to get permanent residence in Quebec and Canada.
Block 5
The program also requires a B2 advanced-intermediate level of proficiency in French. The students who have already studied or are currently studying in Quebec, need to be 18 years old or more and should hold a Quebec diploma if they want to get a job and stay permanently in Quebec. Workers need to have 12 months of work experience in Quebec at the skill levels O,A or B and a work permit along with being 18 years and above and having the level of French proficiency as mentioned for the students.
– Quebec Business Immigration Program
This program is meant for those who want to start a business in Quebec. There are three types of business immigration which include entrepreneur, investor and self-employed worker programs. Each of the programs have different work experience and minimum liquid assets to qualify for immigration.
Quebec provides a lot of job and business opportunities to foreigners and is an immigration-friendly province.
Block 6