The Comprehensive Ranking System is used to award the points to candidates to determine the eligibility of candidates to immigration in Canada. Comprehensive Ranking System score utilizes criteria such as the core human capital elements, the skills transferability factors among other determining aspects to come up with a final score.
The Express Entry candidates who qualify for the application for provincial nomination get awarded an extra six hundred points in the ranking system. The points increase their chances in the application for the permanent residence in Canada.
Each provincial immigration stream has its specific requirements for the candidates who require an invitation for the application. The conditions change depending on the needs of the job market and candidates with matching qualifications receive the first nod.
Some of the determining factors used in determining the candidates that receive notifications of interest include the comprehensive ranking system score, the job type, the minimum work experience and educational qualification, language proficiency among other factors.
Some provincial immigration streams will demand a minimum Comprehensive Ranking System score. The selection process will allow only candidates with high CRS scores to get considered for notification on the application. Candidates should work on improving their Comprehensive Ranking System score by defining clearly their job qualifications and work experience. They should research on ways to make their score rise to enhance their chances for selection in case an opportunity arises.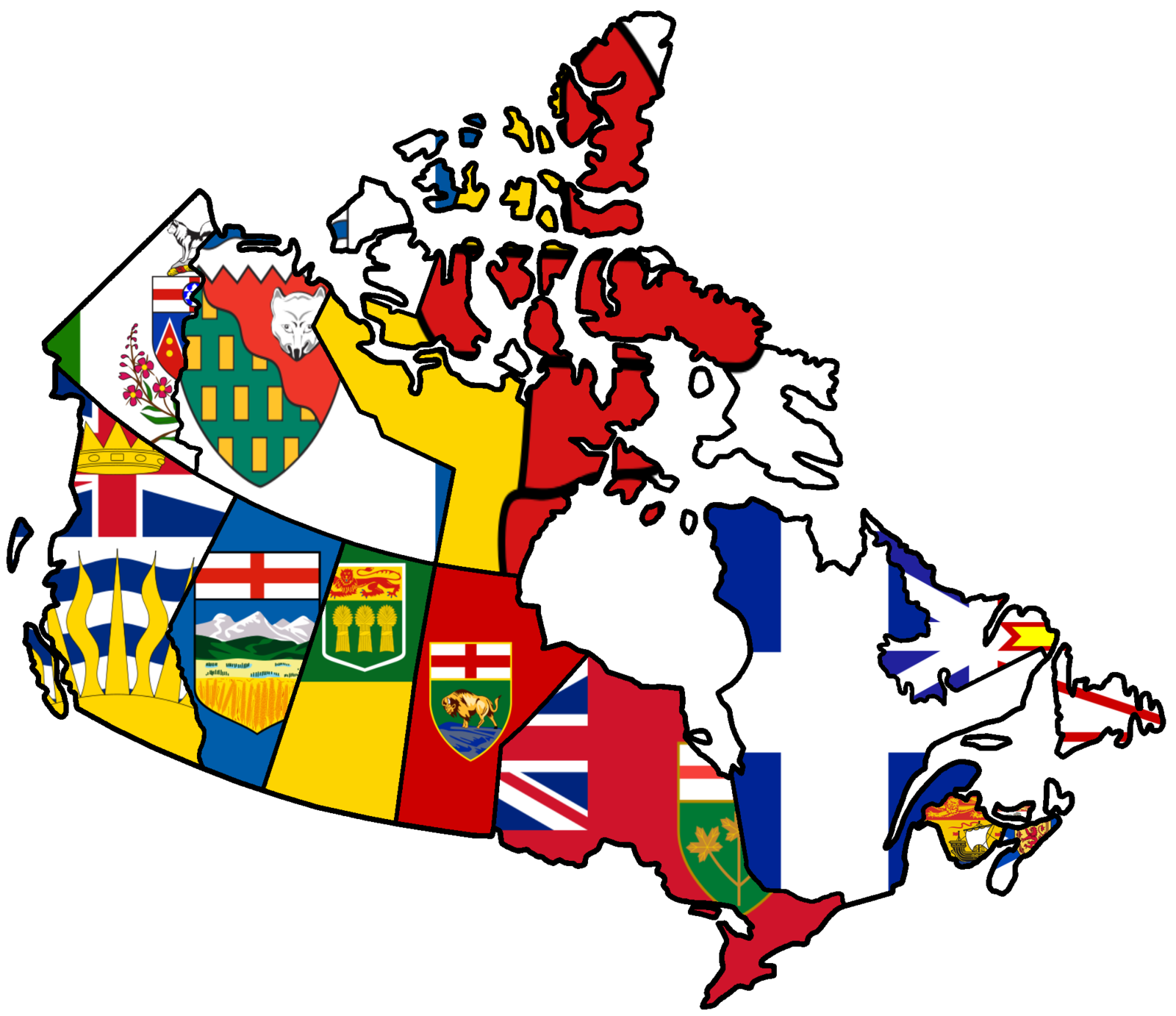 Provincial Immigration Streams in Canada
Four regions in Canada utilize the passive immigration streams to look for qualified candidates. These regions include Nova Scotia, Alberta, and Ontario. These regions have specific and independent streams that select candidates through a critical analysis of different parameters. In Nova Scotia, Labour Market Priorities Stream is used in the selection process. The stream identified candidates successfully by the use of selection criteria based on a comprehensive ranking system score and specific job categories. Nova Scotia Nominee Program (NSNP) managed the program until its completion.
Ontario region has three streams used in the selection of candidates. These streams include Human Capital Priorities Stream, French- Speaking Skilled Worker Stream, and Skilled Trades Stream. The streams in the Ontario region have conducted the most selections for candidates in Canada. Alberta region has Alberta Express Entry Stream that facilitates the selection process.