Saskatchewan is proving to be an exciting prospect for immigrants who want to attain permanent Canadian residency after conducting its third draw of 2019. The third draw featured about 138 skilled worker candidates who were nominated through the various Saskatchewan Immigrant Nominee Program stream.
The draw which was held on March 6th, 2019, saw approximately 70 invites issued to the popular Saskatchewan Express Entry candidates that usually require a minimum score of 67 points. Another 68 invites were directed to the Occupations In-Demand category that requires a minimum score of 81 points.
All the Expression of Interest (EOI) candidates invited to the draw went through vigorous Educational Credential Assessments which is a mandatory requirement for all Saskatchewan immigration applications. The province administration released a statement saying that it was planning to conduct at least one draw every month moving forward.
So far, the Province of Saskatchewan has conducted ten draws under the expression of interest system that was launched in 2018. The previous draw which was held on February 27th, 2019 saw about 83 candidates issued with the Saskatchewan Express entry.
The lowest-ranked invite during this draw scored an impressive 68 points. The first draw of 2019 was conducted on 16th January and saw a total of 362 invites issued with the lowest-ranked invite scoring 63 points.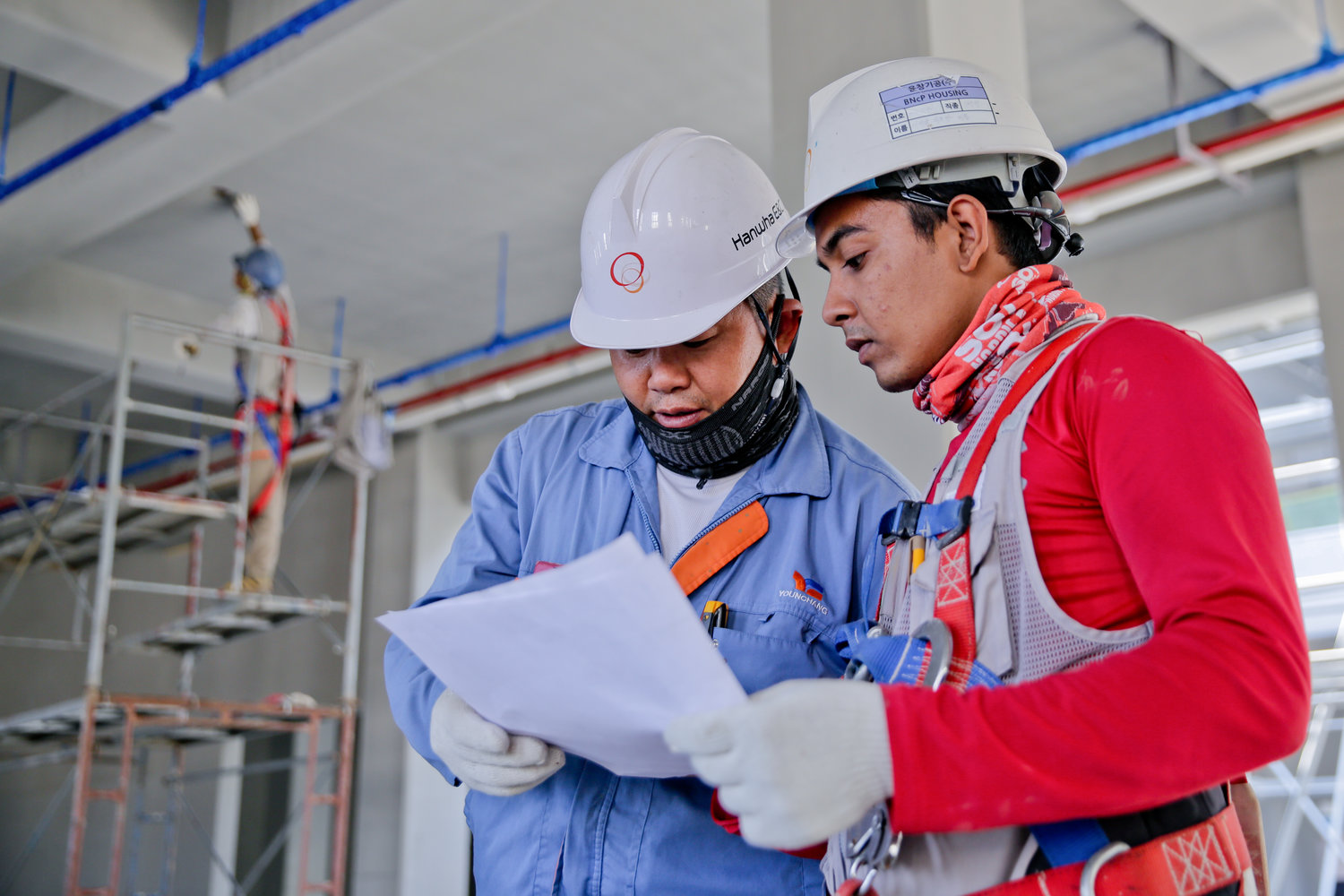 What is the Right Process for Saskatchewan EOI?
The first thing that any prospective candidate must do is to submit the Expression of Interest profile. Once you submit your profile, you will automatically enter into the EOI candidate pool.
A panel then selects the expression of interest candidates and invitations to apply issued through the regular draws that are conducted. If you qualify for the next step, you are expected to submit your full application within 60 calendar days.
The Saskatchewan Immigrant Nominee Program officials will then assess all the applications received and make a final decision.