Separate Invitation Rounds for the French-Speaking Skilled Worker Stream
Three invitation rounds were held in January 2019 for Ontario's French-Speaking Skilled Worker Stream, which is connected to the Express Entry System. A total of 28 NOIs were issued in the third round held on January 24. Other rounds were conducted on January 17 and 11, where a total of 71 NOIs were issued.
Francophone candidates are expected to have a French Language proficiency that is at per with the Canadian Language Benchmark Level 7 or higher, and they should also meet some additional conditions such as having enough funds to live in Ontario.
Anyone who is given Notifications of Interest via the Skilled Trades and French-Speaking Skilled Worker Streams should be eligible for either of the following classes: Federal Skilled Worker Class and Canadian Experience Class, and also meet any other requirements mandated by the province.
As of January 29, 2019, Ontario had issued almost 2500 Notifications of Interest to Express Entry candidates via its 3 Express Entry-linked nomination streams. This is inclusive of the 1,493 invitations that were handed out to candidates on Jan 14 via its Human Capital Priorities Stream.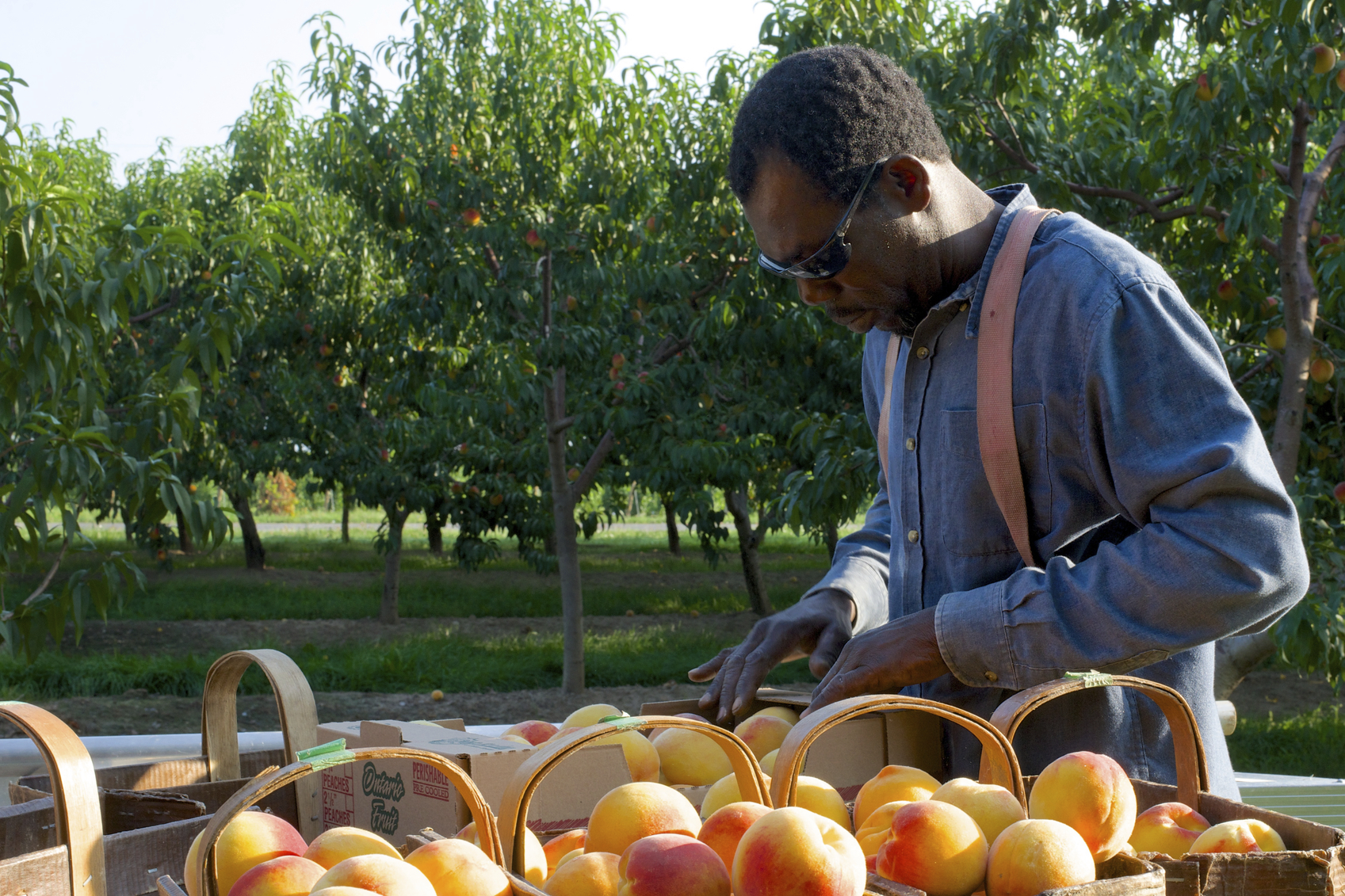 All the candidates that received invitations under the Ontario Express Entry Streams have a maximum of 45 calendar days to submit their full applications for a provincial nomination after receiving their Notifications of Interest (NOIs).
*The Ontario Immigrant Nominee Program had initially reported that it had given out 889 invitations via the Skilled Trades Stream, but later rectified that the actual number is 371. Ontario announced that many NOIs had been issued in error to people who were not eligible for the criteria required for the Skilled Trades Stream.