Special celebratory significance for children
The festival holds a special delight for children in the country. Some traditions include decorating the Easter eggs, receiving and giving of Chocolate bunnies and other significant treats to mark Easter. There is a time tested folklore of the Easter Bunny visiting the homes at night to hide Easter eggs, which the kids get to hunt for in the mornings. These and many more symbolic attributes of the season are designed in such way to attract and charm young kids more readily.
The importance given to Easter Egg decorations
An unusual high importance is placed on the charming tradition of Easter egg decorations in the country. Many community groups or societies actively organize the traditional Easter Egg hunt inviting the participations of adults and children alike.
Important activities have been held throughout the history to mark important dates or social events through the construction of significant Easter Egg replicas. The 1975 construction of the World's largest Easter Egg was taken up in Edmonton to mark the early settlements of Ukrainian Natives in Alberta.
Professor Ronald Resch (University of UTAH) took the responsibility of designing the complicated structure of the Pysanka egg consisting of 524 Star patterns and a total of 2206 equilateral triangles.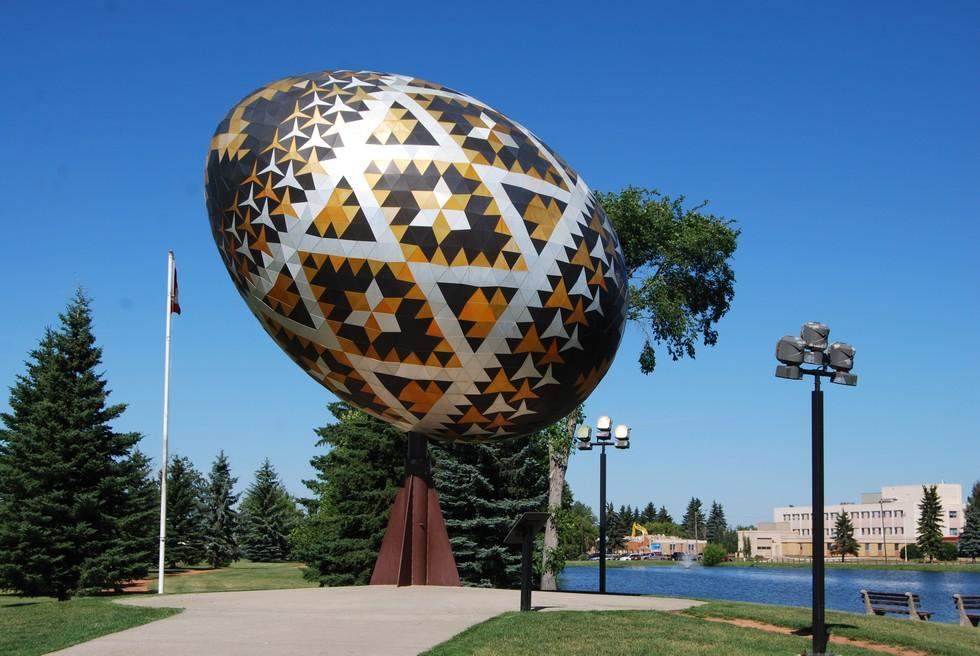 Popular traditions for Easter marking in Canada
The popularity of the festival lies in particularly strong traditions that bind the society together through communal gatherings and exchange of gifts. Canadians are especially fond of the Easter Lunch which is organized after the traditional prayers on Easter Sunday offered in Churches.
The most popular dishes to be included in a traditional Canadian Easter lunch would be Maple baked beans, Apple Tart, the very famous Potato Nicoise and some families might also arrange the intricate Cape Breton special Sconces. Maple syrup is a very popular and cultural addition to Easter Egg combinations. Easter Plays , theaters and songs are arranged in all major halls and troupe theaters along the country. Most shops, homes and community decor feature prominent Easter symbols during this time, including but not limited to Puss Willow designs, Easter Lilies and Easter bunnies.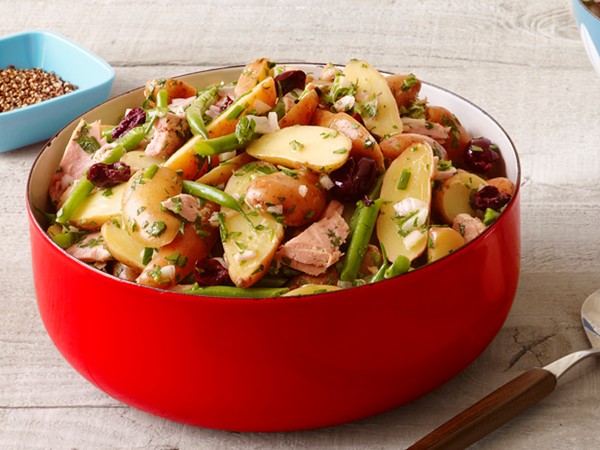 The iconic Winter Carnival of Quebec
The Quebec city winter carnival is one of the major delights of the country the carnival is one of the most iconic celebratory marking of Easter. However, the entire foundation of Winter carnival is dependent on proper winter weather that can support the snowy ski trails and the ice sculpture decor of the event. Hence the Easter carnival is organized as a Pe-Lent celebration in Quebec during the last of January Stretching over to the beginning of February (Solar calendar dates). The carnival is peppered with major highlights of the carnival parade and competitive sporting events including Skating, Ski trails and the Canadian favorite of Tobogganing