Working in Canada requires a work permit; however one can work even without a Temporary Work Permit which requires a temporary resident visa for a person without a permit to temporarily enter Canada.
There are a number of situations when an individual can perform work in Canada without needing to secure a Temporary Work Permit
Following is the list of situations of when can foreigners without a work permit work in Canada:
For individuals engaged in trade or business in Canada but won't get into the Canadian labor market and meeting the following criteria:
One must not aim for Canadian labor market
The activity of the worker has to be international
The business visitors providing service under an overseas employer must keep the following in mind:

Key place of worker's reimbursement is outside Canada
Chief place of recruitment is outside Canada
Employer's profits must be collected outside Canada
Business visitors can be categorized as:
Employees of Foreign Companies Contracting Canadian Companies, for up to 2 years
Meetings of Board of Directors
After Sales Service providers
Employees of Short-Term Temporary Residents with stay of short- term resident and the employee up to 6 months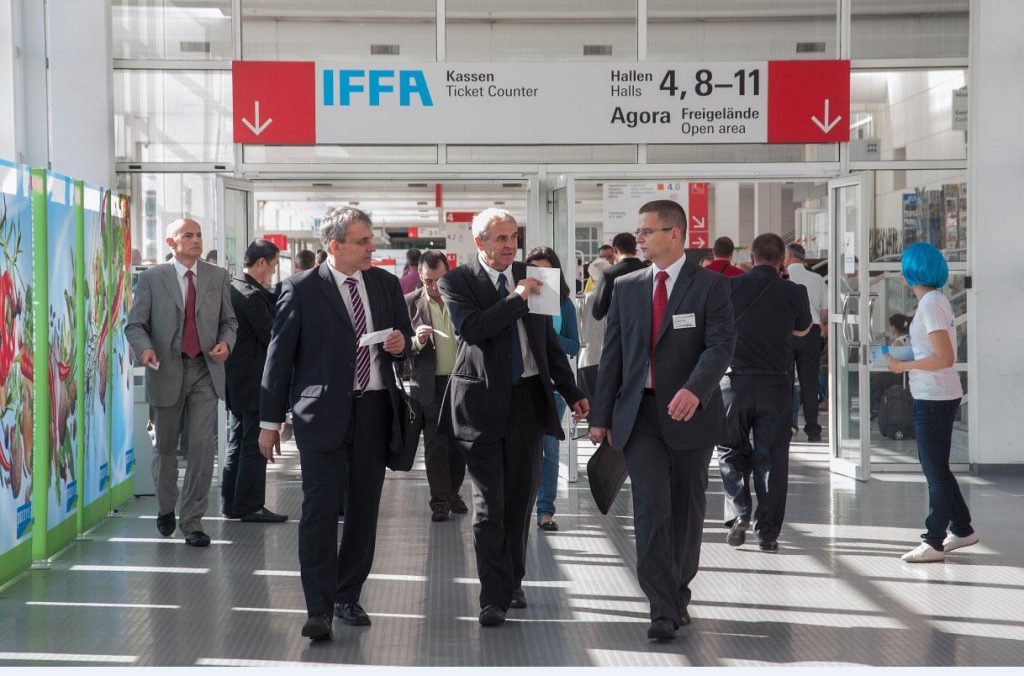 Civilian and military and personnel without permits and under the support of the Visiting Forces Act are allowed without passports, foreign national medical examinations and a temporary resident visa to work and study. Their families are also exempted from these.
American Cross-Border Maritime Law Enforcement Officers
The American crew of cross-border law keeping vessels, staffed by both American and Canadian crews, when in Canadian region may do their duties without requiring further work consent.
Overseas Representatives and their Family Members
Foreign representatives with no work permit and their family members and private staff, recognized by the Department of Foreign Affairs and International Trade (DFAIT), can work in Canada. This also includes Political representatives to United Nations.
In order to work without a work permit, a no disapproval letter is must by the foreign representative's family members issued by the Protocol Department of DFAIT.
Foreign Government Officers
Canada is a part of agreements and interchange of government employees internationally. This paves the way for foreign workers to Canada for working either under the provincial or federal government(s).
Officers below an executive level do not need a contract from Canada's Public Service Commission (PSC) whereas officers at an executive level do require it. A formal agreement letter between the Canadian employer and the officer is required if assignment is for more than three months.
Family members are included under this.
In-Flight Security Officers (IFSOs)
Foreign IFSOs authorized by overseas governments for enforcing protection on overseas aircrafts can work without a work permit in Canada unless their duties go beyond providing safety on foreign aircraft.
IFSOs from nations requiring a Temporary Resident Visa (TRV) must have it to travel to Canada and perform duties.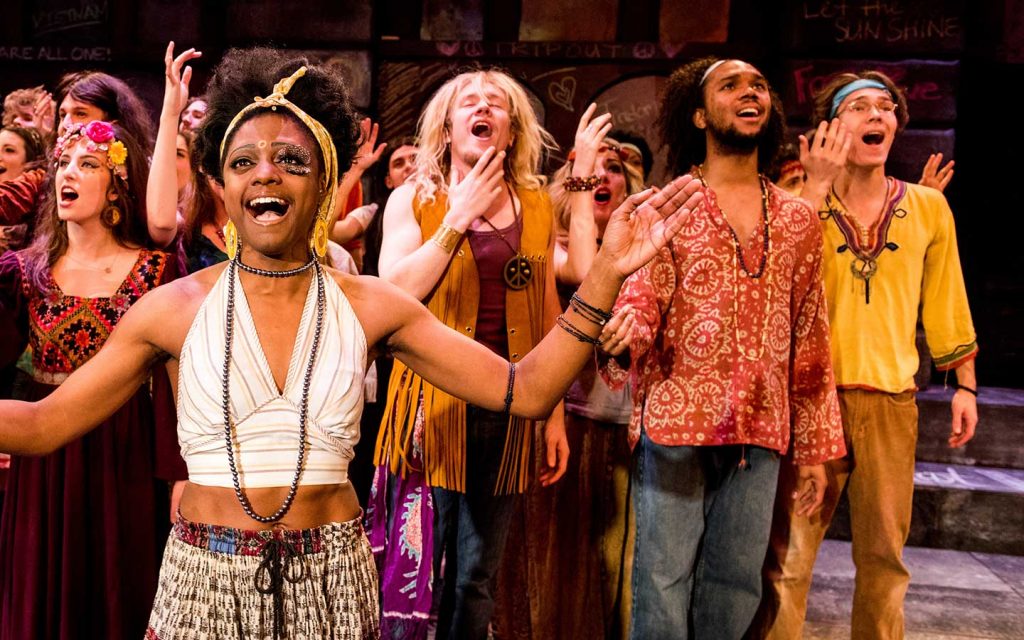 Immigration, Refugees and Citizenship Canada (IRCC, formerly CIC) has defined some common performances / performers and their immigration needs that do not require a work permit:
Visual artists with work for no more than 5 days
Overseas theatrical and musical groups and individuals and crew, DJs working outside restaurants and bars etc. ,street performers
Performers at a private event
Traveling or overseas circus
Artists at a workshop
Guest artists within a Canadian performance group for a limited time
Rodeo contestants
Other performers without a work permit include:
Persons doing guest spots (Guest speakers)
Film and recording studio users (business visitors)
Film producers (business visitors)
They must not enter an employment situation.
For the duration of study permit a student in full- time studies, is entitled for working on-campus at their study institution, if he/ she meets any of the following:
They are a full-time student at one of the following school types:

A college-level private institution in Quebec
A Canadian private institution authorized to confer degrees
A public post-secondary institution or a collège d'enseignement général et professionnel (CEGEP)

They bear an authentic study permit

Students are also entitled to various on- campus jobs. For multi campus institutions work maybe considered on campus if done at a campus with same municipality. Individuals who are a part of research grant and work off-campus may be taken as on-campus, if-
The work being directed by a department head or faculty member;
Advised by academic department; and
Work being performed in a research institute or in a recognized hospital or other research location.
Athletes and their Team Members, judges, referees, and other officials.
Athletes participating in sports events or activities with trainers, coaches or other important team members can come to Canada.
Individuals who might be entitled under this:
Individuals visiting team tryouts
Jockeys from foreign-based stables
Un- professional players on Canadian teams
Race car drivers
Full or part-time coaches and trainers
Team support members
Overseas pet owners for animals shows
Foreign team participating in a competition in Canada
Referees, judges and other officials participating in professional sports competitions must get a work permit and a positive Labor Market Opinion (LMO).
The professional athletes' spouses entitled to Labor Market Opinion are free from work permit.
Commercial speakers, seminar leaders and guest speakers at events with no work permit can travel to Canada. Commercial speakers will be required to advertise; charge admission for the event, rent a commercial space etc.
An appointed member of a religious hierarchy, minister or lay person with duties of giving spiritual counselling, leading worship or preaching doctrine can work without work permit in Canada.
People conducting religious or charitable work need a work permit free from the Labor Market impact Assessment (LMIA) process.
News Reporters, Media Crews
News reporters including journalists who require coming to Canada for reporting events don't need a work permit. While media crew for producing documentaries, travelogues etc. require a work permit.
Expert Witnesses or Investigators
Experts who provide evidence to tribunal or court of law, an administrative body can do so not requiring work permit.
Convention or conference organizers and their administrative support staff may not require work permit but hired convention organizers or hands-on service providers are not included.
Aviation Accident or Incident Inspector
Licensed agent under the Transportation Accident Investigation and Safety Board Act working on an aviation accident or investigating doesn't require work permit.
Foreign researchers and professors, who come to Canada for evaluating projects and thesis by the students, can do it without a work permit.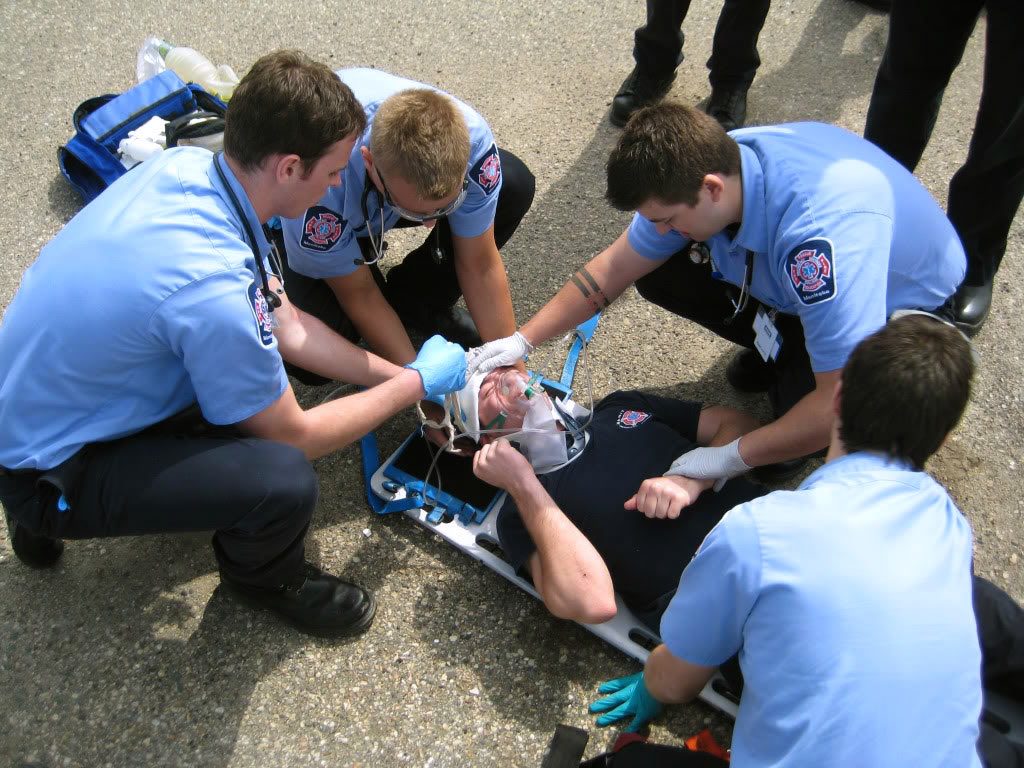 Overseas health care students in unpaid, less than 4 months clinical clerkships May not require work permit.
Civil Aviation Inspectors
Cabin safety and flight operations inspectors with a valid attested document, under acknowledged aeronautical authority, can examine commercial international flights with no work permit.
If individuals apply for a new work permit prior to the old one getting expired, they may continue to work. They must be in Canada awaiting a response on their application. Its candidate's choice to remain in Canada and work or leave, once the response comes.
Emergency Service Providers
Workers serving Canada in times of emergency of commercial accident or natural disaster do not require work permit.
Individuals working in maintenance, an operation, or passenger service capacity on a foreign-owned transportation and come under international transportation do not need work permit.