Canada is a place of many colors. Like a tapestry woven by its first settlers, the country has much to offer both visually and culturally. From the gorgeous plains colored gold during the autumn months, to the cold, white mountains and the glorious weather of summer, Canada has always been known as a place that was built on the work of immigrants, and it wouldn't be what it is today without those who came from afar to settle this gorgeous land.
Because of this, Canada is more welcoming to newcomers, more laid back, more stress free. The people are friendlier and more accepting, making Canada, as others have said before, the least racist country in the world. Gay marriage is commonly accepted and citizens live comfortably under the government's wing, which provides a variety of social services and other resources, the most important one of which is universal health care.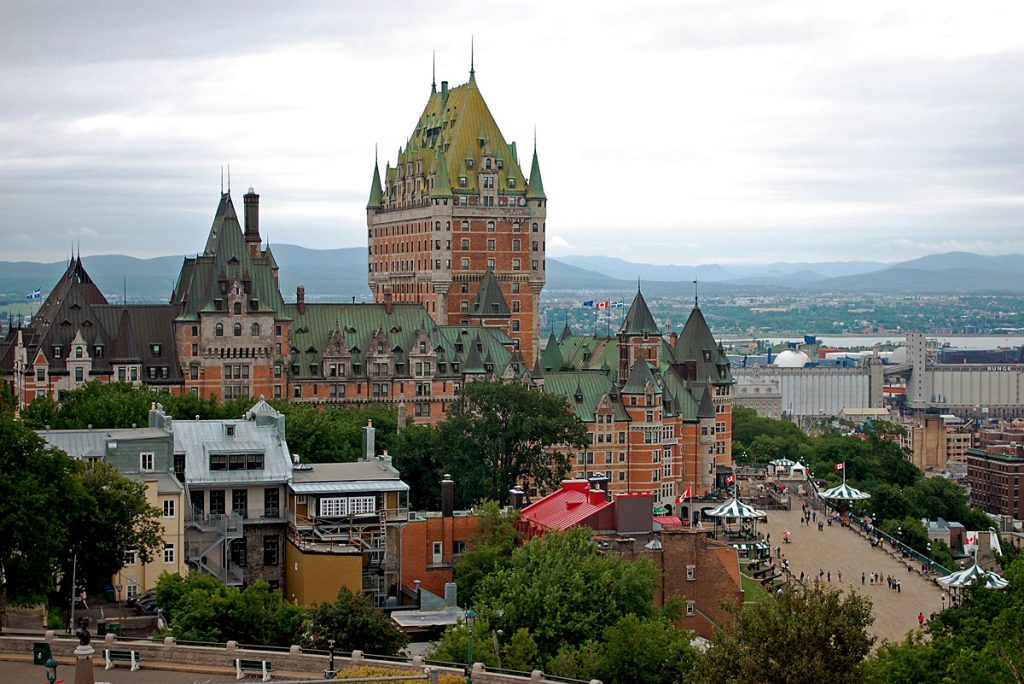 It is these differences that can make Canada seem like the perfect place for those who are looking to build a better life and more prosperous future for themselves and their family, but before you start packing, here are a few things you must know first.
Canada has two official languages, English and French, and the one that is preponderant will depend exclusively on where you decide to settle. For example, Quebec, which was originally a French settlement, has more French speakers than other parts of the country. But, if you visit Victoria or Alberta, you will find the English language to be the dominant one.
Places like Montreal are deeply focused on the cultural aspect of Canadian life and history, so if you are looking for a more nature-oriented place to visit, you can try to take one of the many scenic drives that will take you deep into the beautiful wilderness of the Canadian outback.
If you are looking to visit national parks and other natural landmarks without straying too far from the comfort of modern cities and technology, Vancouver offers some of the most impressive scenarios you can ever imagine.
Last, but definitely not least, Niagara Falls is the breathtaking crown jewel of Canadian attractions, and no visit to the country would be complete without basking in the glory of the power of the water as it goes over the ridge, falling in an explosion of mist at the bottom of the falls.
But even with all this, one thing is certain, nothing can compare to the friendliness and good demeanor of Canadian people, who are sure to welcome visitors with a smile on their face and an open door into what can only be described as one of the best places to live.
Working in Canada
Contrary to the trends in other countries, Canada's economy has continued to grow at a steady rate, making it one of the most viable employment options for those looking to immigrate.
At this time, Canada has reached historical heights in the creation of jobs, while unemployment is at the lowest point in the last 3 decades.
Together with a new, more open, immigration policy, the availability of jobs ensures a good chance of finding the perfect job, which will allow you to continue down the path of success you have always dreamed of.
Canada needs immigrants to fill a number of positions in a wide variety of fields, including hospitality, sales, and manufacturing, which means that by filling these positions, newcomers are helping the Canadian economy grow even more.