According to Ahmed Hussen, the Minister of Immigration of Canada, in the year 2018, the nation will welcome at least as many new immigrants as it was expected this year. In the CBC radio show named The House, the comment of the Minister came just before the government is thought to be publishing its Immigration Levels Plan for the year 2018.
"Our new normal is three hundred thousand," Hussen said. "It is not only because of the need to meet the demands of Canadian families who wanted to rejoin with their close ones, that as a government we went from 260,000 to 300,000, but also because of the employers who want us to allow them to use immigrants more so that they can meet their growth needs."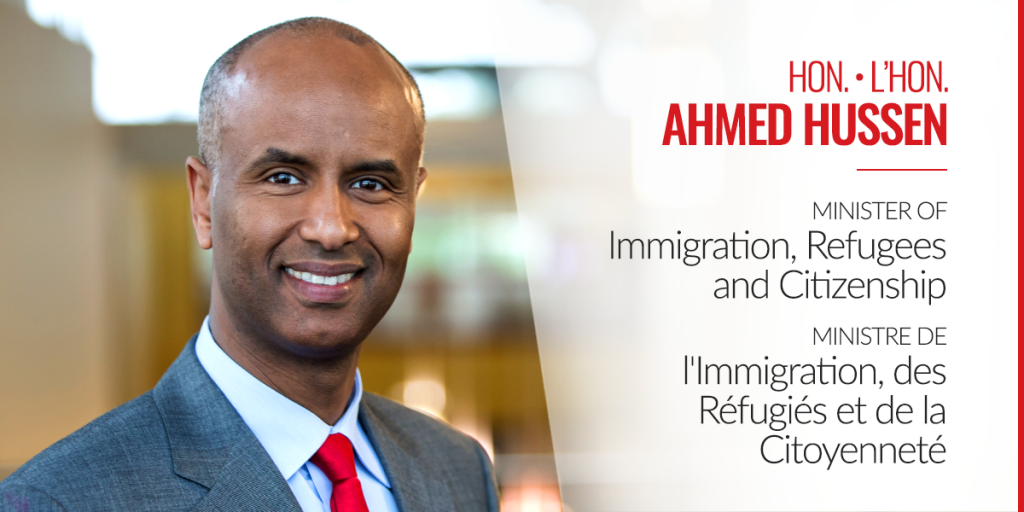 Earlier this year, Minister Hussen had said that the annual target of 300,000 new immigrants is just the base figure for the coming years. He also confirmed that below this figure, the levels of immigration in Canada will not go down. There have been 320,932 new arrivals in Canada between July 2015 and July 2016. For the year 2017, the target has been set at 300,000.
Minister Hussen, at a conference on June 10, 2017, reaffirmed that they will always welcome new immigrants and will work towards making the process of obtaining Canadian citizenship much easier. "We want more permanents residents – in fact, we want all permanent residents, if possible – to be Canadians" he added.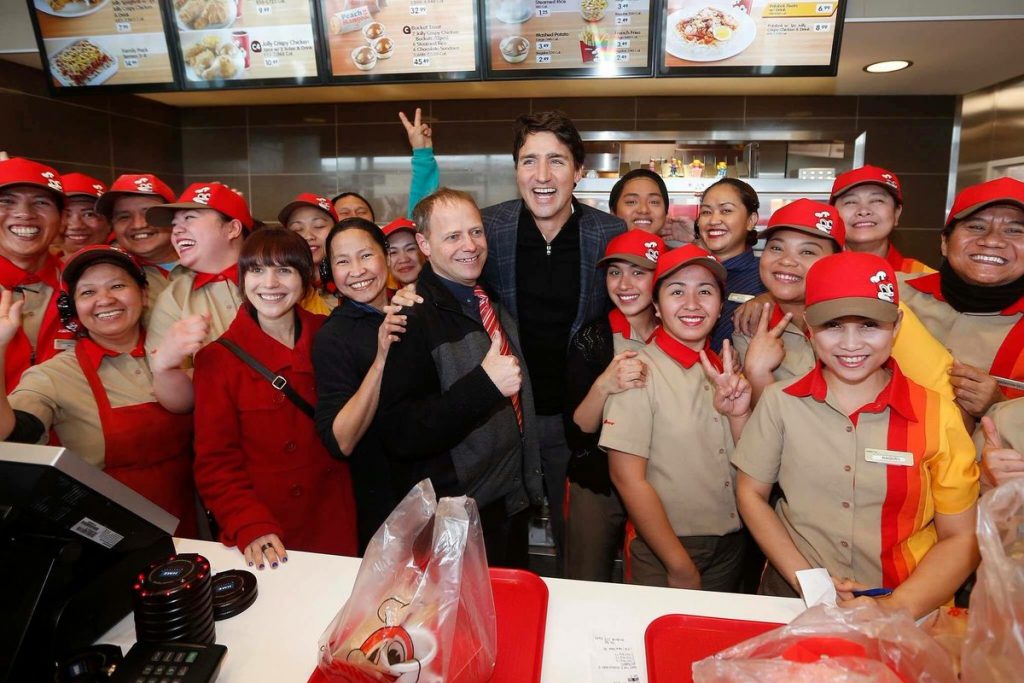 The economic immigration system of Canada has now become a demand-based model, named Express Entry. Here, the government first invites the eligible candidates to apply for permanent citizenship, using a comprehensive ranking system. The candidates then get 90 days to apply for the same. Here the aim of the government is to process most of the applications within a period of six months.

There is a Provincial Nominee Program (PNP) through which other economic migrants will get to settle. Or, they can be admitted so that they can settle in the province of Quebec. As business immigrants, they will be provided with a number.
Canada has Family Class Programs through which the families in the country will get to be reunited with their loved ones. Not to mention, it is through its refugee resettlement programs that the Canadian government will continue to uphold its tradition of providing citizenship to those who are in need.