Festivities across the country will celebrate the milestone birthday, as Canada is turning 150-years-old on Saturday, July 1.
Everywhere, from coast to coast, spectacular events are planned. It is a great opportunity to celebrate achievements, vision, to value ancestors, and all that in nearly all of the languages of the world through the contribution of New Canadians.
Canada Day is a day to celebrate the heritage passed down through the works of authors, poets, artists and performers. It is a time to be proud of the discoveries of scientific researchers, in the success of entrepreneurs, and to commemorate history.
Prime Minister Justin Trudeau addressed the nation on New Year's Eve, saying, "As we mark Canada 150 over the next year, we will honour the generations of Canadians who have come together to create opportunities for one another. We will celebrate the courage and vision of those who came before us, and the hard work and ambition of Canadians—like you—who have made Canada the success story that it is today."
For the more than 17 million immigrants who have come to Canada in the last 150 years, Canada has long been a "land of immigration".
Deciding to pack up the life they've created to move to a new country as an immigrant comes with certain barriers. For some there is a new language to learn, culture to adopt and for many, a reset on education or career.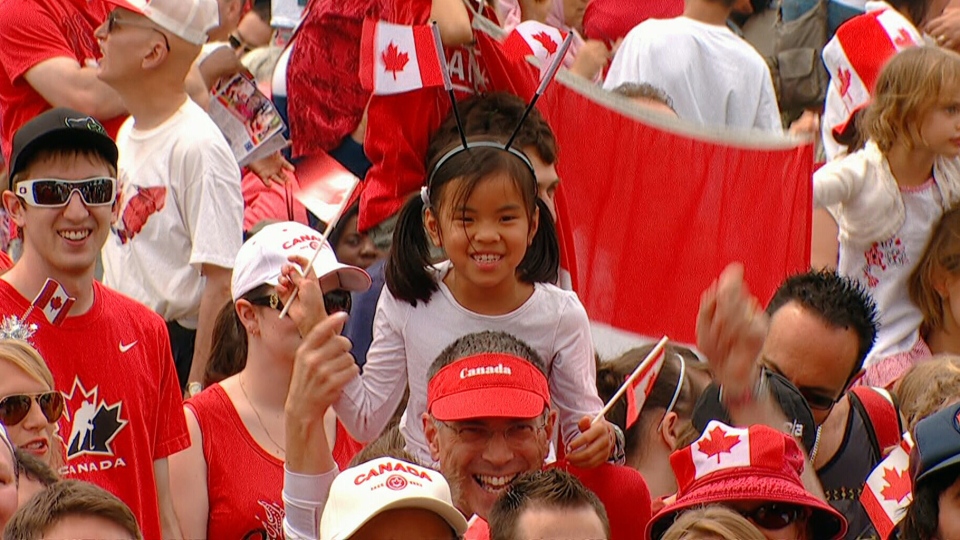 There are many things that make up what it means to be a Canadian, and the roots play a big role. Different backgrounds and cultures are not only accepted, they are encouraged. People are not expected to be one type – but can be made up of many different things and yet still be Canadian.
Many wanted to move to a country that offered better social and civil rights, and personal freedoms. They fell in love with the country's natural beauty. They chose Canada because it is the best country in the world, where you can make a good life for yourself and everyone has an equal chance of being successful. What is appreciated the most is the hospitality of Canadians. It's one of the rare places where upon arrival at the airport, people say, "Welcome to Canada".
The Celebrations
 This year, marking the 150th anniversary of Confederation, Canada Day celebrations will be bigger than ever. There will be major celebrations in 19 Canadian cities in addition to the many festivities set to take place in various communities from coast to coast. A full weekend of activities is also on the agenda in Canada's Capital Region to celebrate Canada Day and country's anniversary in a spectacular way.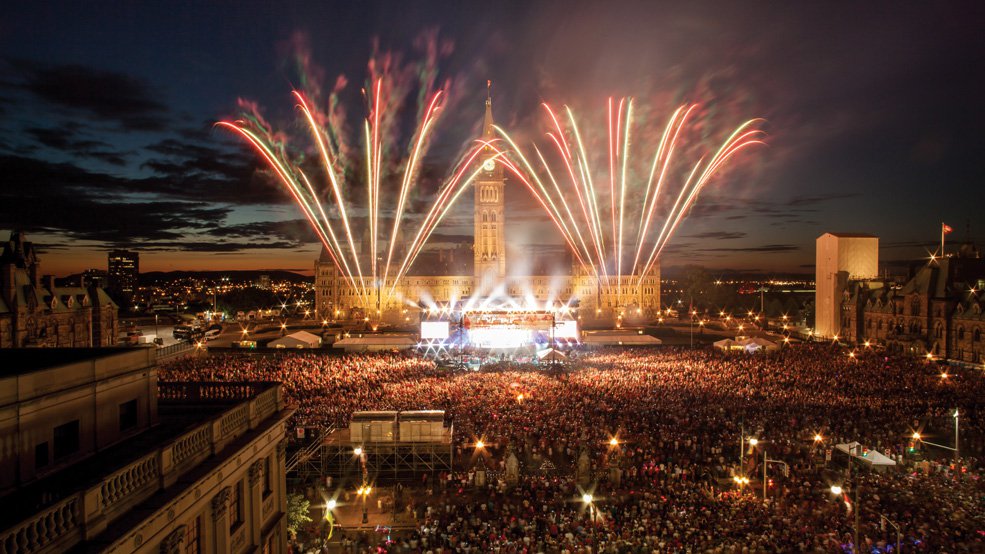 For the Canada 150 Celebration, immigrants who are now equal part of Canada, visit different places as a tribute to their new home. Some go to Ottawa to celebrate with their family in front of the Parliament building, where many Canadians have been working and fighting to give people the right of being a Canadian citizen. Some plan on visiting the Alberta Legislature Building, and adventurous ones go on road trip out east, exploring Canada's East Coast before capping it off with a big Canada Day celebration in Halifax.